Visit the New Show Home Parade Grand Opening
Village at Griesbach's show home parade on Greenaway Ave NW is having a grand opening event! Visit the show homes between October 9th and 24th for a chance to win a fantastic draw prize as well as take home a swag bag! The grand opening event allows you to tour the beautiful new show homes as well as have a chance at a great prize!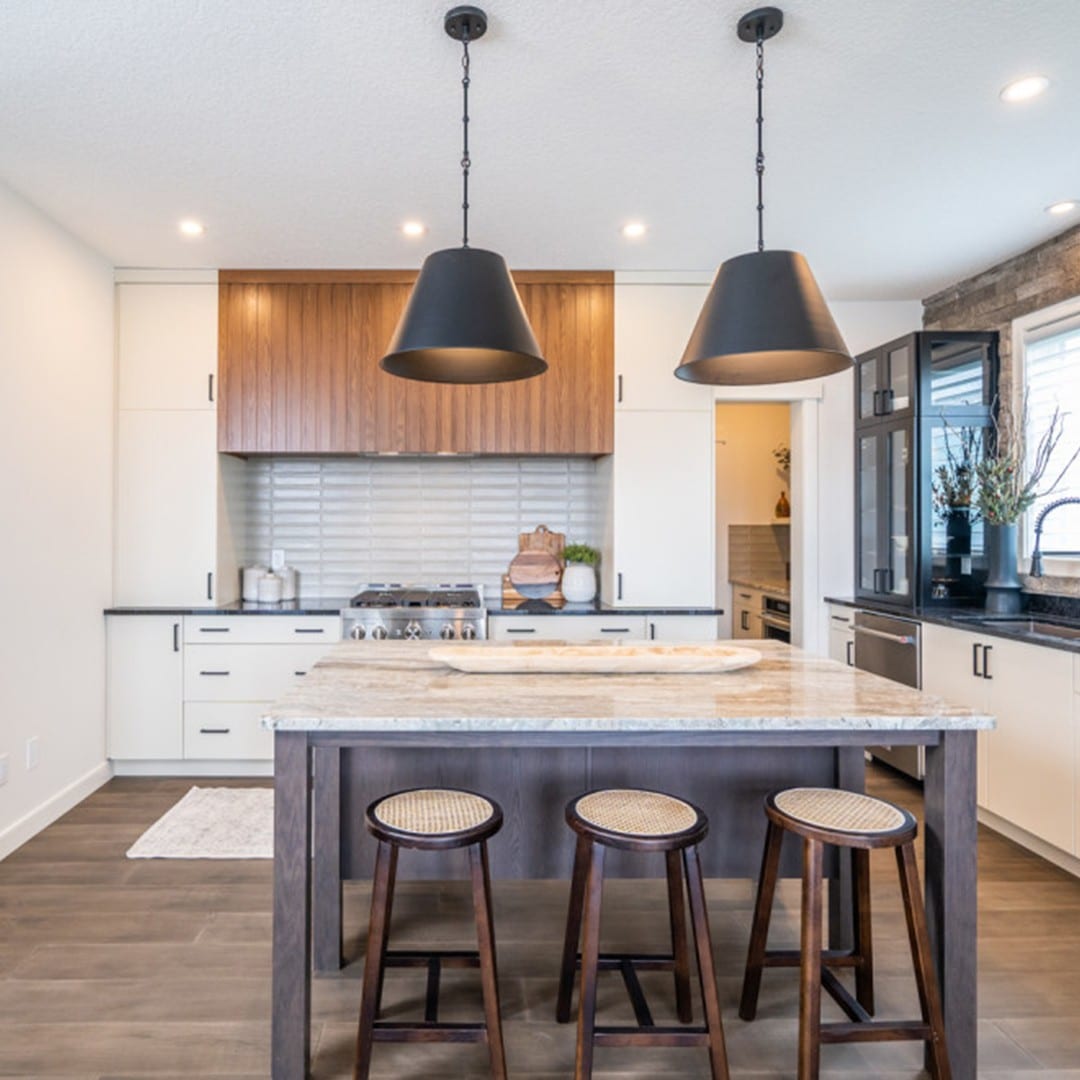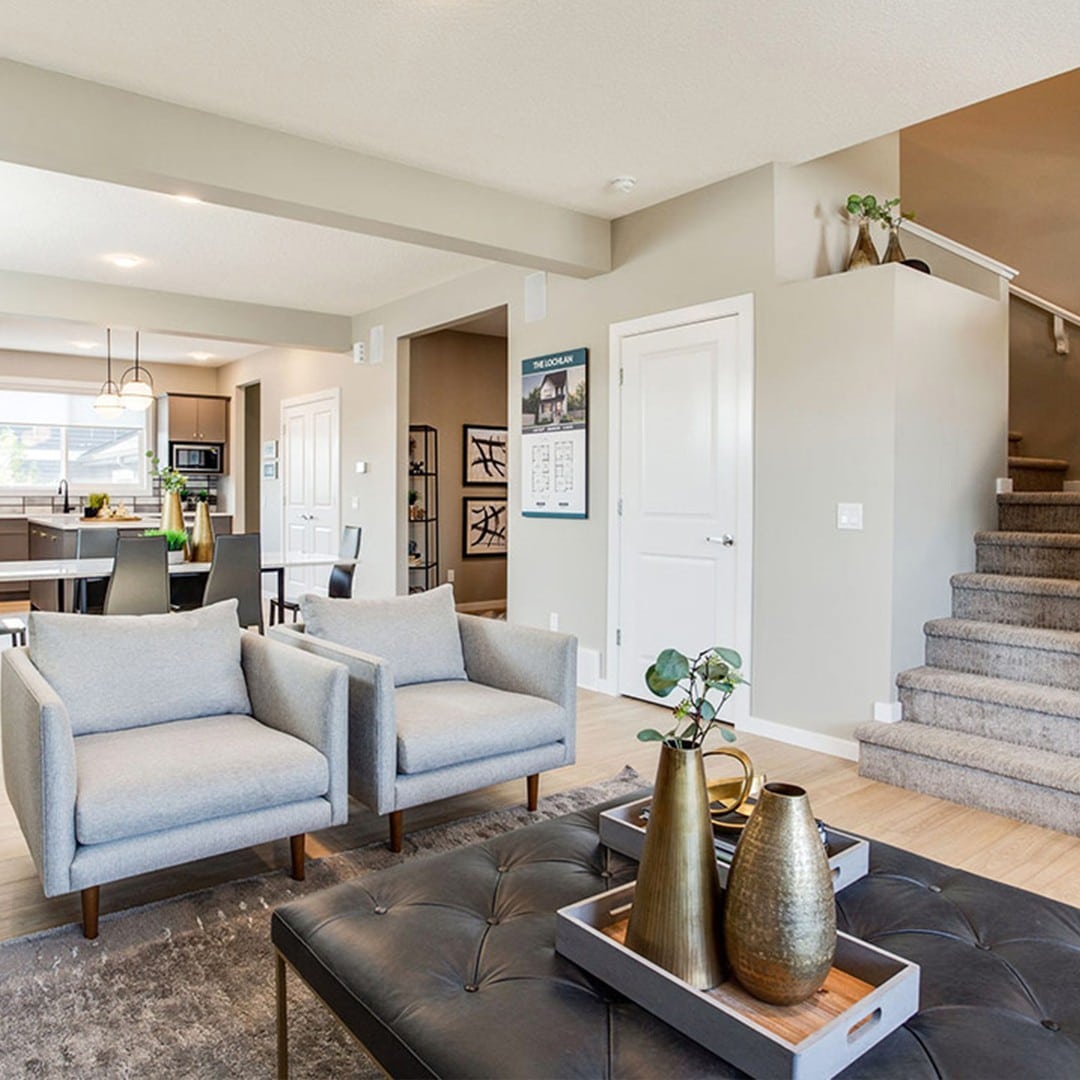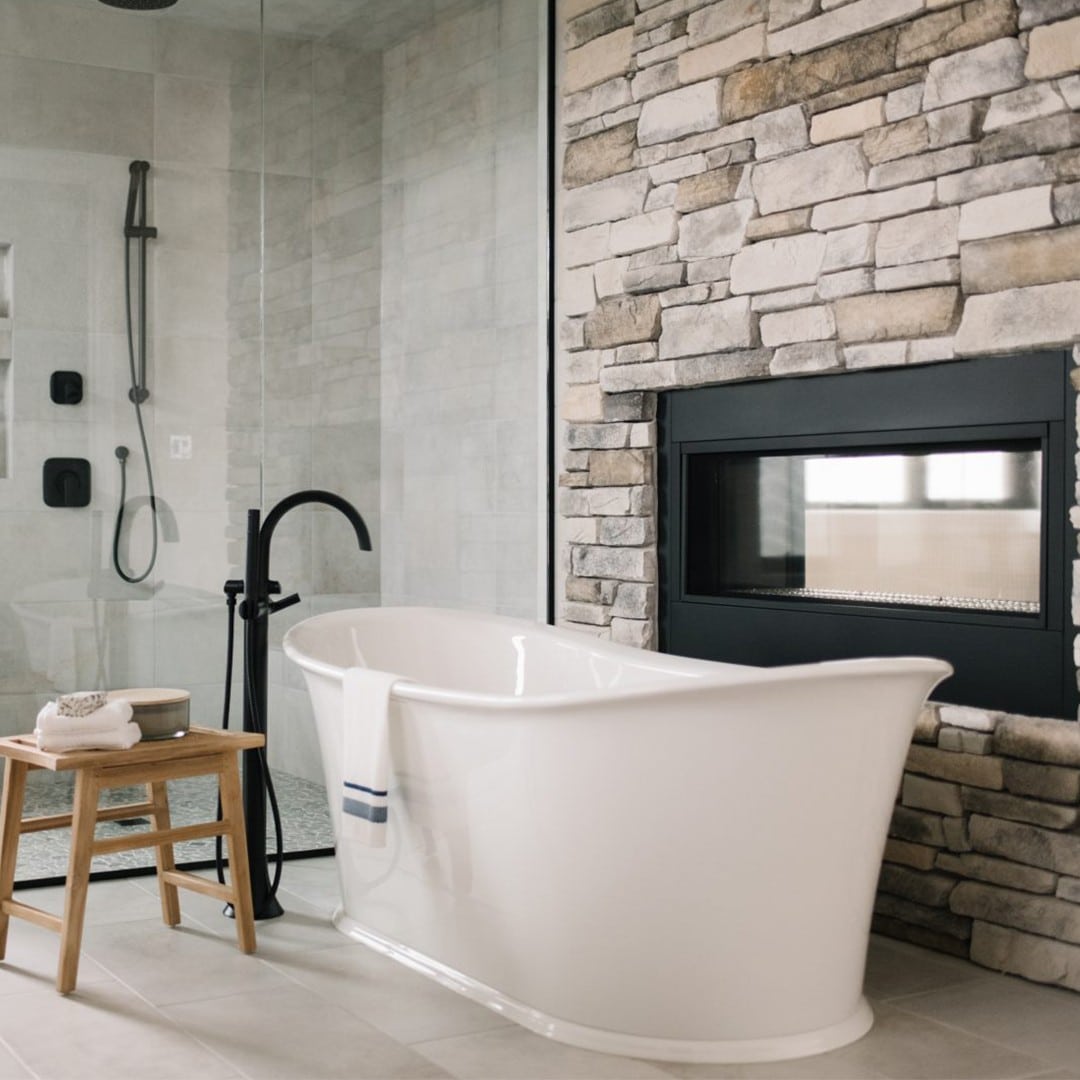 All five of our show homes are available for touring! We have three gorgeous front attached garage show homes, the model Kalliope by Coventry Homes, Cypress by Pacesetter Homes, and the Meraki by Concept Homes. We also have two detached garage (with garage suites) show homes, Lochlan by Homes by Avi and Carina by Impact Homes. Each show home tour gains you an entry to the grand prize draw — a $300 gift card for West Edmonton Mall!
Every show home will have a draw box that you can fill out and receive an additional chance to win the West Edmonton Mall Dream Package. A $300 gift card to WEM has tons of fantastic choices! You can go on a shopping spree, enjoy a fantastic night out with dinner and entertainment, or attend the attractions like the water and amusement parks. The choice is entirely yours in this versatile draw prize!
Every one of the first hundred families who visits the show home parade will also receive an amazing swag bag! The swag bags have fantastic items from all of our builders as well as special gifts and swag from Village at Griesbach! For the best experience, contact the builders to book a private tour. Visit the show homes to take home a fantastic giveaway as well as enter to win the grand prize draw!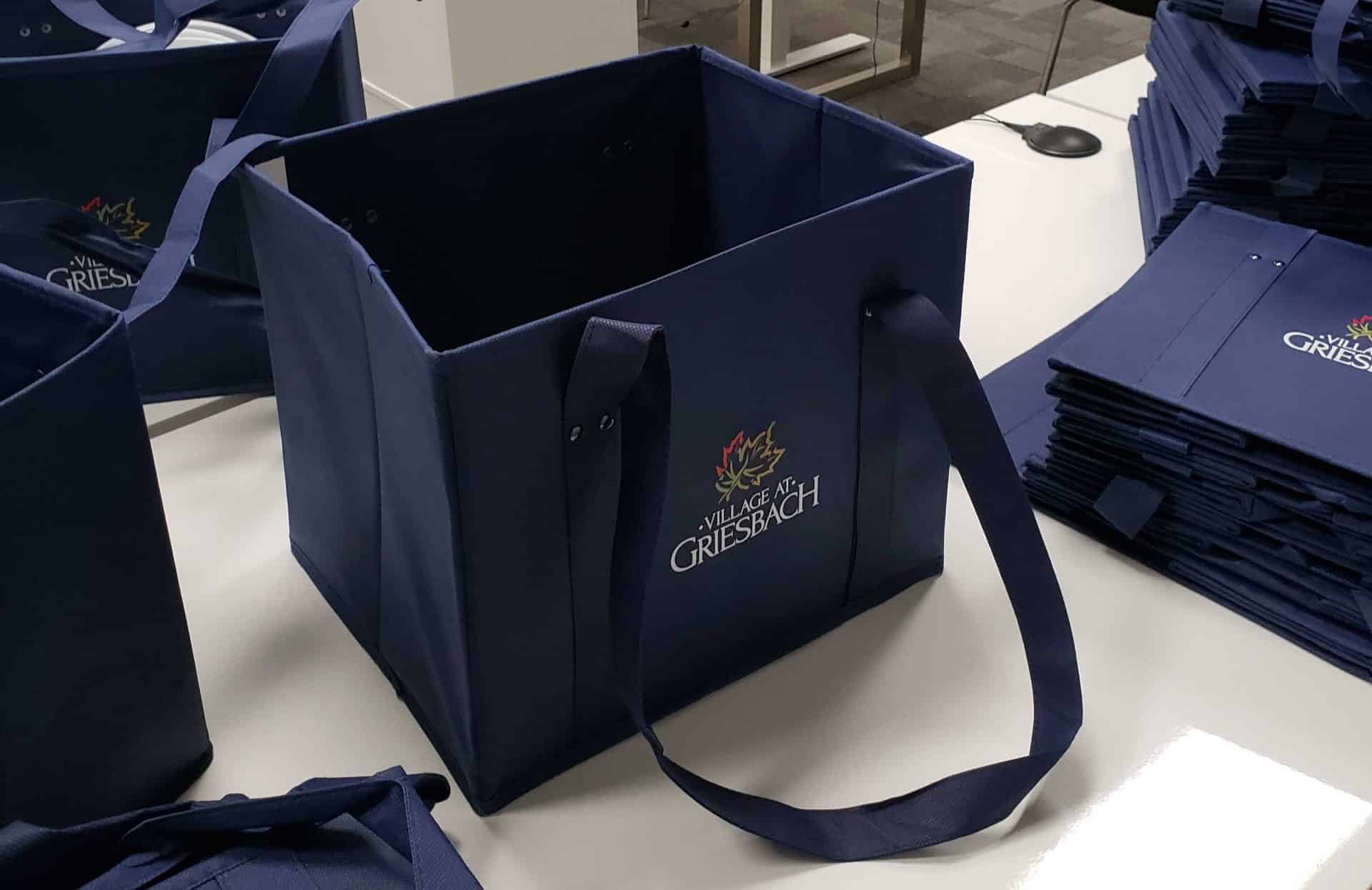 The grand opening event will be available from October 9th to 24th, providing lots of opportunities to visit the beautiful new homes. When visiting the community and show homes, please follow all AHS guidelines and respect the space of others. Our show homes are open for touring, but please remain masked and come back another day if you are sick.
There's so much more to see with the Village at Griesbach Grand Opening Event! You can download our community map and see all the fantastic spots located within the community! Discover all that Village at Griesbach has to offer and visit our community and new show homes!