Village at Griesbach is built upon land that was once CFB (Canadian Forces Base) Edmonton, also known as Griesbach Barracks. That makes the entire community an infill development! You can get a gorgeous infill home in a mature neighbourhood in north Edmonton and save in the process!
Village at Griesbach is the better infill option
When you buy an infill in Griesbach, you don't have to worry about home removal and existing infrastructure in the lot! Lot fees in Griesbach start in the $180s to $225s while other infill lots can be over $400k as the lot includes the old house you don't even want. Infill homes in Griesbach start at the $290s for a townhome and in the $480s for a single family home, whereas other infill options cost in the $700s for a new single family home! If you're looking for an infill, Griesbach will save you money and time!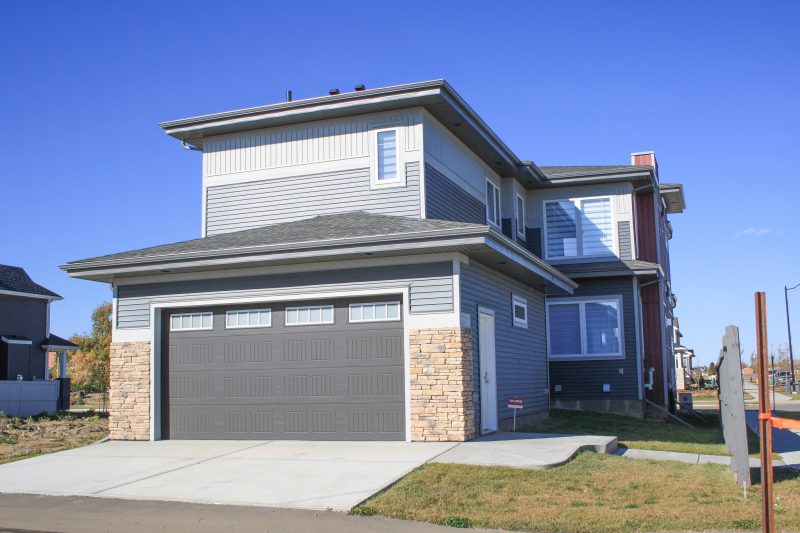 There's so many other advantages to building an infill home in Griesbach! Griesbach is a mature neighbourhood in north Edmonton with a wide variety of lots to choose from, whereas other infills require finding a specific lot with development potential. Griesbach is conveniently located just 12 minutes from downtown, whereas other infill options can require longer commutes. Compared to other infill options, Griesbach has shorter build times, more choices for builders, plus, Griesbach already has gorgeous parks and walking trails, playgrounds, and other fantastic community amenities! In Griesbach, all the required zoning and permitting is already completed for you by your builder — which means no personal liability on your part.
The community is also pre-approved and zoned for garage suites and laneway housing.
Garage suites and laneway homes
offer you the chance to make extra income or provide housing for family or staff while still maintaining privacy and home separation. Income suites are a fantastic item to add to your infill home, and Village at Griesbach is the perfect location for it!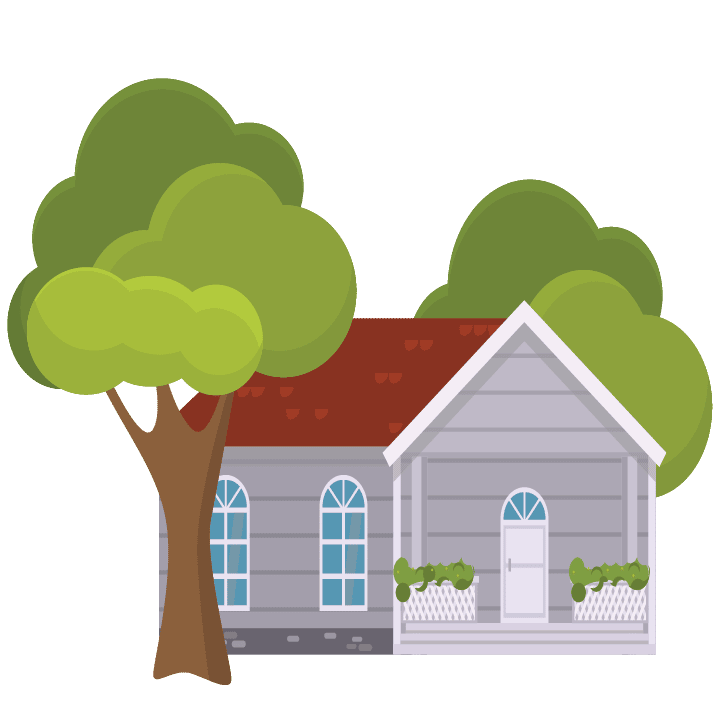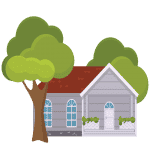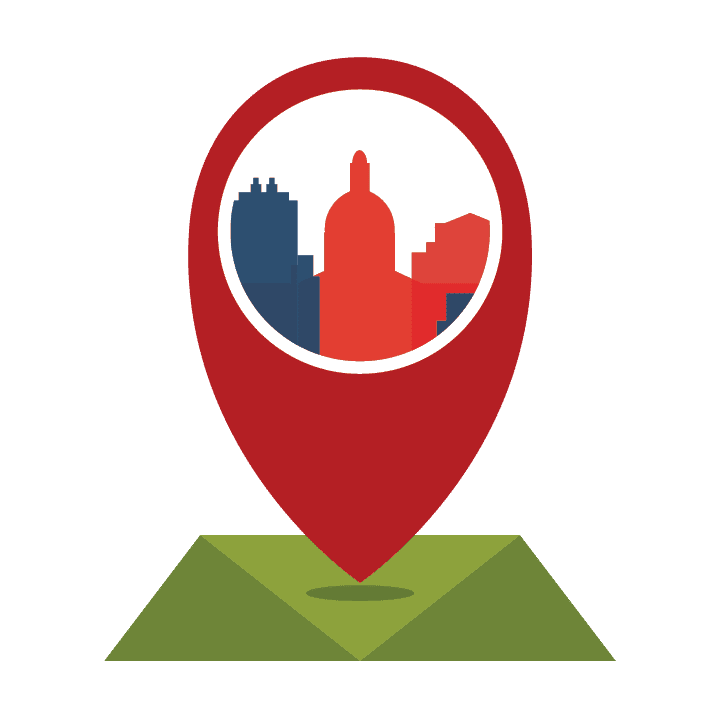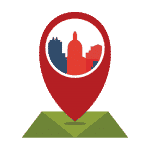 12 Minute Drive To Downtown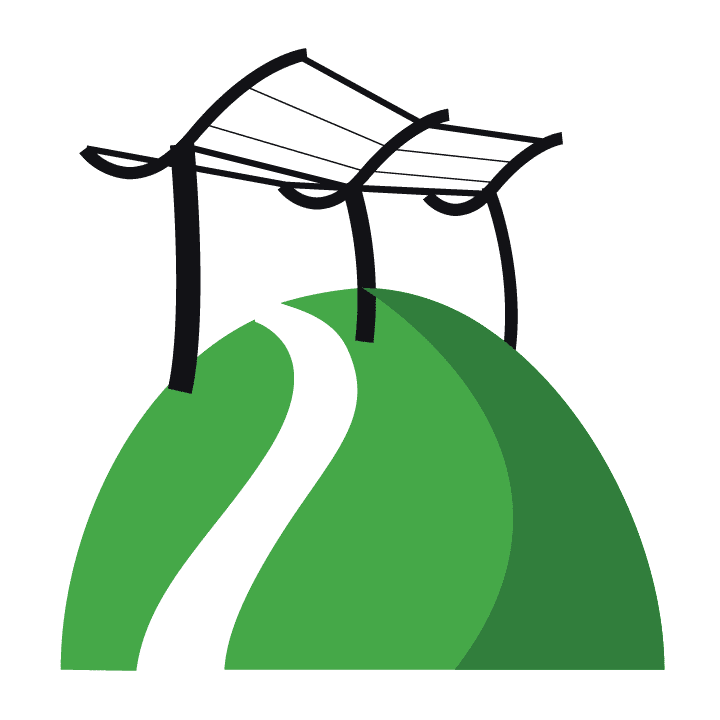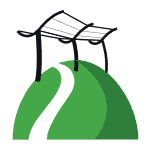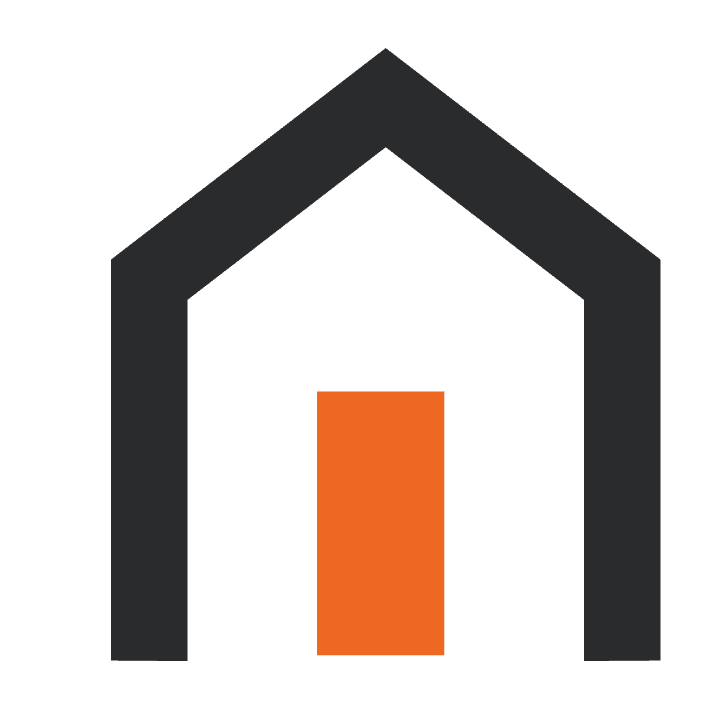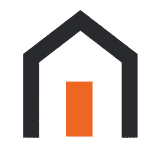 Infill Zoning & Permitting By Builder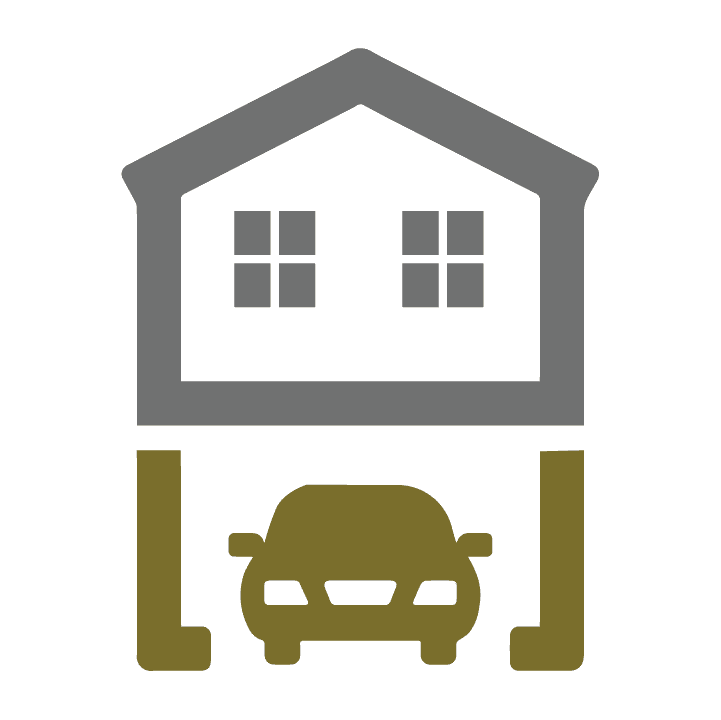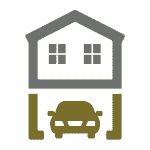 Pre-approved For Garage Suites
Village at Griesbach is the better infill option when it comes to building in Edmonton! Contact us to learn more about the fantastic opportunities for building an infill in Griesbach.
Questions? We've got answers!
Get in touch with us today