Build a Garage Suite in Edmonton
The Attractive Selling Points of Garage Suites
Garage suites are an amazing innovation in the world of income suites. Building a garage suite in Edmonton provides a space for rental income, small home businesses, an in-law suite, or a cozy hideaway! 
Garage suites are a form of micro home where a complete home is built with a living room, kitchen, bathroom, laundry, etc. atop a detached garage.
In Edmonton, the largest garage suites are able to be 1399 square feet and up to two storeys high! This provides an amazing, additional living space on your property that you can use for rental income or as an extra suite for your own use! The City of Edmonton has moved towards urban planning that reduces sprawl and increases density, and as such has made building garage suites far more accessible.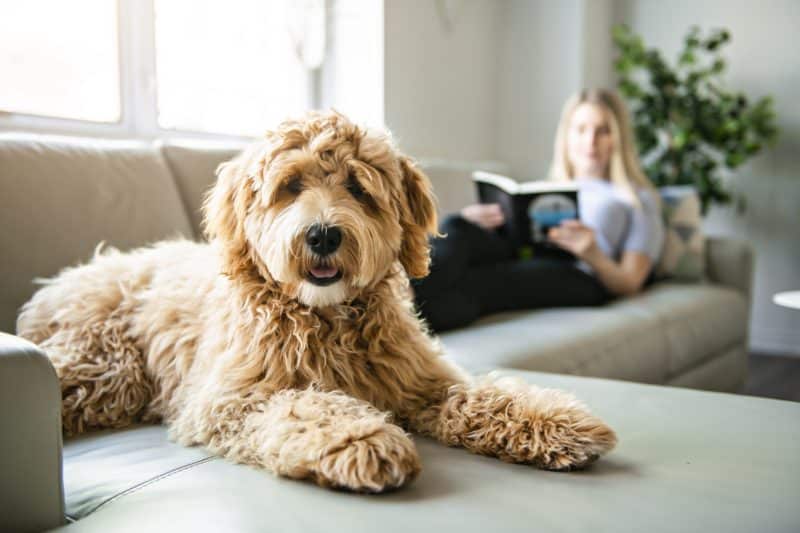 Garage suites offer several advantages
you can't find in any other rental suite.
The primary advantages are the natural light and fresh air available in a garage suite, since the suite is above ground, which provides both mental and physical health benefits. There is no comparison to the full-size, above ground windows available in a garden suite. Many garden suites also have a walkout balcony attached to their suite, this allows for sitting outside, additional fresh air, and even optional barbecues.
Garage suites are a popular option in Village at Griesbach as many of the lots in the community are zoned to allow building garage suites.
A fantastic bonus to building a garage suite in Griesbach is you can add it into your building contract with your builder! This means that the cost of building a garage suite is wrapped into your mortgage, and as soon as your new home is ready to move into, so too will the garage suite!
Making the decision to add a garden suite from the beginning saves you a significant amount of money in the process, as it's designed into the original garage plans.
Along with that, Village at Griesbach's famous One And Done pricing the added work and expenses are made far less complicated. If you're thinking about developing an income property into your house at Griesbach, you should definitely consider a garage suite!
Three of Griesbach's select builder group offer the option of garage suits. Concept Homes and Pacesetter Homes both sell laned and attached garage homes, where garage suites can be added to laned homes. Impact Homes sells all laned homes in Griesbach, and their garage suits are even available for touring! Impact Homes' show homes have beautiful garage suites attached, allowing you to get the full feel of adding a garage suite to your new home!
If you're interested in building or touring a gorgeous garage suite, fill out this form!
Benefits of Building a Garage Suite
There are so many benefits to building garage suites! Here are some of Griesbach's top benefits:
1. Provides a healthy and private living space for your tenants.
2. Rental income allows you to pay off your mortgage faster.
3. Building suites on your property reduces urban sprawl and increases the diversity of a community
4. Garage suites are fantastic for people interested in multigenerational living
5. The suites are incredibly versatile and can be used for a small business, home office, rental property, guest house, and more!
6. The rental space provides affordable housing, an essential part of every community. 
7. They are an attractive addition to your lot that meet all of Griesbach's architectural guidelines.