Edmonton's most beautiful community: built with history, built to last.
Find Yourself in Griesbach
Village at Griesbach maintains a traditional community character. Designed to link each home to the collective community spirit, Griesbach is a tight-knit community that lets members feel safe and secure. Enjoy the gorgeous community members, get to know your neighbours, and feel truly connected and at home in Griesbach. View our show homes to see our Griesbach homes for sale.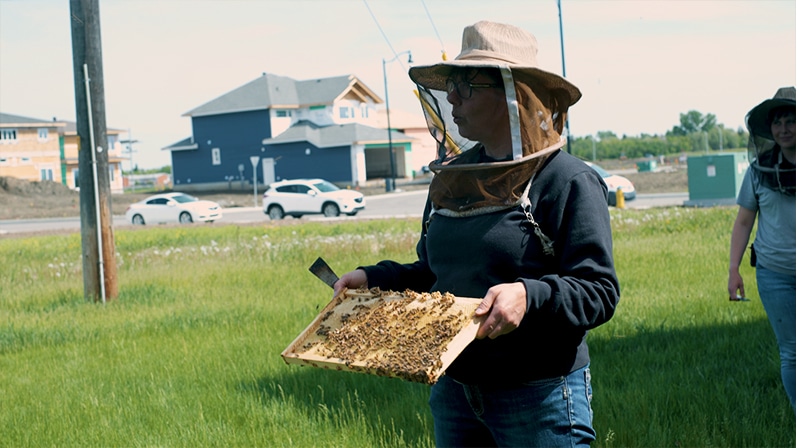 Bee Prepared: How to Interact with Urban Beehives
Village at Griesbach recently installed two urban beehives. Urban beekeeping provides fantastic benefits to community members as well as the environment, but urban beehives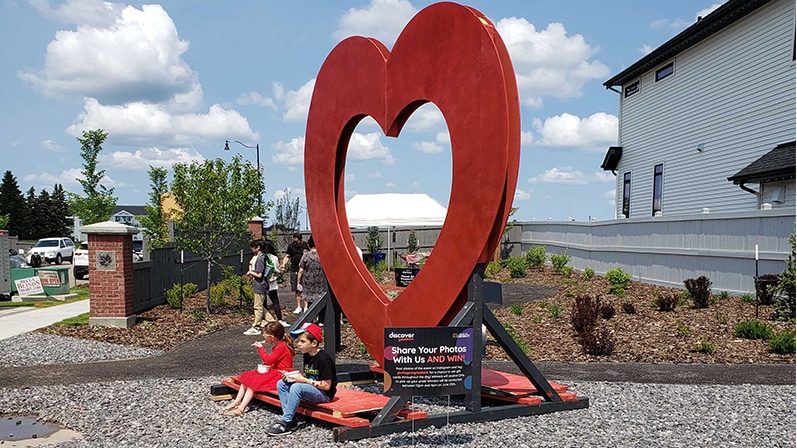 Discover Griesbach Brought Fantastic Fun to the Community
June 25th held so much fun for everyone who attended! Over 750 people came to join us on Saturday for an exciting afternoon of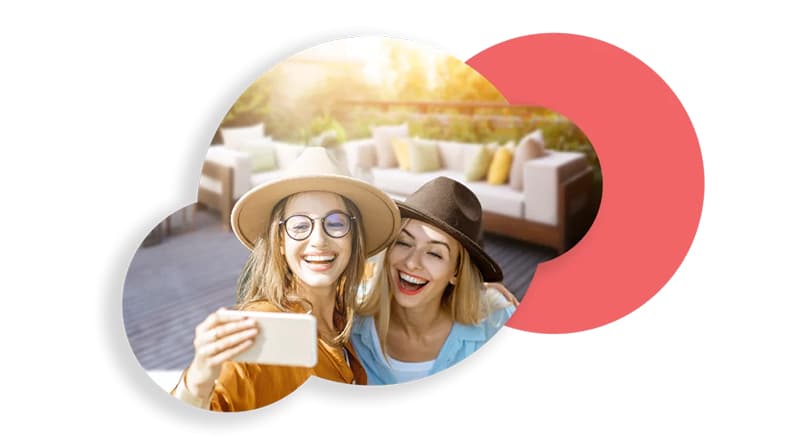 Discover Griesbach is Just Around the Corner!
Our amazing event, Discover Griesbach, is this Saturday on June 25th! The event runs from 12pm to 4pm, and will have a wide variety