Edmonton's most beautiful community: built with history, built to last.
Find Yourself in Griesbach
Village at Griesbach maintains a traditional community character. Designed to link each home to the collective community spirit, Griesbach is a tight-knit community that lets members feel safe and secure. Enjoy the gorgeous community members, get to know your neighbours, and feel truly connected and at home in Griesbach. View our show homes to see our Griesbach homes for sale.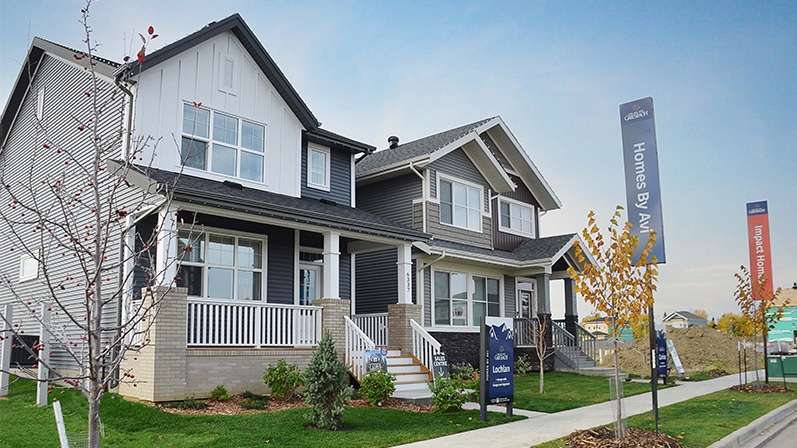 How to Build a Home in Griesbach
Village at Griesbach is a wonderful new community conveniently located in North East Edmonton.  Knowing the steps on how to build a home can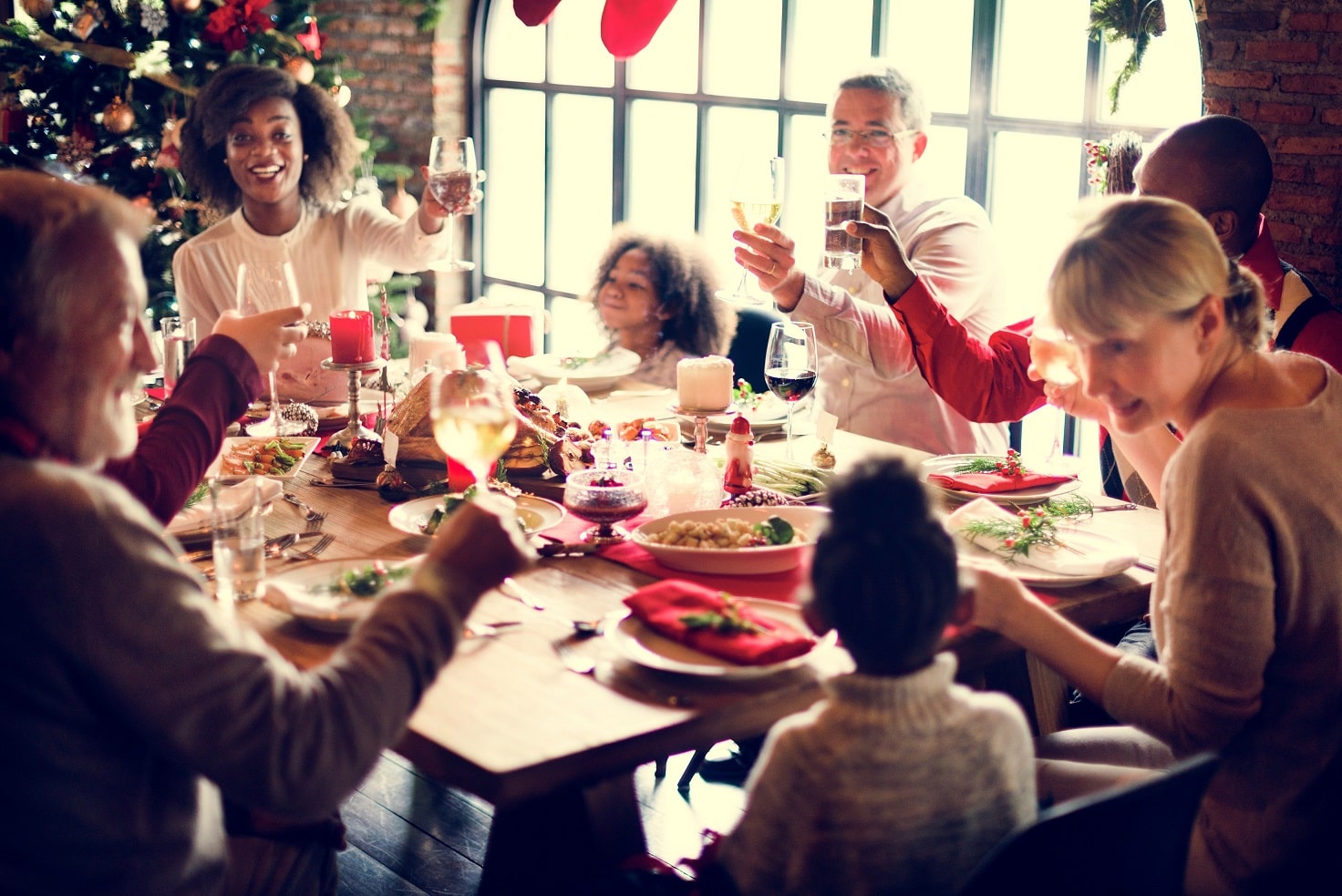 Griesbach Transitions to Holiday Hours
The holiday season has arrived in full force with a gorgeous blanket of snow! Winter in Village at Griesbach is absolutely magical with the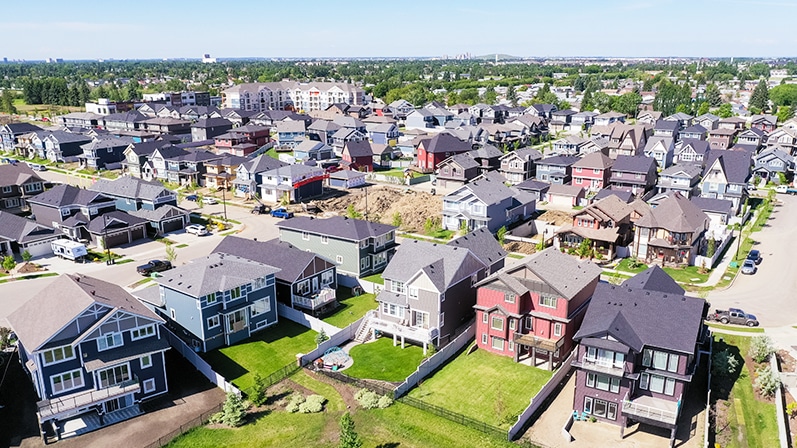 What is a Master Planned Community?
Many of us have heard that Village at Griesbach is a master planned community, but what exactly does it mean to be a master