Edmonton's most beautiful community: built with history, built to last.
Find Yourself in Griesbach
Village at Griesbach maintains a traditional community character. Designed to link each home to the collective community spirit, Griesbach is a tight-knit community that lets members feel safe and secure. Enjoy the gorgeous community members, get to know your neighbours, and feel truly connected and at home in Griesbach. View our show homes to see our Griesbach homes for sale.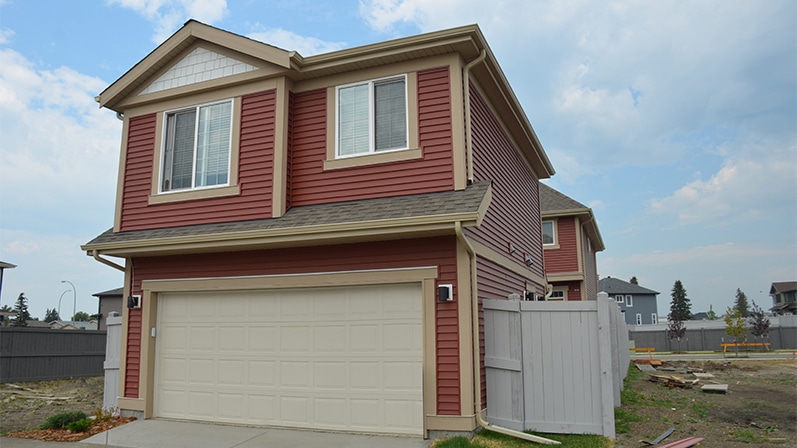 Garden suites, also known as garage suites, are a legal apartment that sits atop a detached garage. In Village at Griesbach, many of our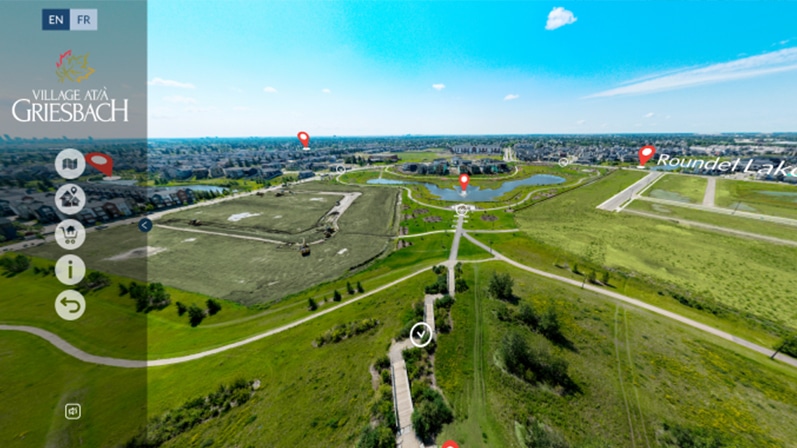 Enjoy Village at Griesbach Year-Round
Experience the Magic of Our Community Virtual Tour! As the weather starts to turn colder and the leaves change from green to gold to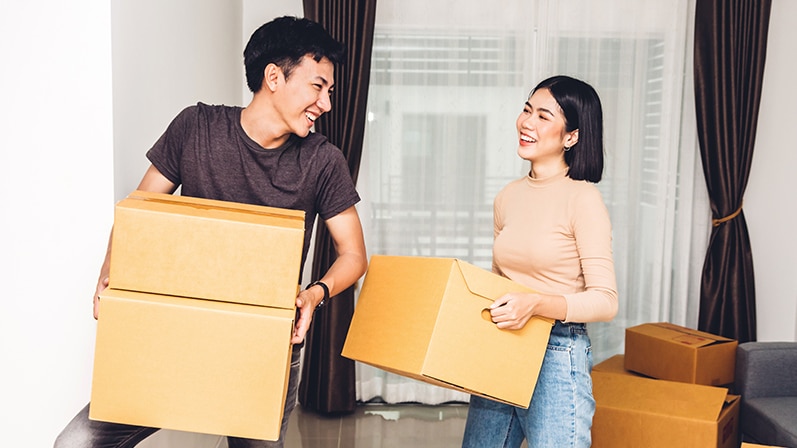 11 Tips for First Time Home Buyers in Alberta
As a first time buyer in Alberta, it can be stressful to know what steps are necessary to move forward in the home buying