Edmonton's most beautiful community: built with history, built to last.
Find Yourself in Griesbach
Village at Griesbach maintains a traditional community character. Designed to link each home to the collective community spirit, Griesbach is a tight-knit community that lets members feel safe and secure. Enjoy the gorgeous community members, get to know your neighbours, and feel truly connected and at home in Griesbach. View our show homes to see our Griesbach homes for sale.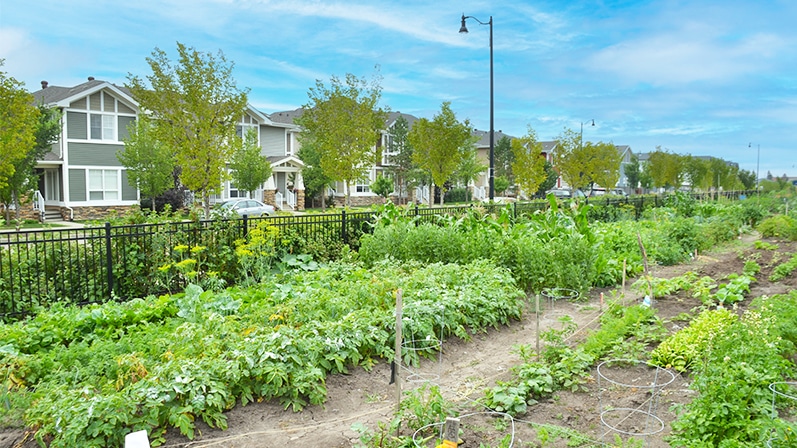 Tips to Make Your Yard Pollinator-Friendly
As the weather starts to warm and the sunshine lasts for longer, you might be looking for ways to make your yard more pollinator-friendly.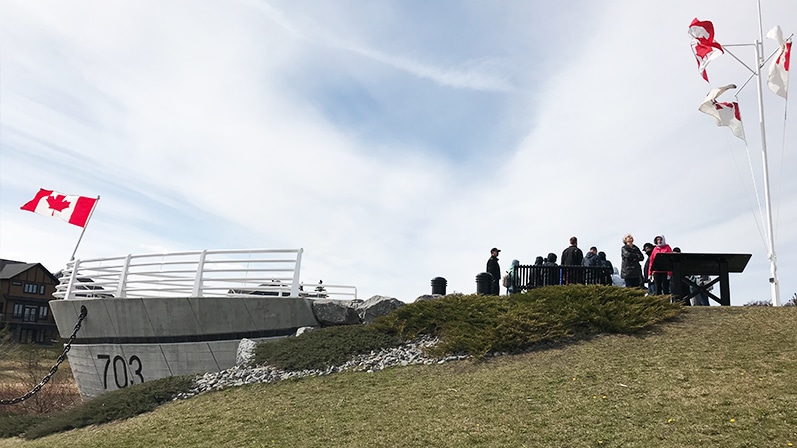 Village at Griesbach is hosting a Jane's Walk event in Griesbach this year! Jane's Walk is an important annual event that takes place in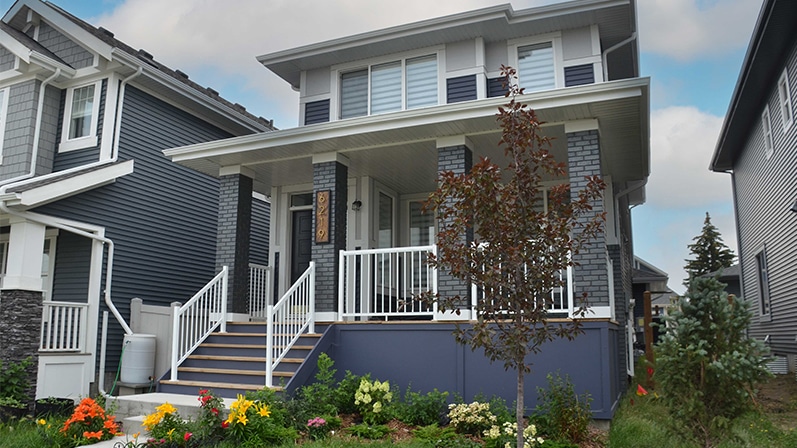 Benefits of Living in a Detached Garage Home
If you're looking to build your family's dream home, a detached garage home in Griesbach may be the best choice! Find an abundance