Griesbach Business Spotlight
Village At Griesbach is a community filled with rich history, rich amenities and flavourful businesses! Read more below about the many great restaurants, retail and services that there is to find in Village At Griesbach!
Village at Griesbach is a 15 Minute Community!
Everything you need, where you need it. A community designed to put quality of life of the community above that of vehicles.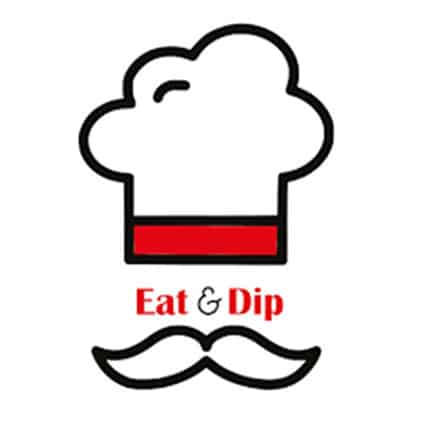 Quality Ingredients and a Creative Approach to Delicious Food
At Eat & Dip, you can find your new favourite sandwich, prepared just the way you like. They offer a variety of sandwiches, wraps, poutines, baked goods, and dips to try. If you live in Griesbach, you can get 20% off your meal!
Eat & Dip loves the community of Griesbach.
They have been active participants in community events, and offer discounts through their mobile app for residents of Griesbach. Eat & Dip is a locally owned fast food outlet serving a variety of international cuisines. They value creativity, high quality ingredients, and a great presentation. All this comes together to create a delicious meal everyone is sure to enjoy. Eat & Dip provides a combination of excellent food, great value, and a welcoming atmosphere. 
Their Story
Eat & Dip was created as the answer to an increasing demand for quick-bite fast food to be consumed while on the go or kicking back on your couch after a long day at work. The business started in early 2020 when the pandemic had hit hard. They wanted a concept that offered customers a lot of choice. Visitors at Eat & Dip can choose their meat or vegetarian protein, breads, sauces, and more. Eat & Dip also gets its name for a reason, they have 14 special sauces to dip sandwiches in.
Services Offered
Where To Find Them
Village At Griesbach has a wide variety of business that enrich the community. Here are just a few of the many restaurants, retail shopping and services that can be found near you!
Other Businesses In Village At Griesbach
Want Your Business To Be Featured Here?
Fill out the submission form in the button below, and get your business featured on the Village At Griesbach Business Spotlight!