Village at Griesbach is proudly a part of the Building Industry Land Development Association of Alberta (BILD) and the Canadian Home Builders Association (CHBA). BILD Alberta advocates for the entire building industry, and makes recommendations for regulations, policies, and legislation to help members build better communities and homes.
CHBA is a national advocacy group for the Canadian residential construction industry. CHBA has municipal, provincial, and national levels that all work together with their respective levels of government to help guide the industry. 
Village at Griesbach is a proud member of these organizations, and it also proudly applies for the organizational awards! Both BILD Alberta and CHBA host yearly awards ceremonies to showcase the amazing work done in the industry. Village at Griesbach has won many awards over the years, including Best Community multiple times! Griesbach enters these awards ceremonies as a way to support the organizations as well as showcase the exciting things the community has to offer.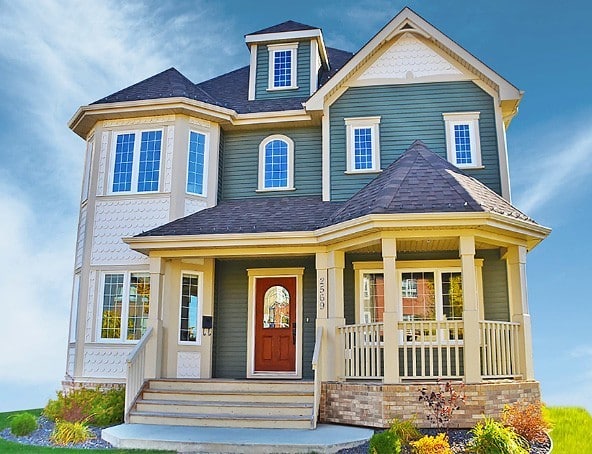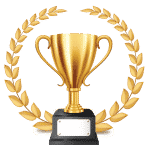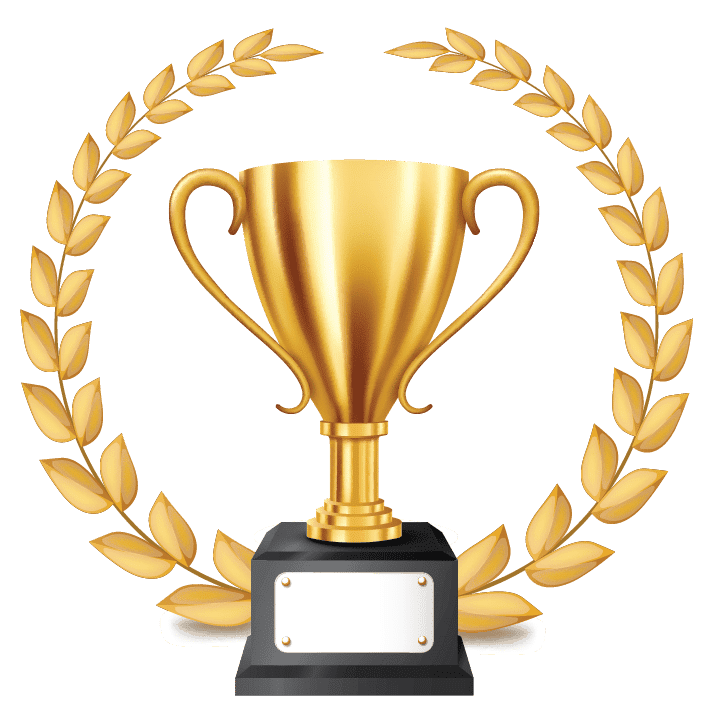 WINNER
Awards of Excellence, CHBA-Edmonton; Best Community, Best Exhibition of Model Houses
FINALIST
Awards of Excellence, CHBA-Edmonton; Best Printed Advertising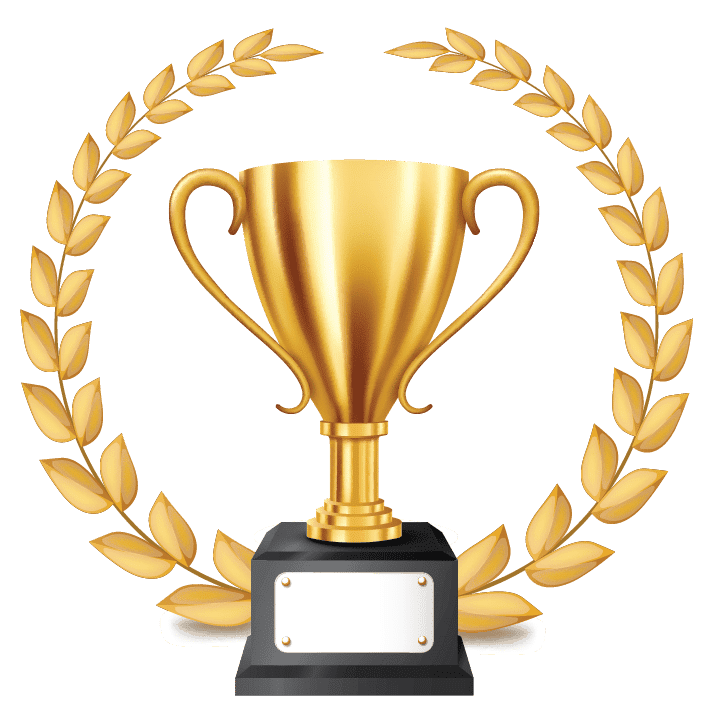 WINNER
BILD Alberta; Best Existing Community
Awards of Excellence, CHBA-Edmonton; Best Community, Best Video Commercial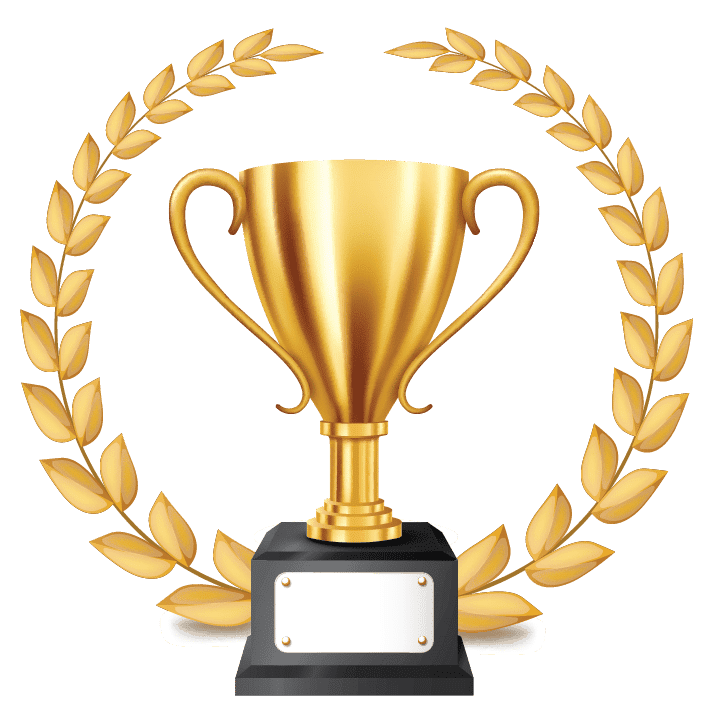 WINNER
BILD Alberta; Best Existing Community
Awards of Excellence, CHBA-Edmonton; Best Community, Best Video Commercial
FINALIST
BILD Alberta; Best Show Home Parade
FINALIST
Awards of Excellence, CHBA Edmonton; Best Show Home Parade
FINALIST
BILD Alberta; Best Community Development
Awards of Excellence, CHBA-Edmonton; Best Showhome Parade, Best Community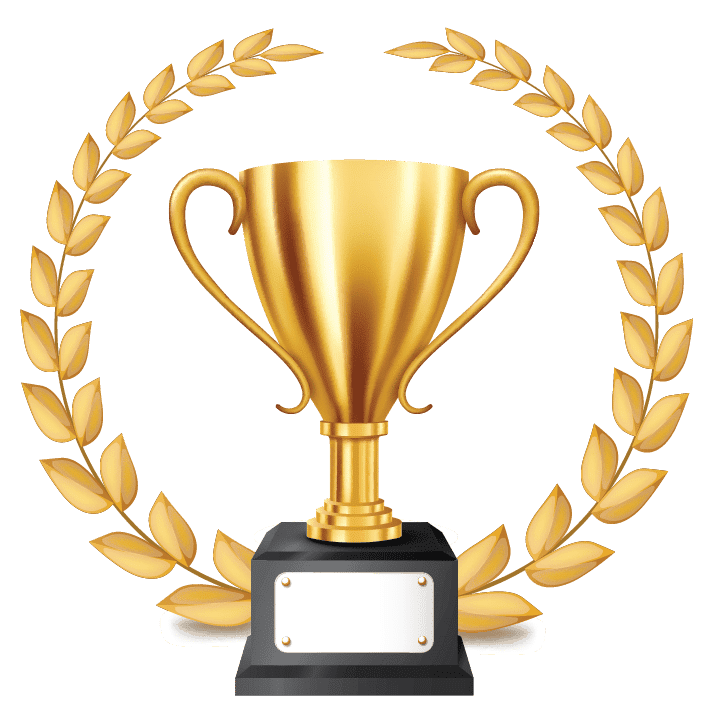 WINNER
Awards of Excellence, CHBA-Edmonton; Best Community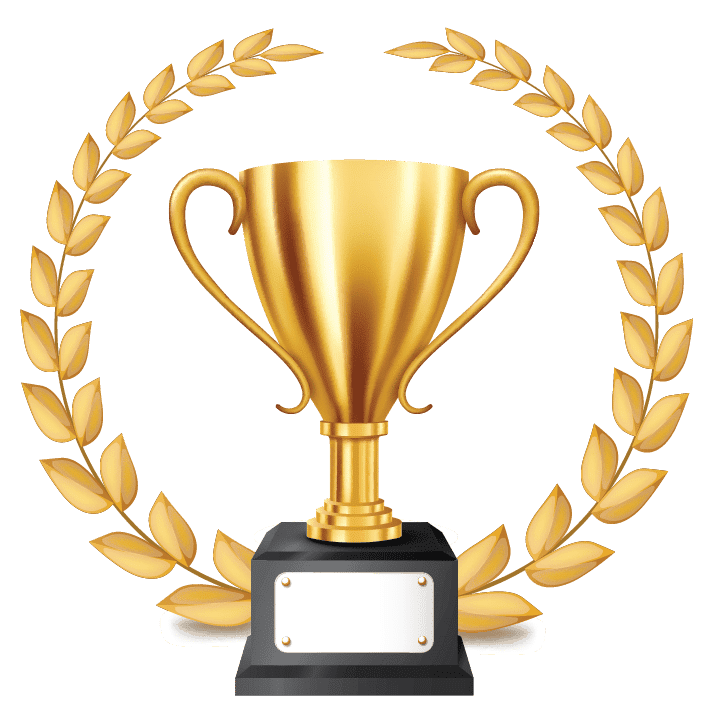 WINNER
Awards of Excellence, CHBA-Edmonton; Best Community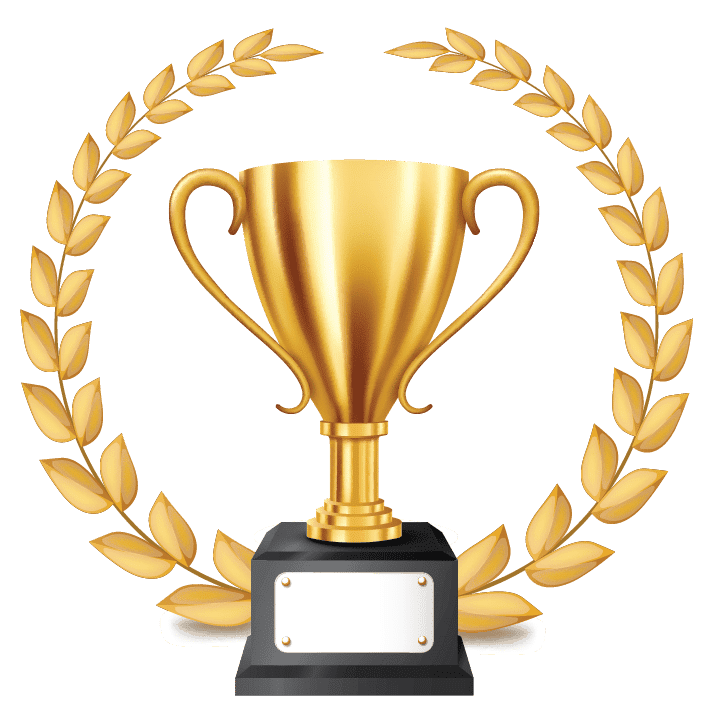 WINNER
Awards of Excellence, CHBA-Edmonton; Best Community, Best Entry Feature & Amenities
FINALIST
Awards of Excellence, CHBA-Edmonton; Best Signage and Amenities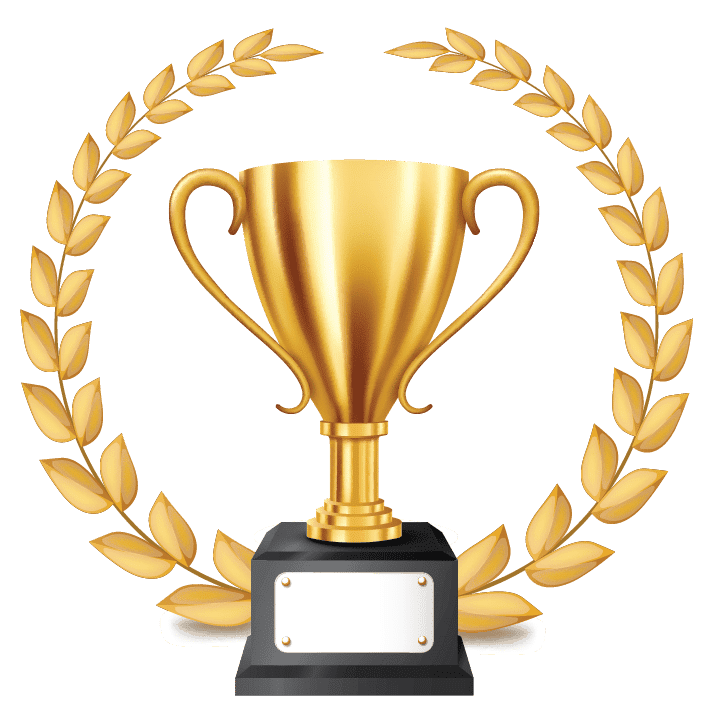 WINNER
Awards of Excellence, CHBA-Edmonton; Best Community, Best Entry Feature & Amenities
FINALIST
Awards of Excellence, CHBA Edmonton; Best Show Home Parade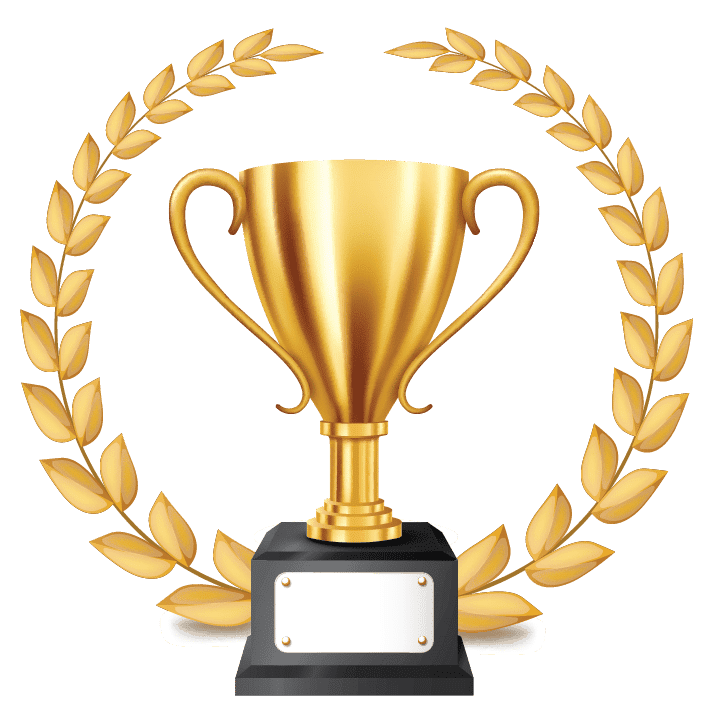 WINNER
Awards of Excellence, CHBA-Edmonton; Best Community, Best Entry Feature & Amenities
FINALIST
Awards of Excellence, CHBA Edmonton; Best Show Home Parade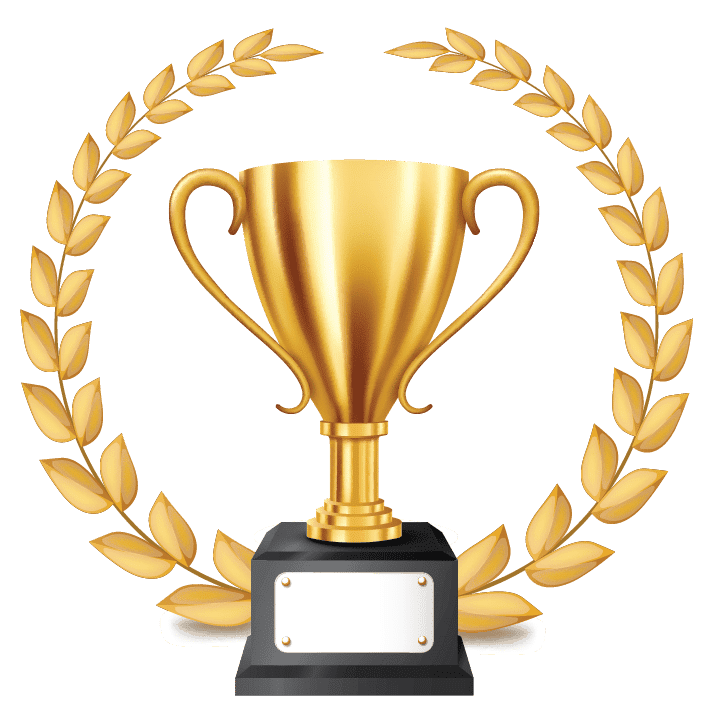 WINNER
Awards of Excellence, CHBA-Edmonton; Best Community, Best Entry Feature & Amenities
FINALIST
Awards of Excellence, CHBA-Edmonton; Best Show Home Parade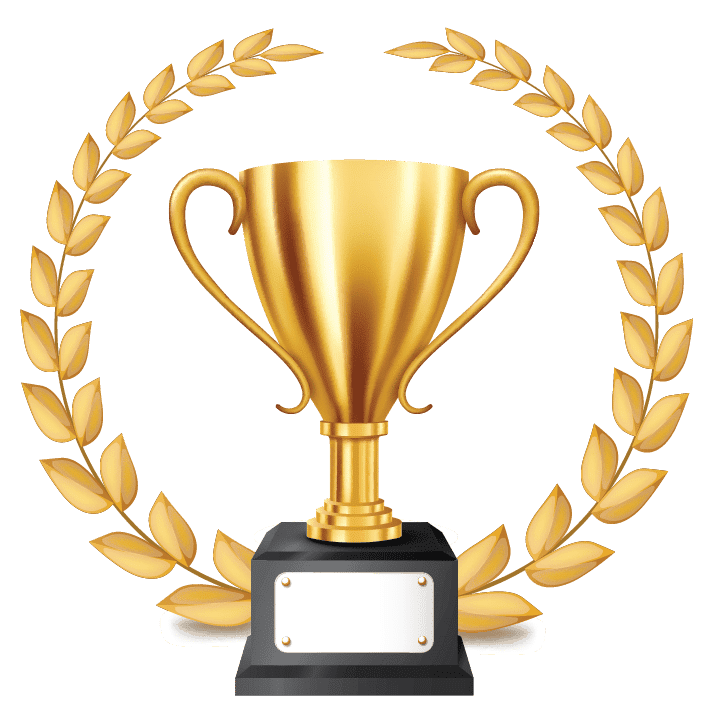 WINNER
Awards of Excellence, CHBA-Edmonton; Best Community, Best Entry Feature & Amenities
FINALIST
Awards of Excellence, CHBA-Edmonton; Best Show Home Parade