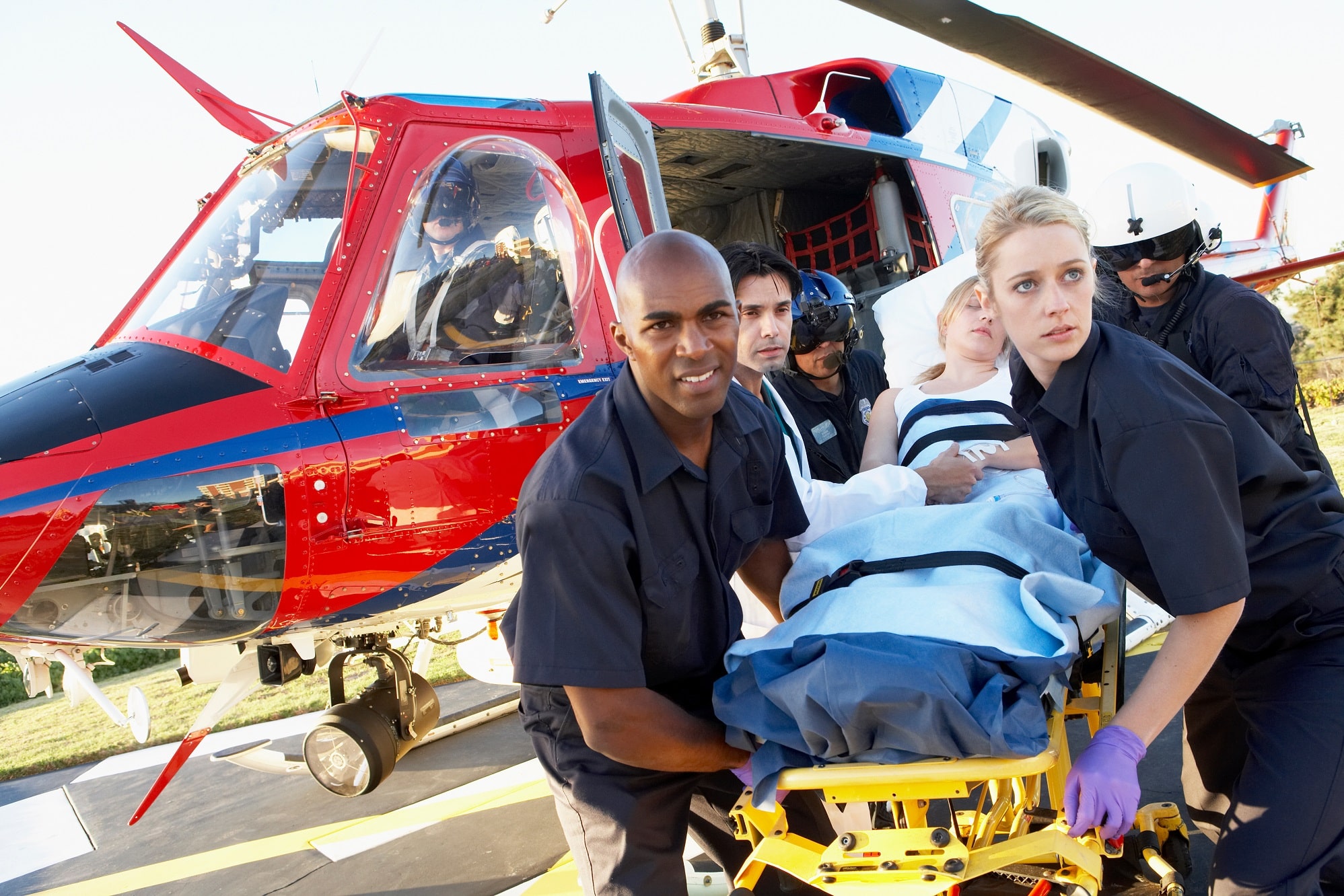 Village at Griesbach Welcomes Another STARS Lottery Home
The 2023 STARS Lottery Dream Home has been unveiled in Griesbach, and Concept Homes has developed another gorgeous home to tour! You can buy tickets until March 22nd, 2023 for a chance to win some amazing prizes, including the stunning Dream Home designed by Concept Homes, the Meraki Dream Home includes all the furniture!
Tickets purchased for the STARS Lottery not only provide the chance to win a fantastic prize, but the millions of dollars raised also keep Stars Air Ambulance flying for you.  Every ticket purchased contributes to life-saving technology and training that has the potential to save lives. STARS has a mission to provide vital knowledge, save time and lives, and increase the availability of cutting-edge medical care.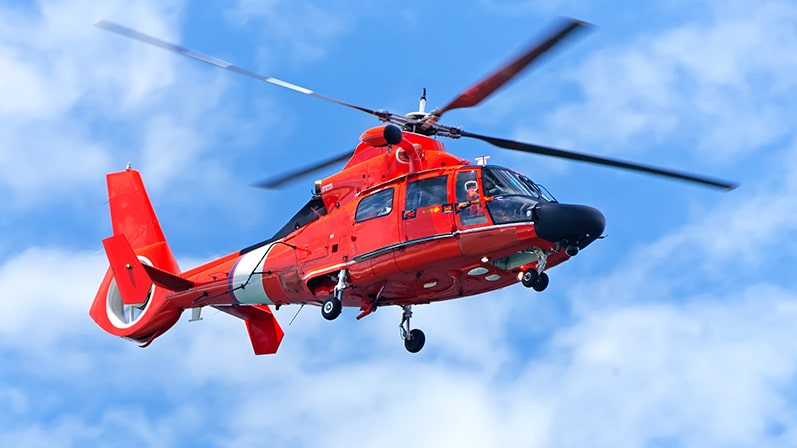 STARS Helicopters, education units, and hangars are equipped with highly advanced medical equipment. The organization is using their advanced knowledge and support systems to help nurses, paramedics, transport physicians, and pilots increase their training to ensure patients receive life-saving care as safely and quickly as possible.
The Meraki is the 15th STARS Lottery Home Concept Homes has built! They are incredibly proud partners of the organization, and Rick and Dave Hinterreger, President and Vice-President of Concept Homes respectively, hold the organization close to their hearts.
The Meraki is a Beautiful Dream Home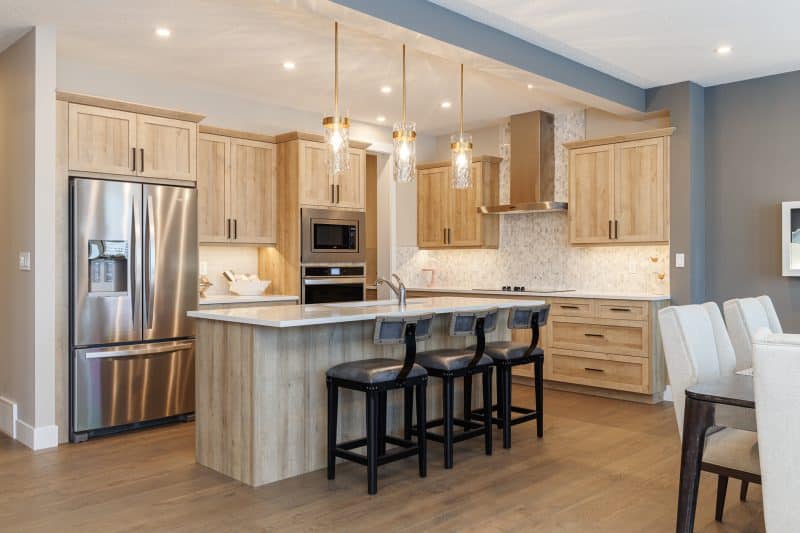 The beautiful lottery home is 2,390 square feet of luxury with three bedrooms and two and a half bathrooms. As you walk inside, the home has a three car garage that allows for tandem parking or two cars and a work space! The main floor is an open-concept layout with nine foot ceilings, giving the home a wonderful, spacious feel.
There is beautiful glasswork and tilework throughout the home, and the kitchen features a spice kitchen, with plenty of countertop space, and beautiful cabinetry. The dining room and living room are bright and airy, and there is a door to the deck and a large backyard!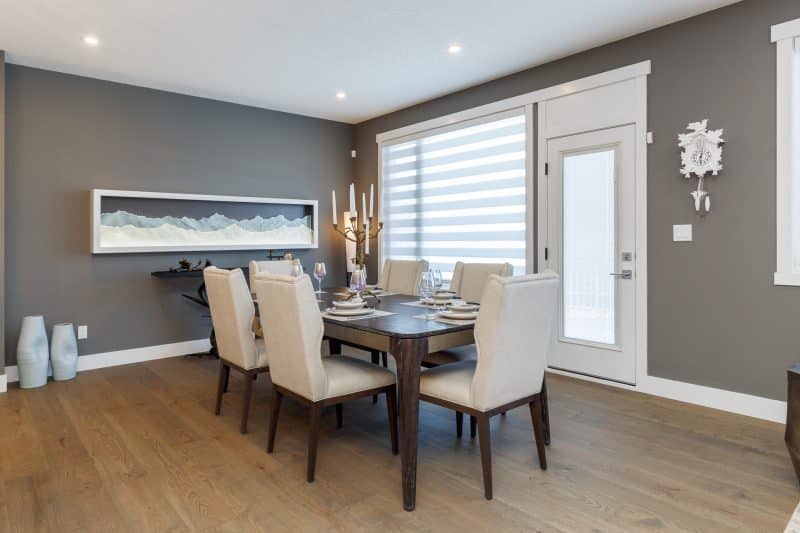 Upstairs, the bonus room sits atop the garage with plenty of room for entertaining and relaxing. There are two bedrooms, a full bathroom, a laundry room, plus a dazzling master suite! The master has a five piece ensuite bathroom – be sure to check out the glasswork in that shower – and a walk-in closet that sits behind the bathroom, providing another sound buffer!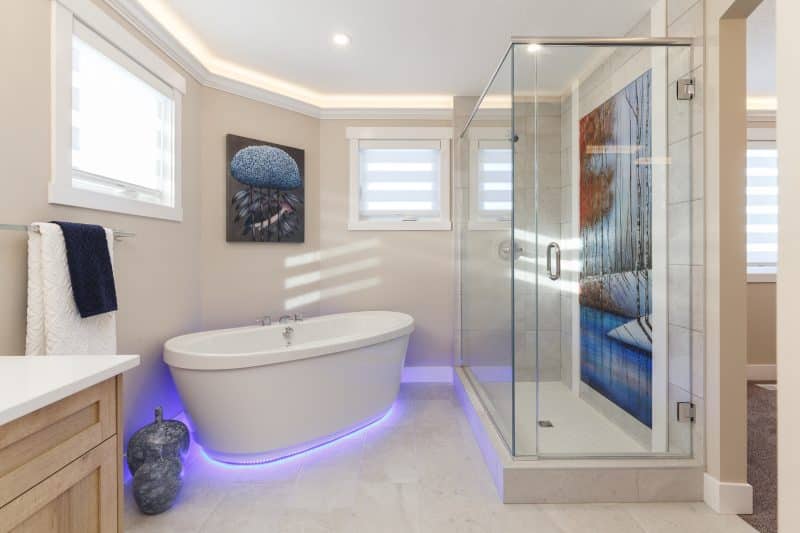 This amazing dream home is definitely worth seeing in person! You can tour the home until March 22nd on Fridays from 4:00 pm to 8:00 pm and on weekends from noon until 5:00 pm! Visit the Meraki STARS Lottery Dream Home at 6189 Carr Road.
You can also visit Concept Homes' show home on Greenaway Avenue, their show home is also a Meraki model! All the show homes on our show home parade from 6336 – 6339 Greenaway Avenue are available for tours Monday through Thursday from 2:00 pm to 8:00 pm and on weekends and holidays from noon to 5:00 pm.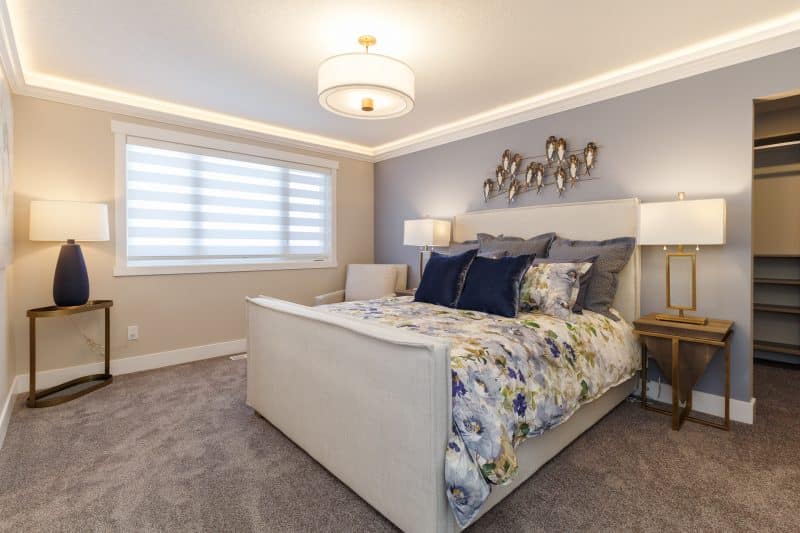 Concept Homes has built STARS Lottery Homes for years, but they've outdone themselves this year! With a luxury home that is perfectly designed for families, you're sure to love the Meraki dream home.
If you want to win this beautiful Dream Home in Village at Griesbach created by Concept Homes, you can buy tickets online! If you would like to purchase tickets by phone or mail, details are available on the STARS Lottery website.