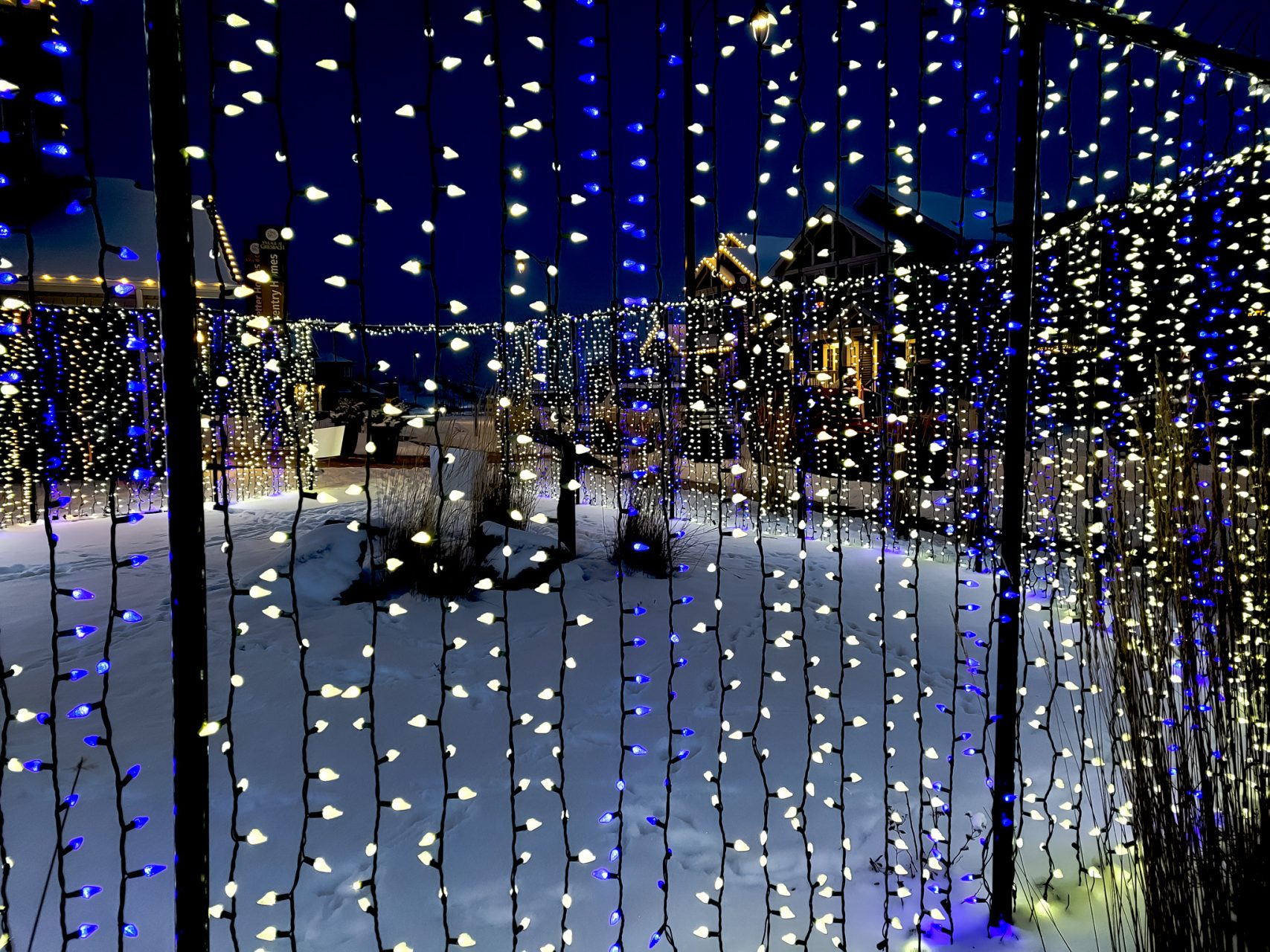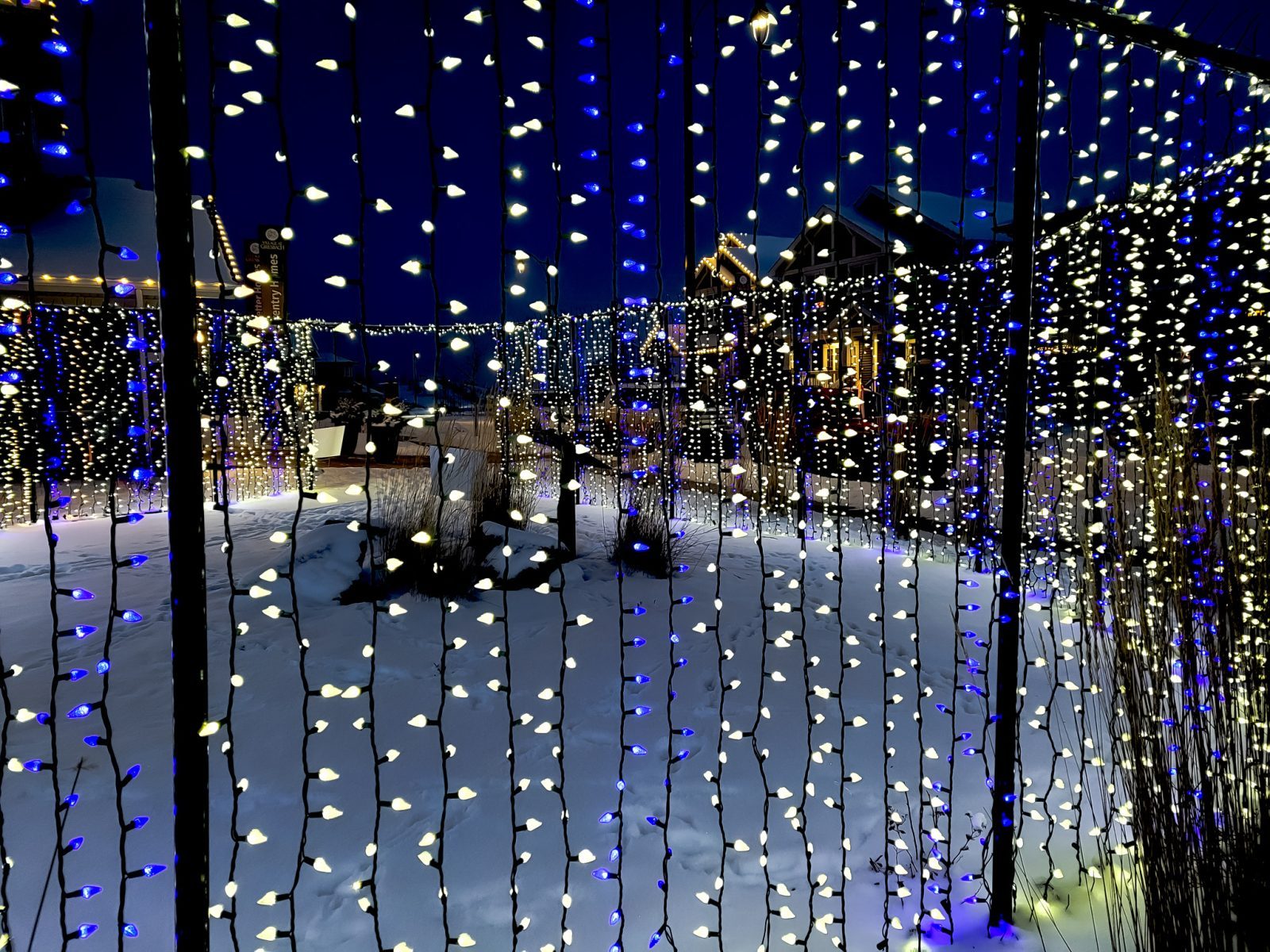 Visit Lumiere for a Light Display,
Draw Prizes, and Scavenger Hunt!
Village at Griesbach is hosting Lumiere, a month-long event that showcases an amazing light tunnel display at the Griesbach show home parade, a community scavenger hunt, and some fantastic prizes! With over $2500 in prizes available to be won, you don't want to miss this fantastic event! Lumiere is running in Griesbach from January 16th to February 14th!
Visit the Sustainability Garden, a lovely garden space right next door to Coventry Homes' show home, to see Lumiere's light tunnel. Take a photo with your family and get that Instagrammable pic in a COVID-19 safe space. With hundreds of strings of lights, you'll be sure to get a beautiful, glowing photo!
Village at Griesbach's scavenger hunt will take you throughout the community. Head out with your family for a fun adventure as you visit Griesbach's best sights! The scavenger hunt takes about an hour to complete if you're walking, and less than half an hour if you're driving! It's a great way to get some fresh air and try something new, and you have a chance to win a great prize too!
The first 50 teams who complete the scavenger hunt will win a fantastic swag bag! And, when you complete the scavenger hunt, you can enter to win some great prizes inside our show homes!
Each show home will have a prize valued up to $250, and entering at the show home also gives you an entry to our grand prize draw! Visit all four builder show homes at our show home parade for four entries to the grand prize, and an entry for each show home prize. Anyone who visits our amazing show homes is able to enter to win, whether or not you wish to complete the scavenger hunt!
The show home prizes are great activities to do in the Edmonton area. Edmonton has so many wonderful vendors and businesses, and the show home prizes will include an exciting restaurant experience, a spa package, an Edmonton adventure package, and a golf package!
The grand prize is a trip for two to the Kananaskis Spa! Enjoy a day at the spa, a two-night stay in a luxury hotel, and meals for a lovely getaway in Kananaskis.
Visit Village at Griesbach this month for fun experiences and great prizes! Be sure to follow all AHS guidelines when visiting our community and show homes, and make appointments to see the show homes for a guaranteed spot and no waiting. Lumiere starts January 16th, 2021!