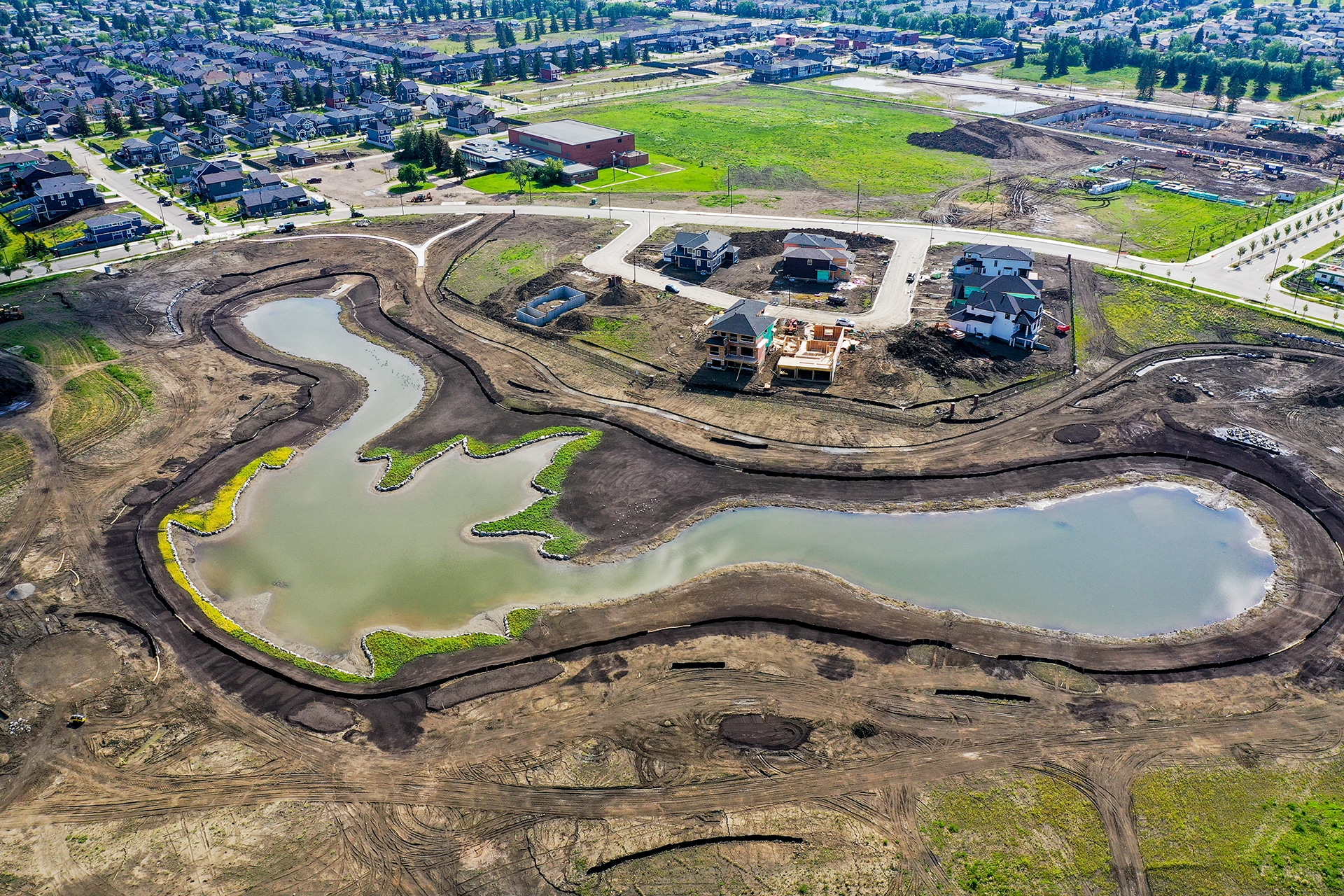 Visit Griesbach's Newest Amenity: Maple Leaf Pond
Village at Griesbach's newest amenity is now open for everyone to enjoy! This amazing water feature has a variety of activities and experiences you're sure to love. When you come to visit Griesbach, don't miss out on visiting our newest amenity!
What is Maple Leaf Pond?
Maple Leaf Pond is located in the heart of Village at Griesbach. This huge stormwater retention pond was designed to look like a maple leaf from above and has a variety of exciting features everyone can enjoy. Maple Leaf Pond is Griesbach's final water feature within the community and is a crowning jewel for the community! With the completion of Maple Leaf Pond, our community has four beautiful lakes throughout the community with walking trails and seating around each lake. Maple Leaf Pond, however, has even more for us to enjoy. The pond is an all-season amenity where you can enjoy different aspects all year long!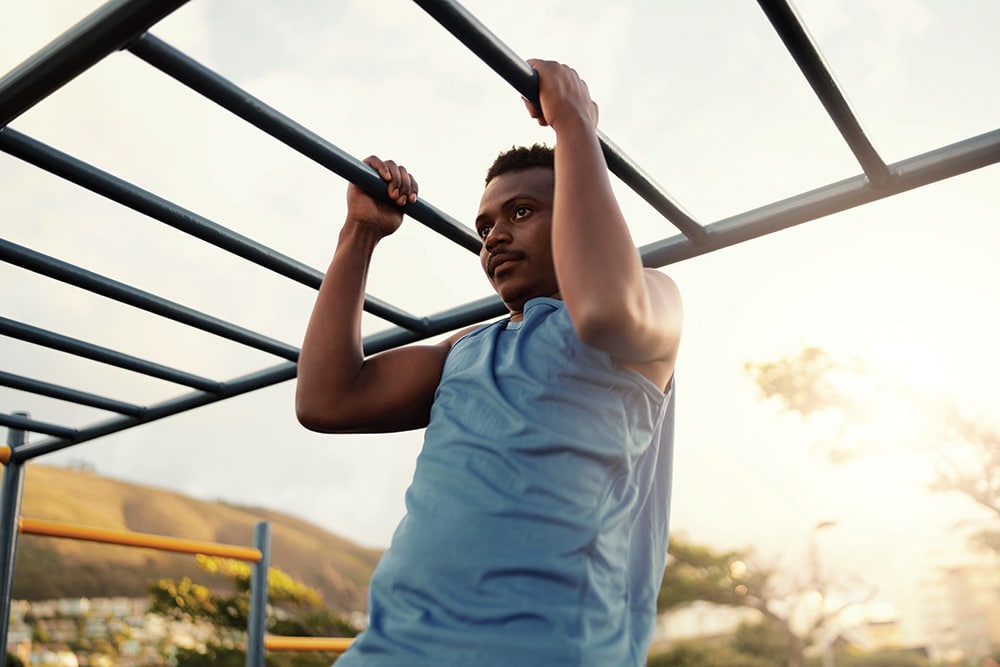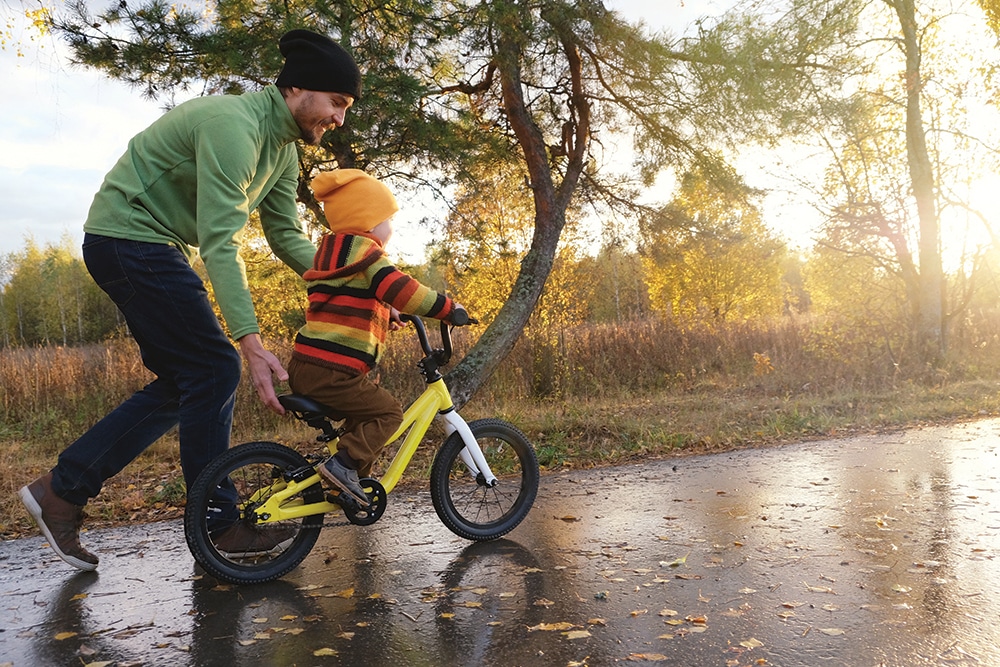 Accessible Fun for Everyone
Maple Leaf Pond was built with accessibility in mind! The lake's walking trails are sloped and paved to be accessible for those who require additional mobility accommodations, and there is ample seating that is wheelchair accessible throughout the amenity. Village at Griesbach takes accessibility incredibly seriously, that's why it was so important that Maple Leaf Pond have accessible features for everyone to use.
The walking trails around Maple Leaf Pond circle the entire area and are accessible from the sidewalk. These walking trails allow you to see the entire pond from different angles, access the outdoor exercise equipment, the changing area as well as different seating around the pond. Whether you're taking your pets for a walk, going on a bike ride, or simply enjoy the view as you stroll around the park, Maple Leaf Pond is for everyone!
Check Out Maple Leaf Pond's Amphitheatre
The amphitheater area in Maple Leaf Pond is an amazing place to sit and spend time with loved ones. This area has an outdoor fire pit that can be used by anyone in the community! The space is fantastic for outdoor gatherings with friends and family or even community clubs. There's also a covered pergola that will supply weather shading! The area surrounding the amphitheatre is beautifully landscaped with plenty of sustainable trees, shrubs, grasses, and more. This amphitheatre with a fire pit is an amazing addition to Maple Leaf Pond!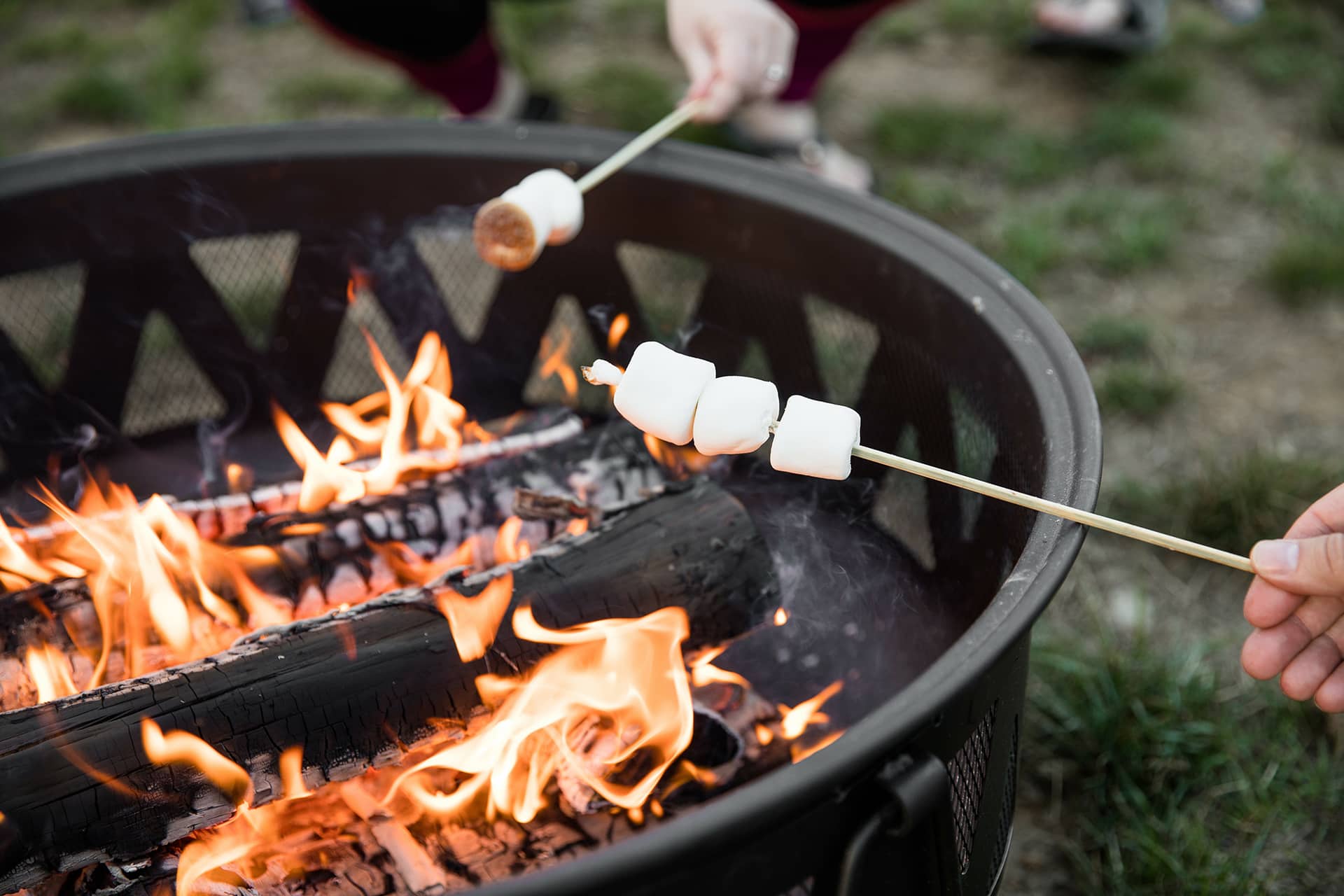 Griesbach's Outdoor Skating Rink
The outdoor skating rink at Maple Leaf Pond is one of the most exciting additions to this amenity. In the winter months, Griesbach will install a snowbank skating rink adjacent to the pond. Beside the skating rink will be a heated changing area where you can change from boots to skates and enjoy the rink! This rink will be developed as soon as it's cold enough and available all winter long for everyone in Griesbach to use. Remember though, only skate on the skating rink and never on the storm pond!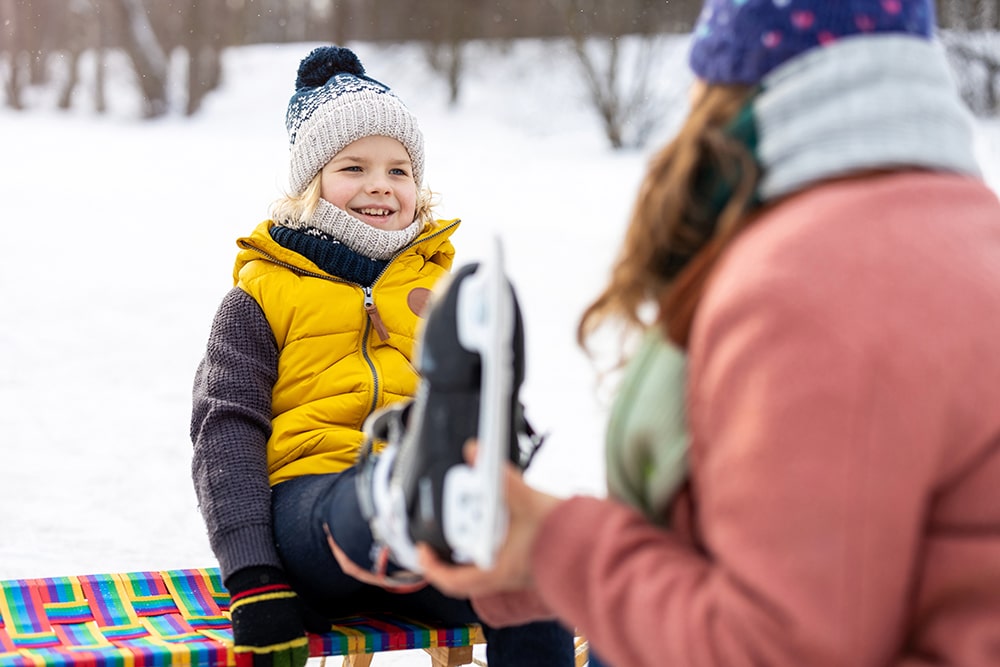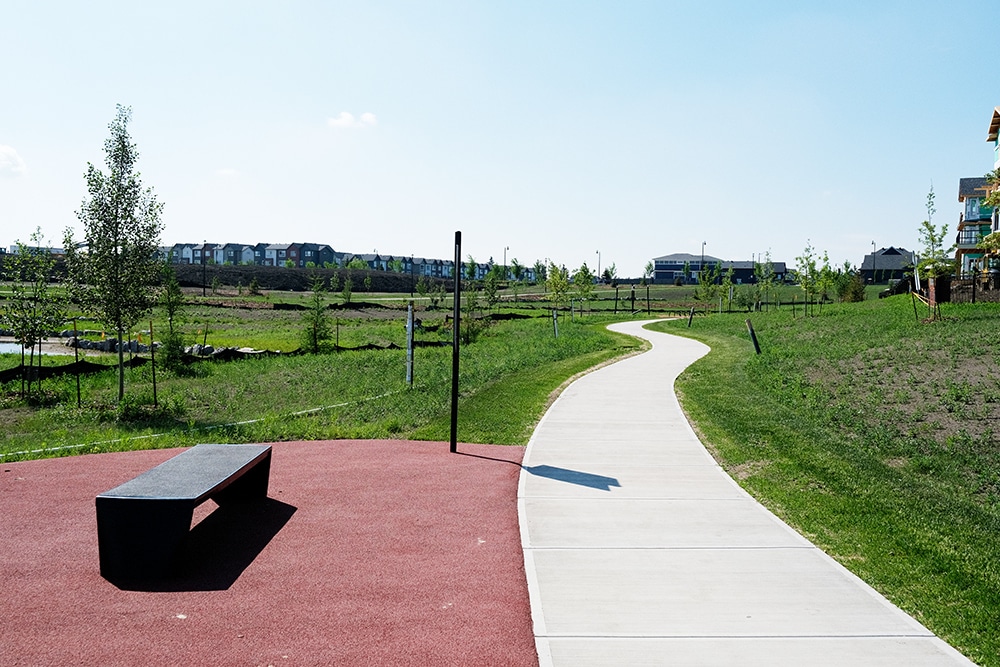 You Could Live Near Maple Leaf Pond!
Did you know that there's a new phase of lots opening up right by Maple Leaf Pond? Our newest set of lots is soon to be available, and it's right next to the pond. You can get on the list to purchase one of these lots that will be available to build your dream home by 2024. Phase 24A has both duplexes and single family homes available, plus there's still a few amenity lots that look directly over Maple Leaf Pond available! Reach out to us or contact your preferred builder to learn more about living right near Griesbach's newest water feature.
We're so excited for our community members to enjoy Maple Leaf Pond this summer and winter! This gorgeous amenity has so much to offer from outdoor equipment and a fire pit to enjoy in the summer to a snowbank skating rink and changing area to enjoy in the winter. Be sure to check out Griesbach's newest amenity!