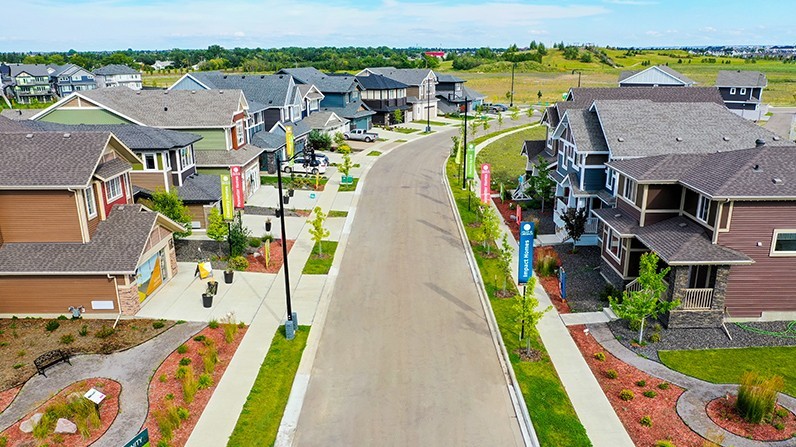 Village At Griesbach Wins
For Best Show Home Parade
Village at Griesbach has once again won the BILD Alberta award for Best Show Home Parade! Our show home parade went up against some amazing contenders, but the beautiful show home parade on Johnnie Caine Way came out on top!
We're honoured by the recognition of BILD Alberta, and are so pleased and excited to receive the 2020 award for Best Show Home Parade. Our show home parade consists of homes constructed by Coventry Homes, Pacesetter Homes, Concept Homes, and Homes by Avi, so we would also like to congratulate our amazing builders on their hard work and dedication to one of Edmonton's best and most beautiful communities!
If you haven't come to visit the show homes in Village at Griesbach, you definitely should. The beautiful homes are a sight to behold, and they are all wonderful examples of the amazing homes available in Village at Griesbach! Show homes are back to usual hours, so come visit today!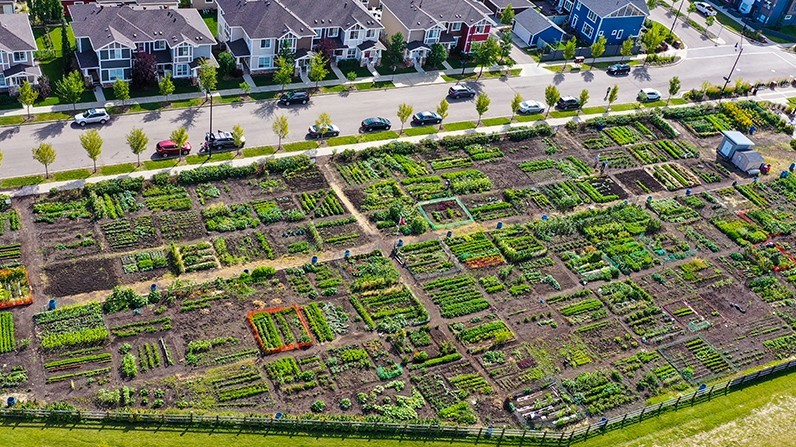 Village at Griesbach was also a finalist for the community feature award and developer pinnacle award! For the community feature award, the Community Gardens were in the running! The Community Gardens are a Village at Griesbach favourite, so we're very pleased at the recognition of this fantastic feature.
Thank you again to BILD Alberta for the recognition and the win of the Best Show Home Parade award! We're so excited to keep building the most beautiful community in Edmonton!