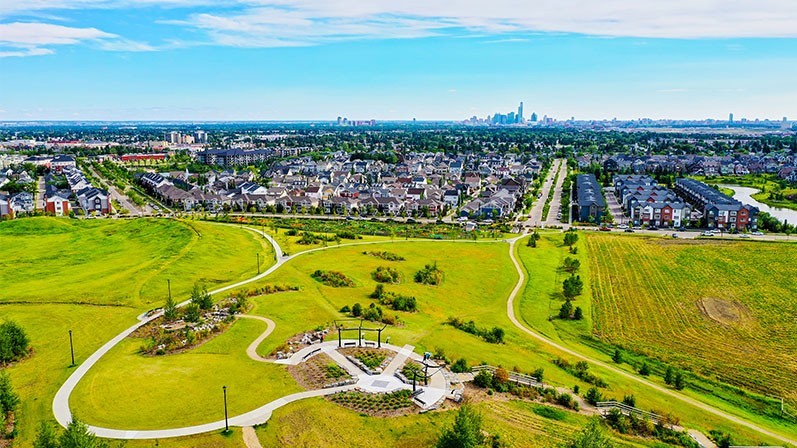 Village at Griesbach Wins a Best Community
Award at the CHBA Nationals
Village at Griesbach won an award for Best Community at the Canadian Home Builders Association (CHBA) Nationals this year! The CHBA Nationals had two awards for best community in Canada, and Griesbach took one of them home! It is such an honour to be recognized as one of the best communities in Canada!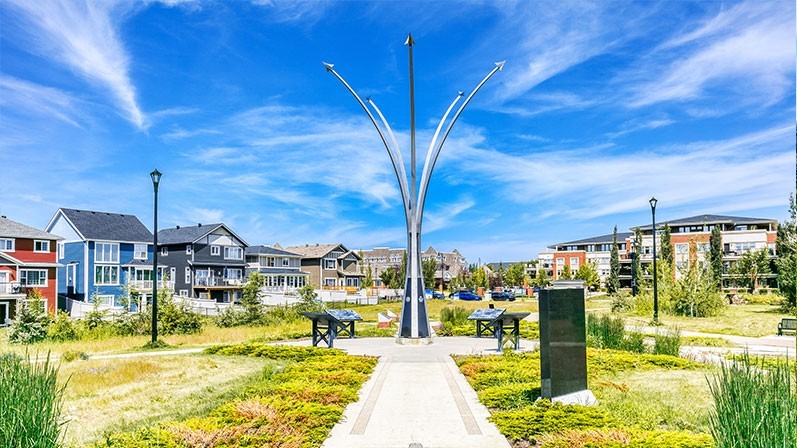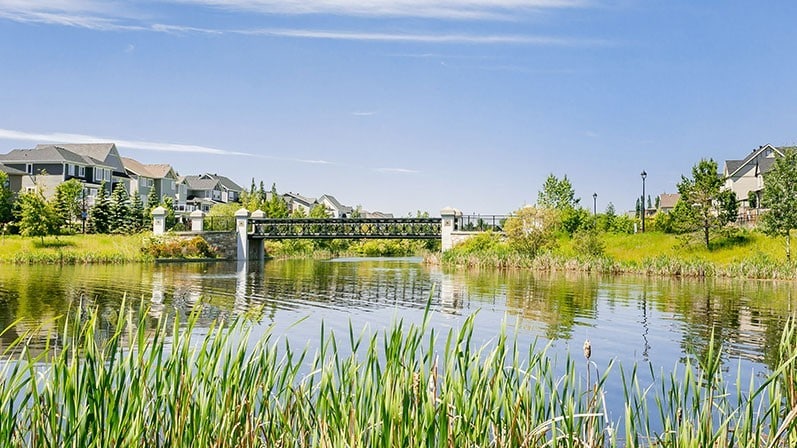 Village at Griesbach has won numerous Alberta home construction awards from CHBA-Edmonton and Building Industry Land Development – Alberta (BILD-Alberta). From CHBA-Edmonton and BILD-Alberta, Village at Griesbach has won Best Community, Best Showhome Parade, Best Entrance Feature, Best Signage, as well as multiple marketing awards from print advertising to videos! Throughout the years, Griesbach has been set apart as a premier Alberta community.
This is the first time Village at Griesbach has been in the CHBA National awards, so it is incredibly exciting to win one of the Best Community awards! We would like to congratulate all the other winners and finalists for the CHBA Nationals! We are very proud to have been alongside such a distinguished group of builders and communities! One of the key things that could be seen from the CHBA Nationals is that the Canadian home building industry is absolutely amazing!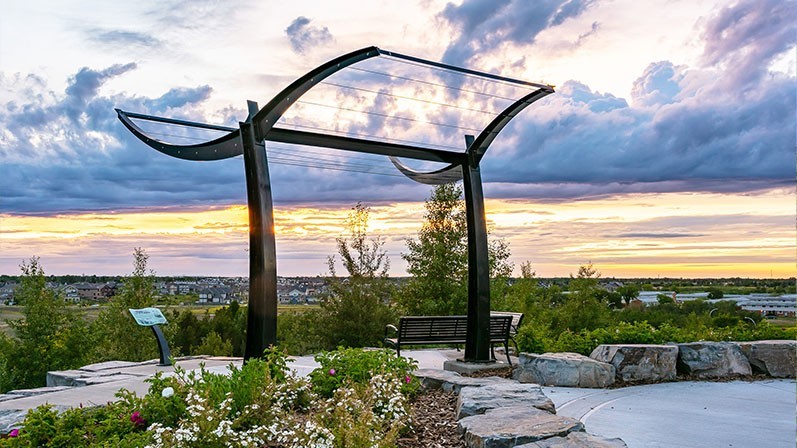 Village at Griesbach works hard to be a fantastic place to live and visit in Edmonton. With fantastic amenities like our lakes and parks, community gardens, and kilometres of walking trails, we do our best to offer our community members the best of the best!
Once again, thank you to CHBA National for the award! It means the world to us, and we're so glad to share this honour with all the winners.