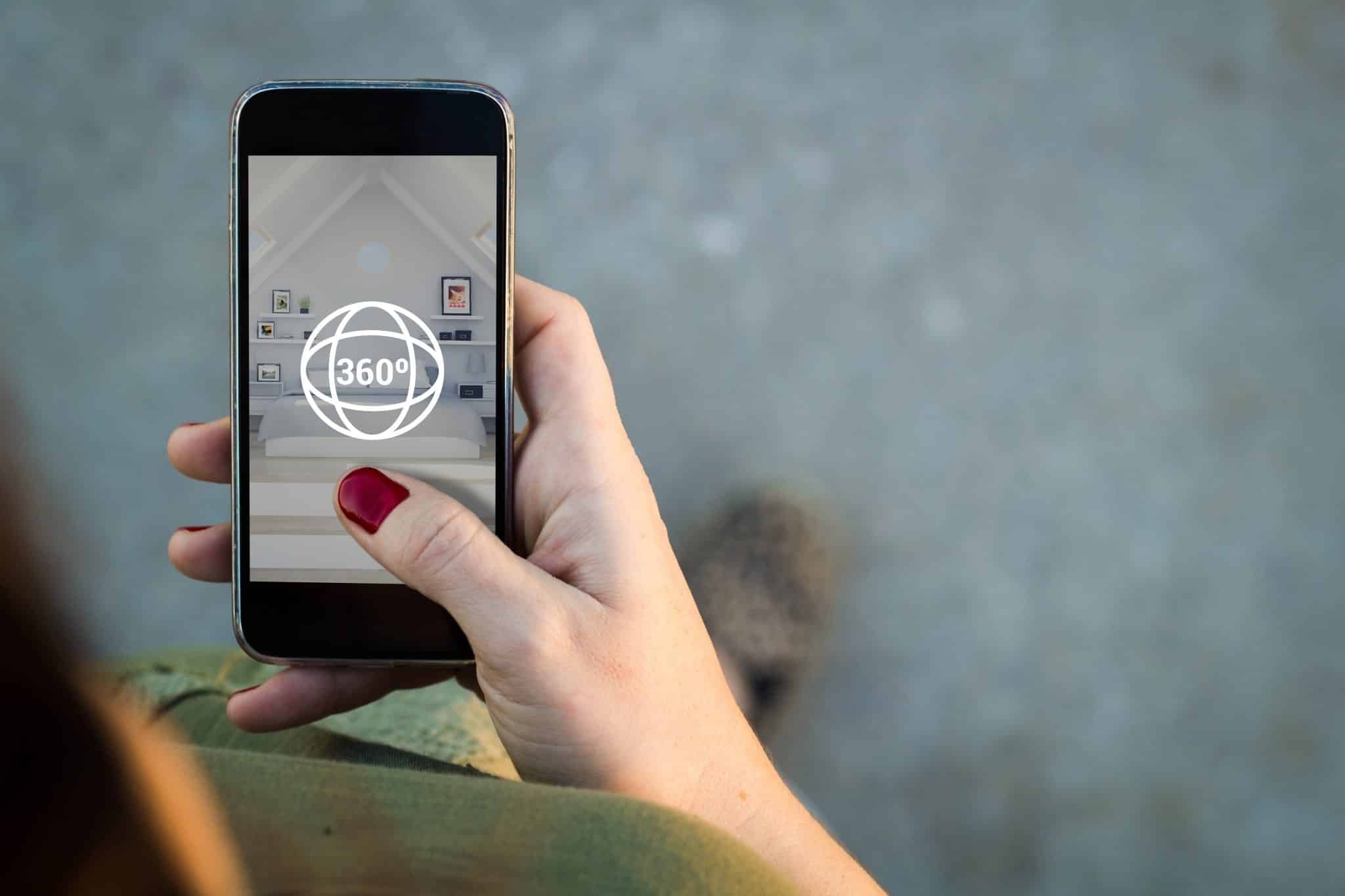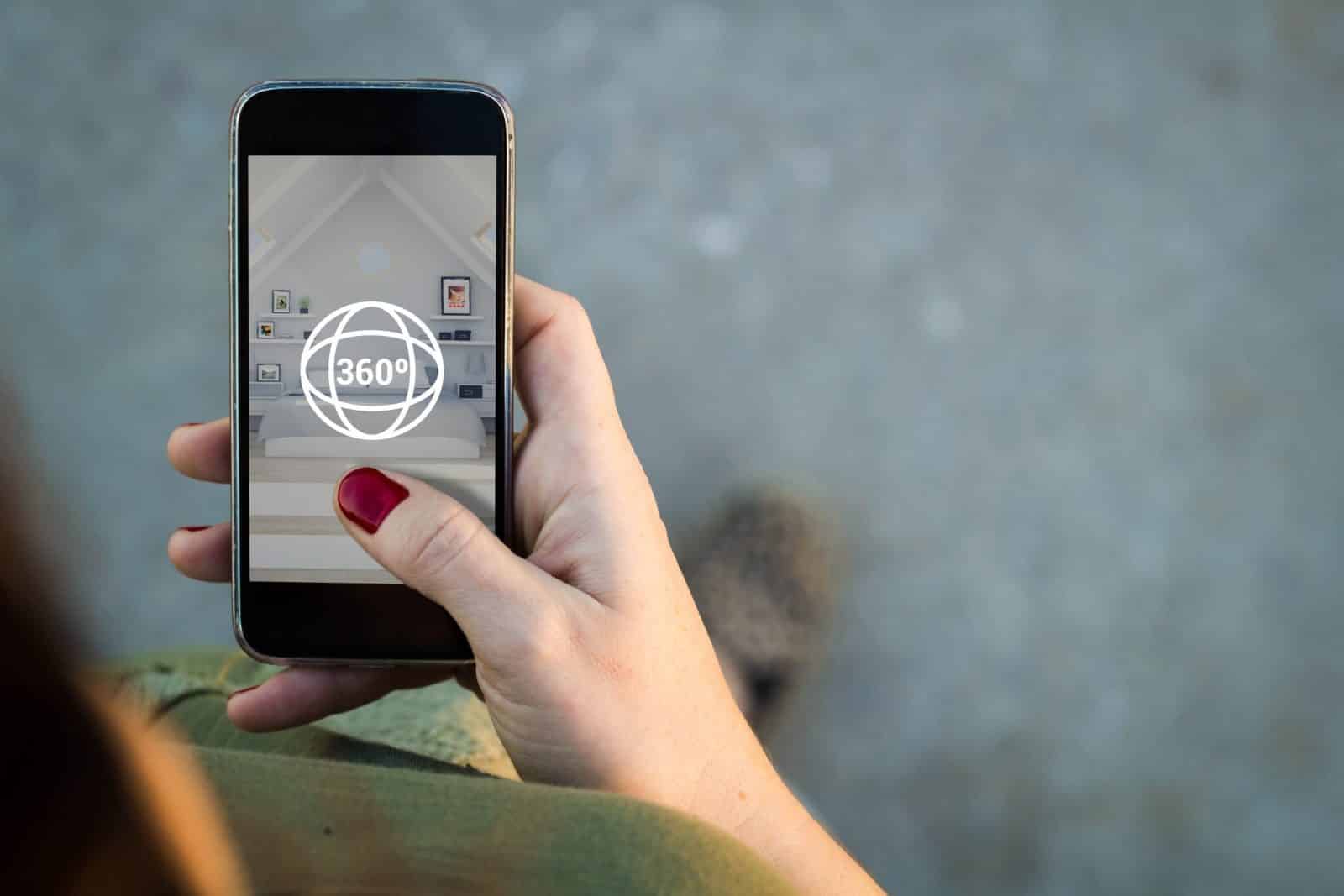 Tour Our Show Homes … Virtually!
Even though we must all do our part in social distancing, which means avoiding all non-essential trips outside of our homes, that doesn't mean we have to miss out on touring the fabulous show homes in Village at Griesbach.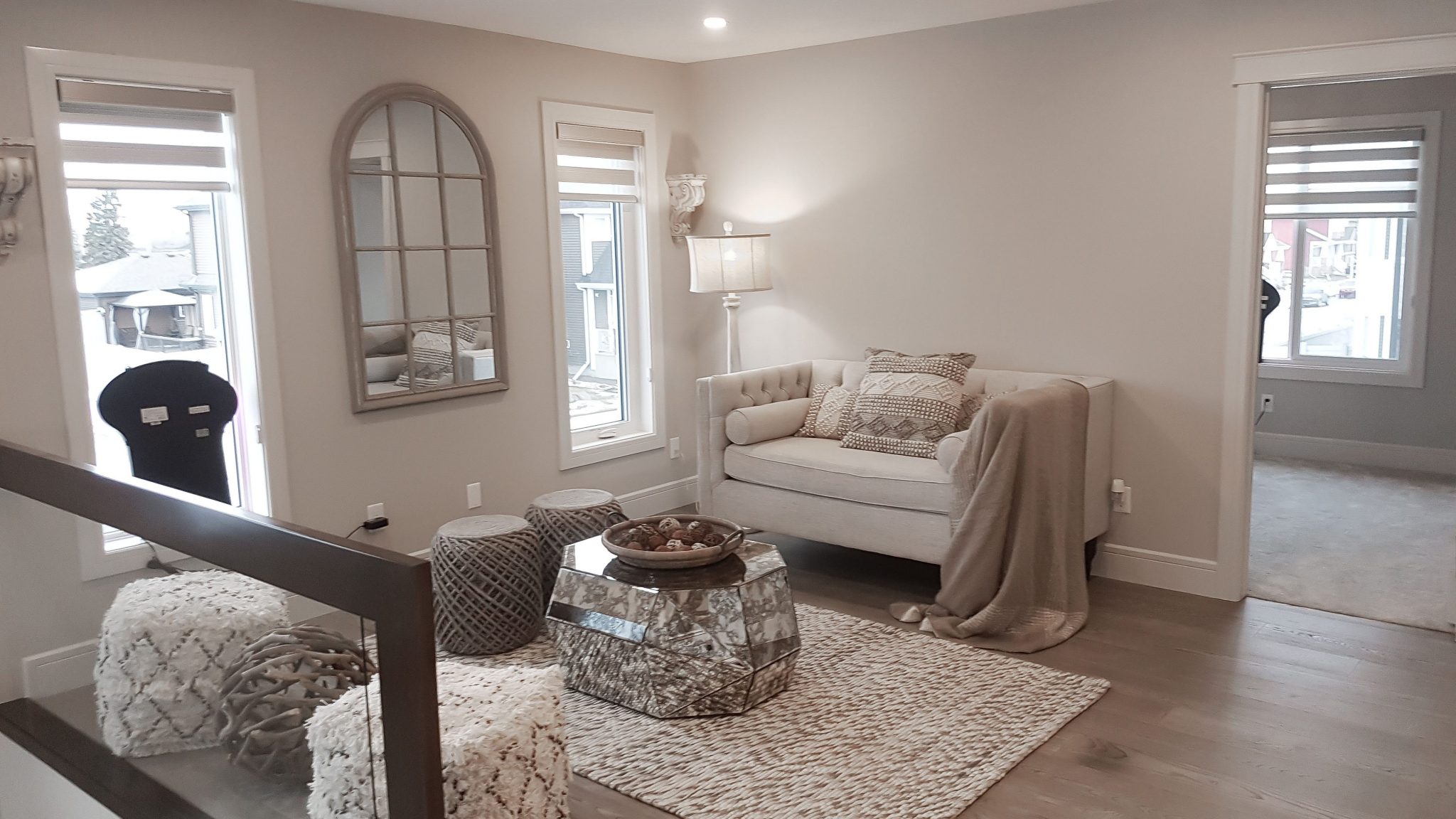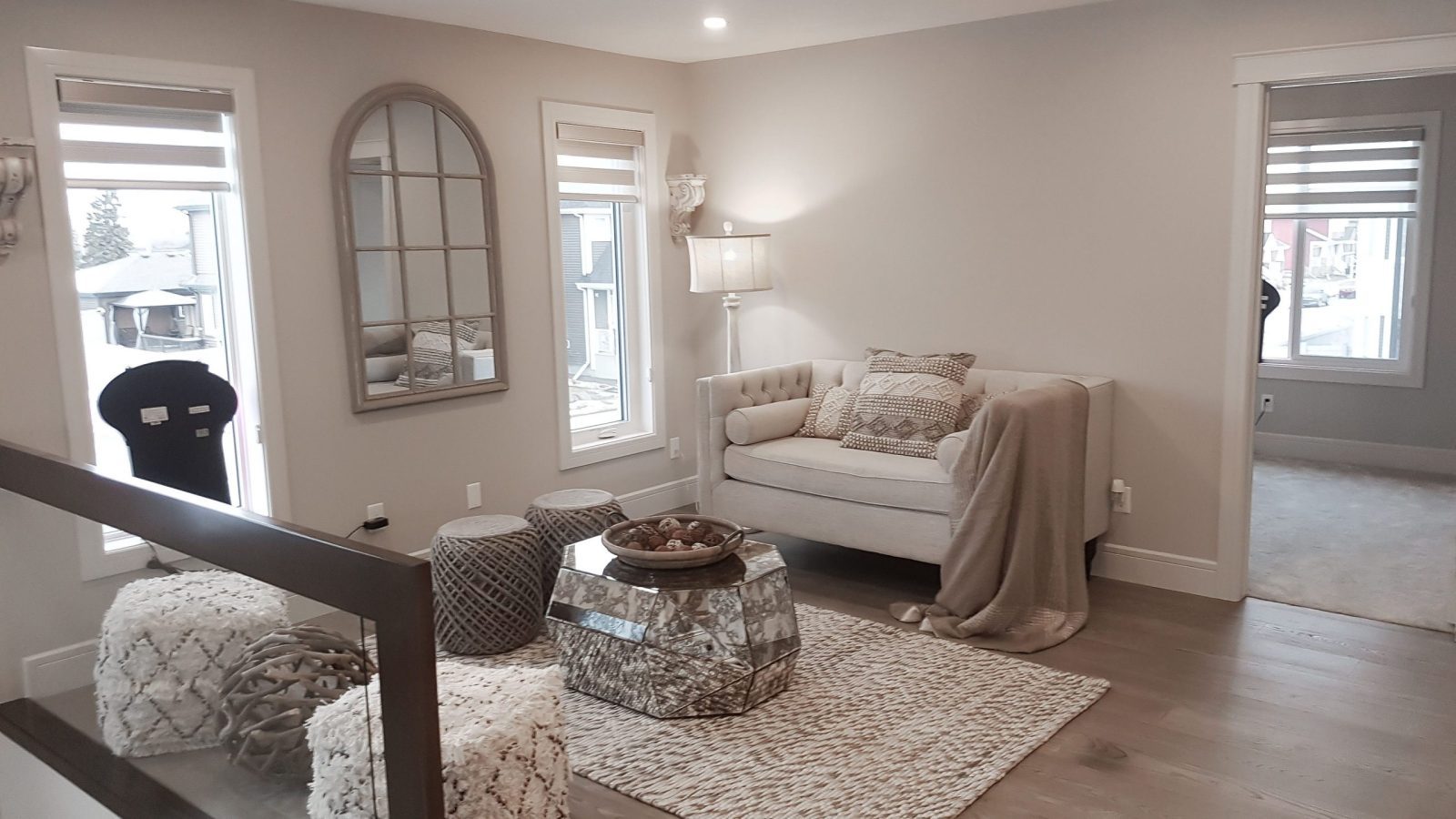 Explore show homes from every one of our amazing builders. VR tours allow you to have the full experience of touring a show home as the video is shot with a 360 lens, letting you see the entire picture from floor to ceiling ー and everything in between!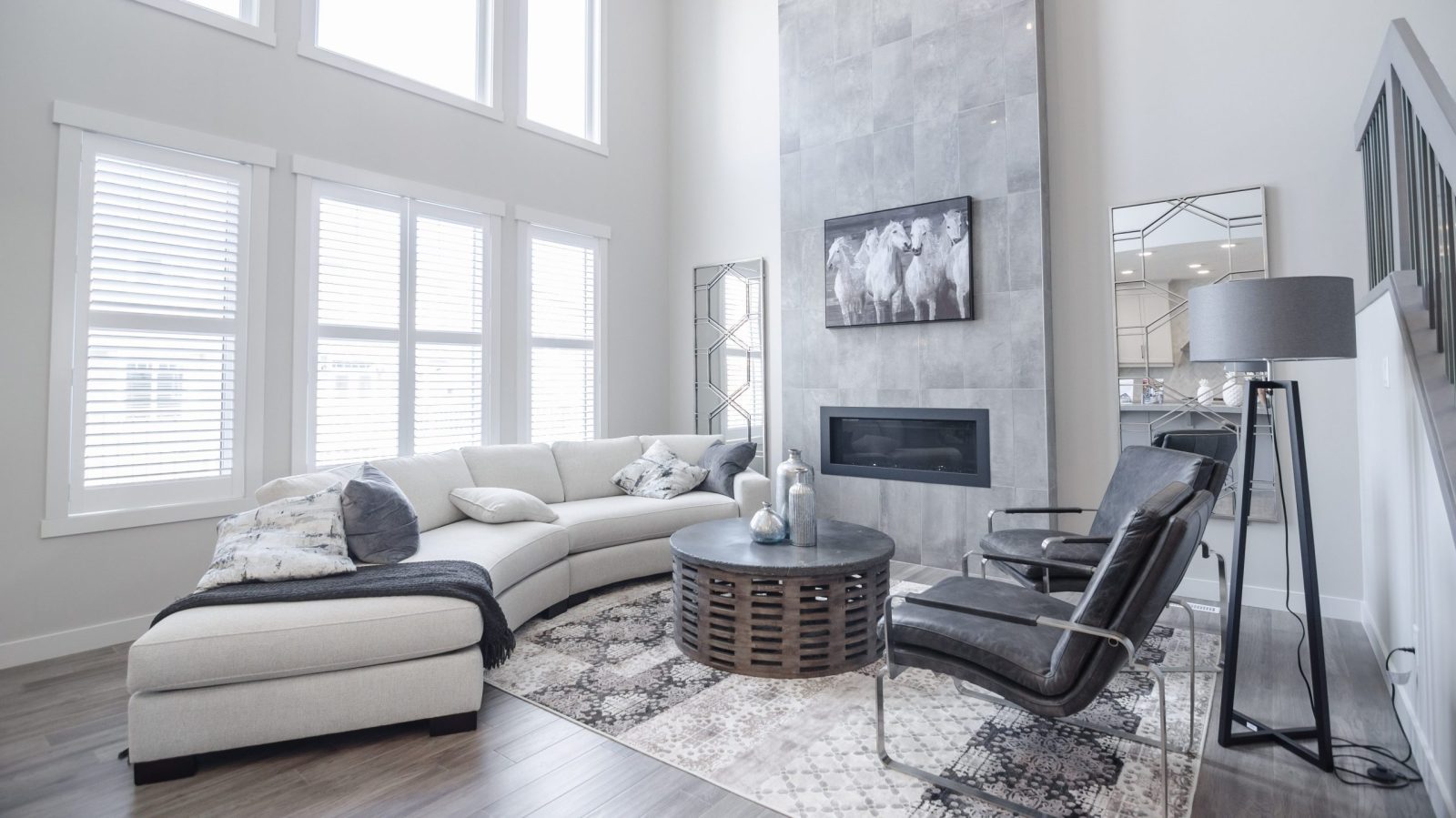 Coventry Homes' virtual tour lets you see their show home Sculptor in all its splendor. See their beautiful high ceilings and wonderful, spacious kitchen in HD. Pacesetter Homes' Hillary can be toured virtually from our VR Tour page as well, have you seen their fantastic top floor plan with multiple bedrooms and a gorgeous bonus room?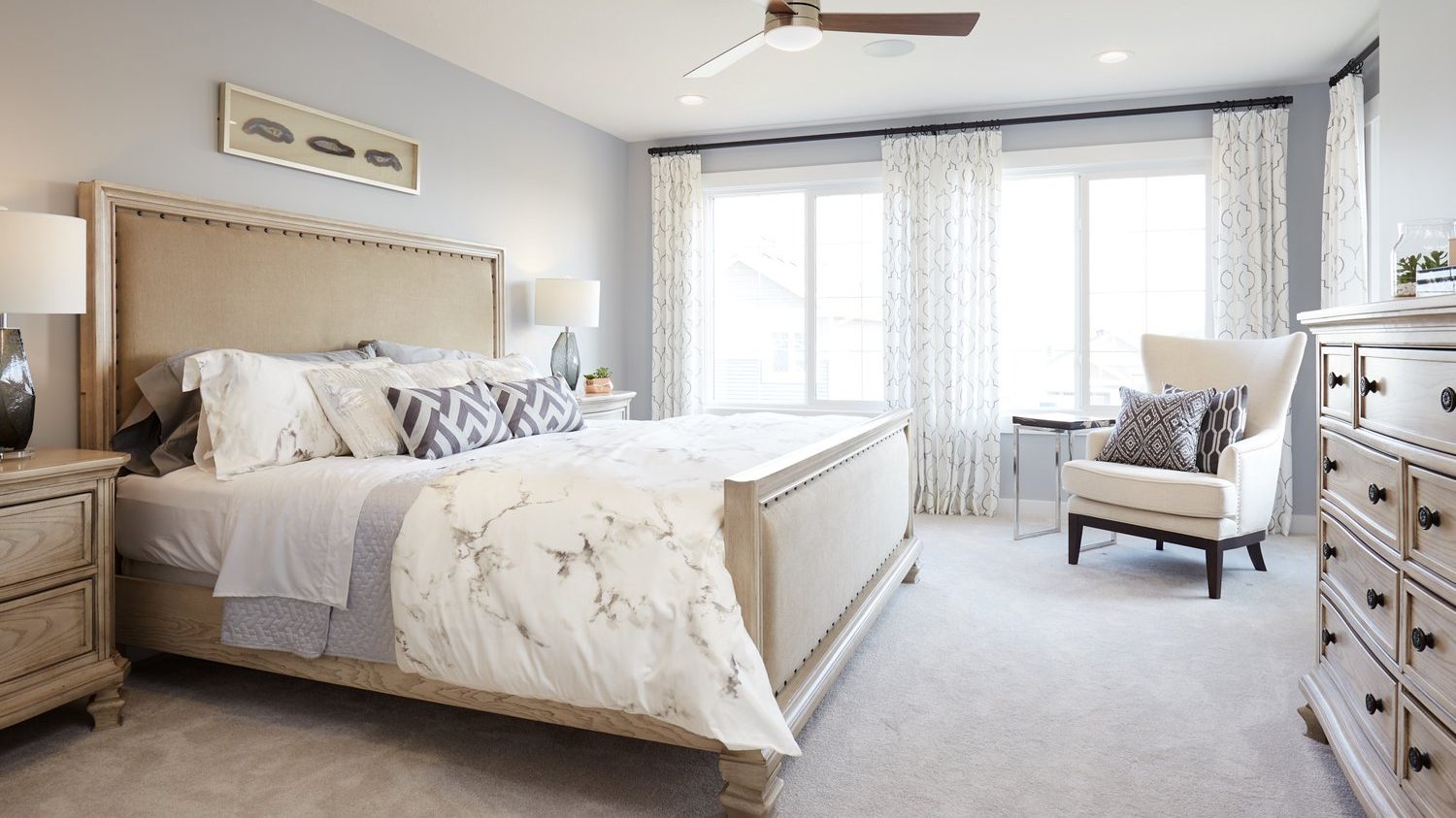 The lovely fireplace and living room in Homes by Avi's Donovan show home are definitely something you'll want to see for yourself, and Impact Homes' VR tour leaves nothing behind as the great bathrooms show home shines!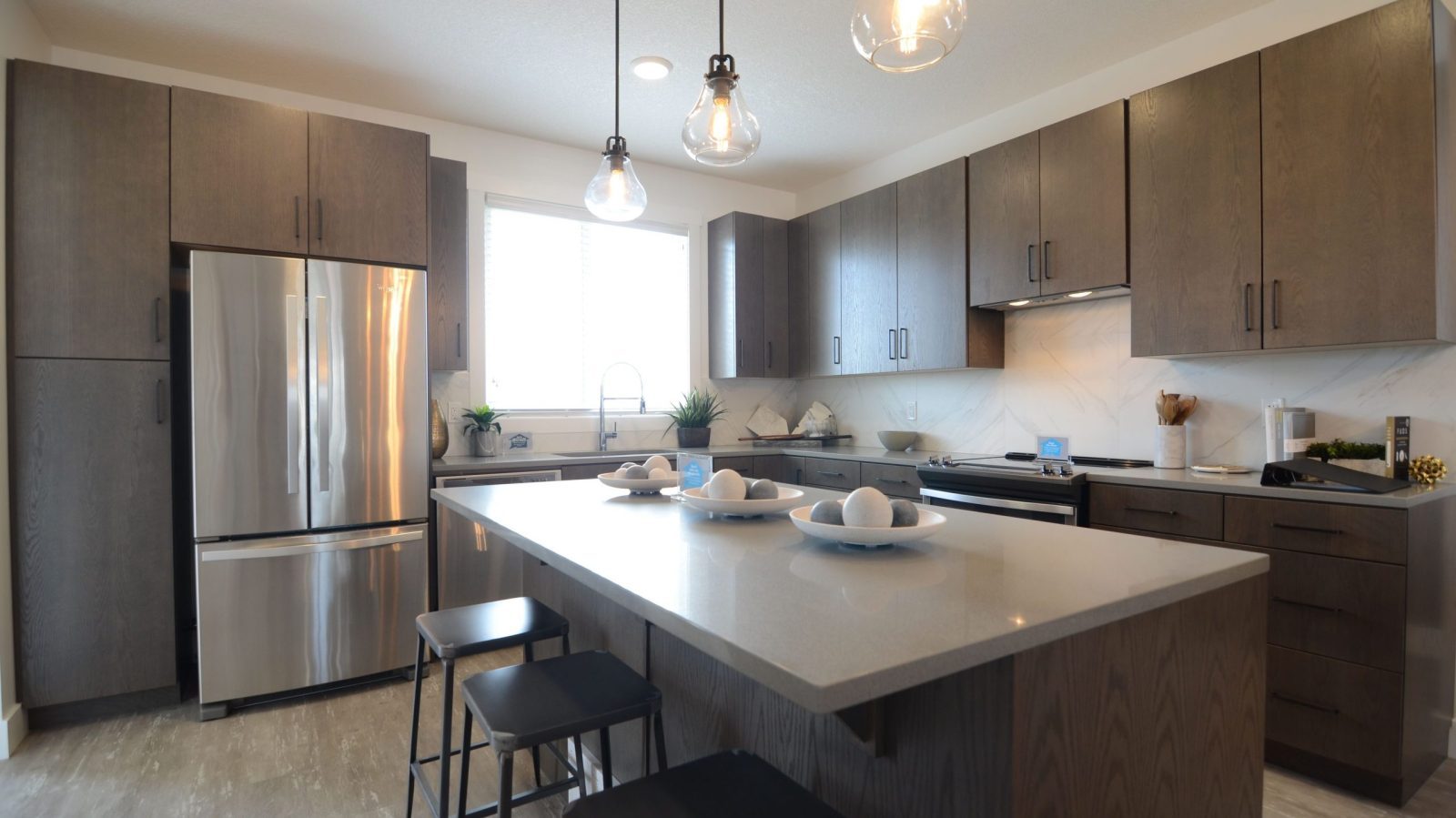 You can visit our virtual show home tours from many different avenues. When you get to villageatgriesbach.com you can see the show home tour link right at the top, or, head to our gallery! Get a feel for the neighbourhood with our community gallery and YouTube videos, then tour our great show homes.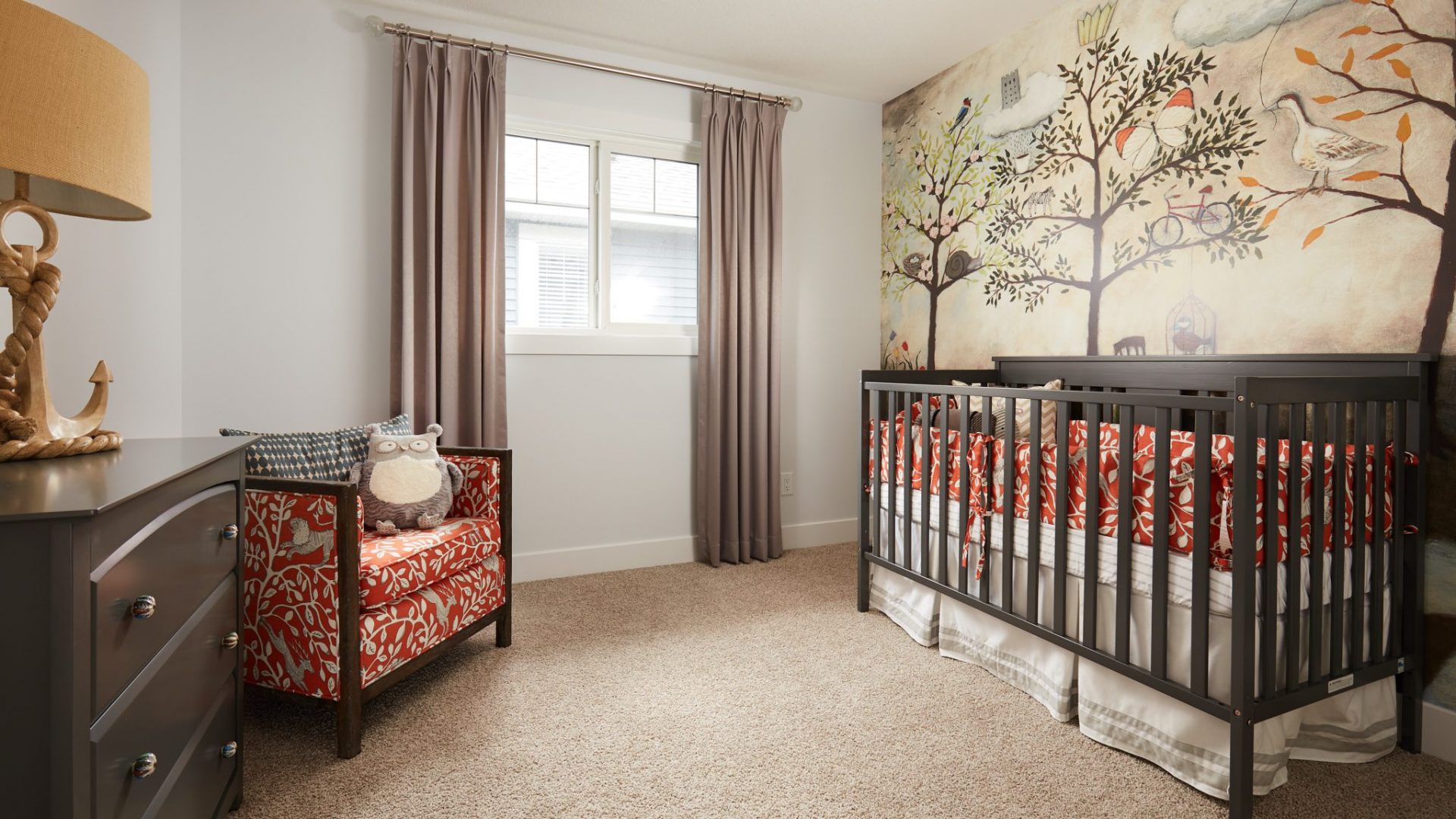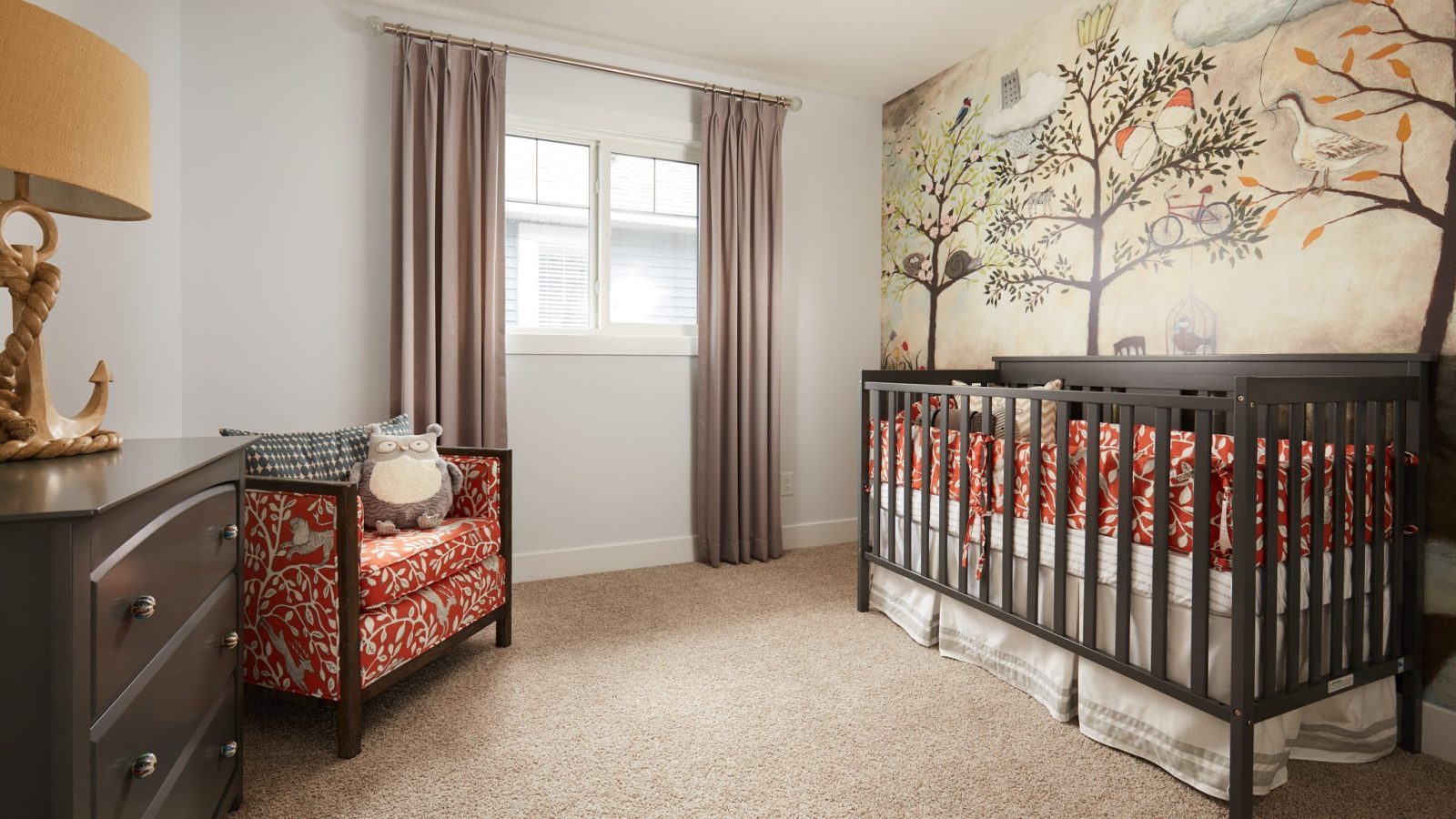 Village at Griesbach has been voted by BILD as the most beautiful community in Alberta, and is one of the best communities to live in! You can get a very good experience of what it's like to live in Griesbach by going through all the photos and videos on our website. Don't miss out on touring our show homes and community because of social distancing requirements, try touring virtually instead!