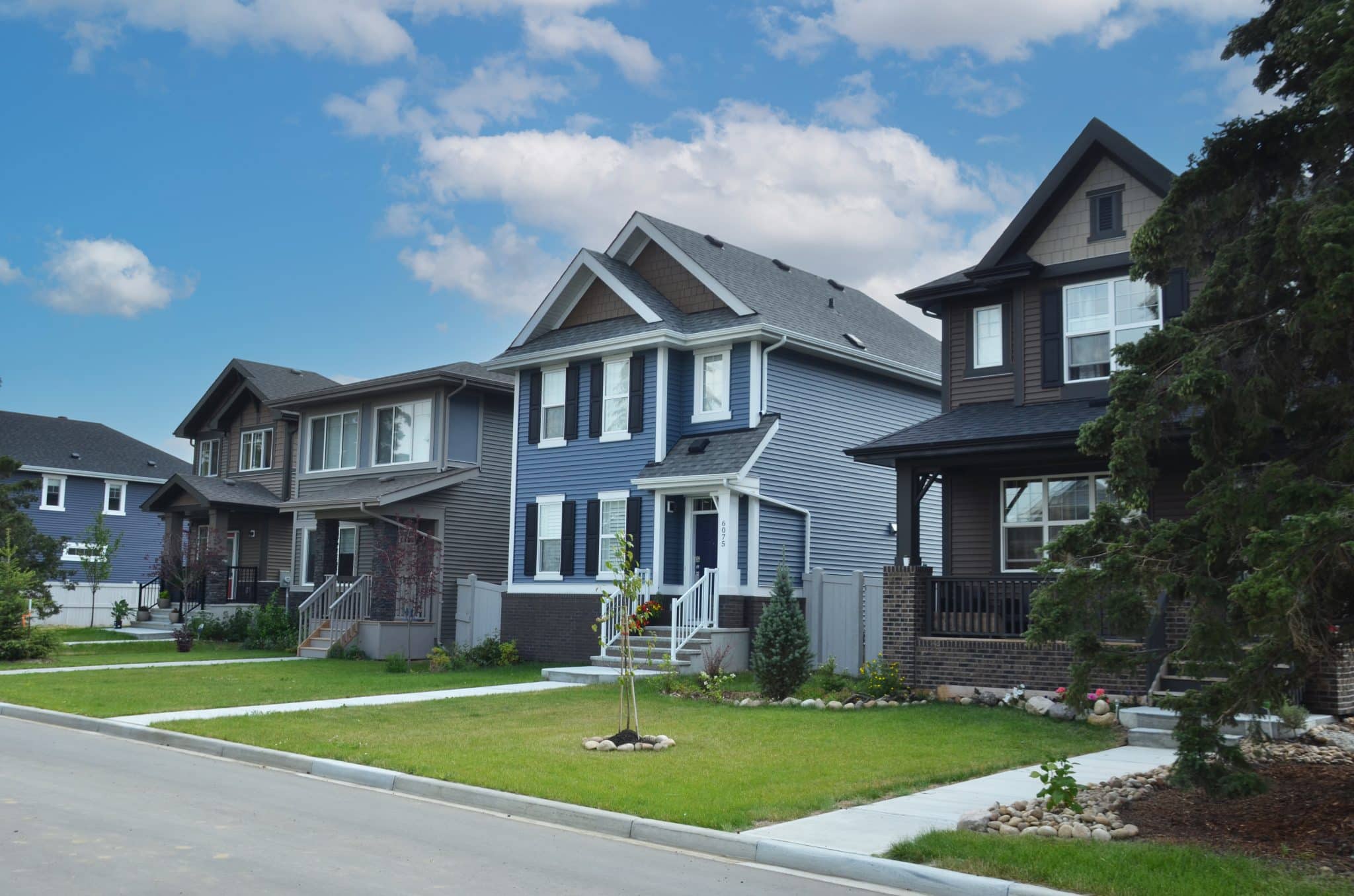 Top Customizations Available for Detached Garage Homes
Detached garage homes offer a variety of benefits. Detached garage homes in Griesbach can have a variety of customizations to make your new home your dream home! Whether you want to update your finishings, change up your landscaping, or even alter your floor plan, there's so much you can do to customize your detached garage home.
We compiled a list of some of the top customization options our builders offer for detached garage homes in Village at Griesbach!
1. Add an Income Suite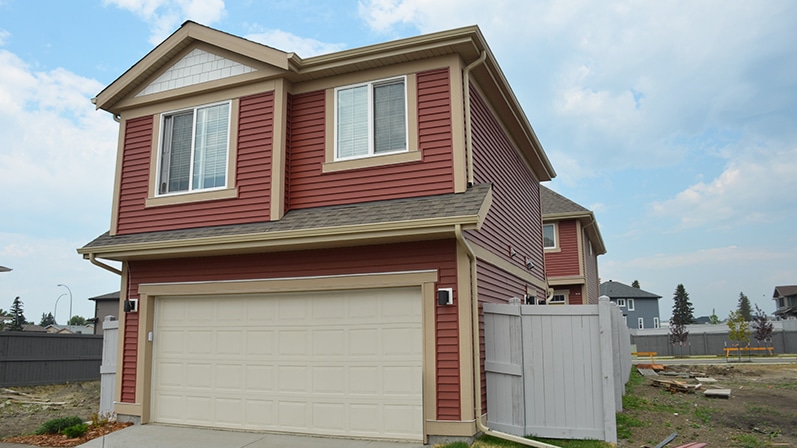 Every one of our builders offers plans and options to add an income suite to your detached garage home. In Griesbach, you can build a garage suite, a basement suite, or, on some lots, build both on the same lot! You can view two garage suite options on our show home parade, and every builder has plans for basement suites and garage suites. By adding an income suite to your home, you can bring in additional income to pay off your mortgage faster, and some banks will use the potential rental income towards a mortgage calculation to provide a more affordable home. Private suites are also a wonderful choice for family members and guest suites, or for at-home businesses.
2. Upgrade Your Garage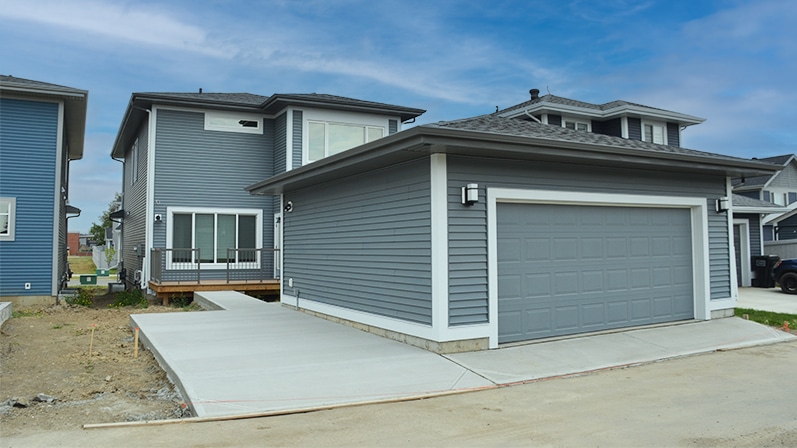 With a detached garage home, you can also upgrade your garage to fit larger vehicles such as lifted trucks or trailers. Some lots in Griesbach are even zoned to fit a three-car garage! You can upgrade your garage to be slightly wider as well as taller to accommodate your needs.
3. Customize Your Ceiling Height or Hallway Width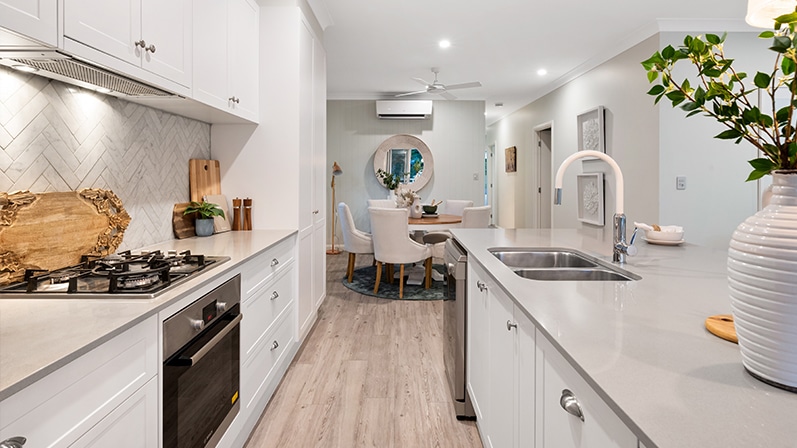 One fantastic upgrade to your detached garage home is increasing your ceiling height or hallway width. Higher ceilings and wider hallways and doorways can make your home feel more luxurious — plus it can make moving furniture in and out much easier! Our builder group offers the chance to upgrade your home's framing to your specifications.
4. Upgrade Your Finishings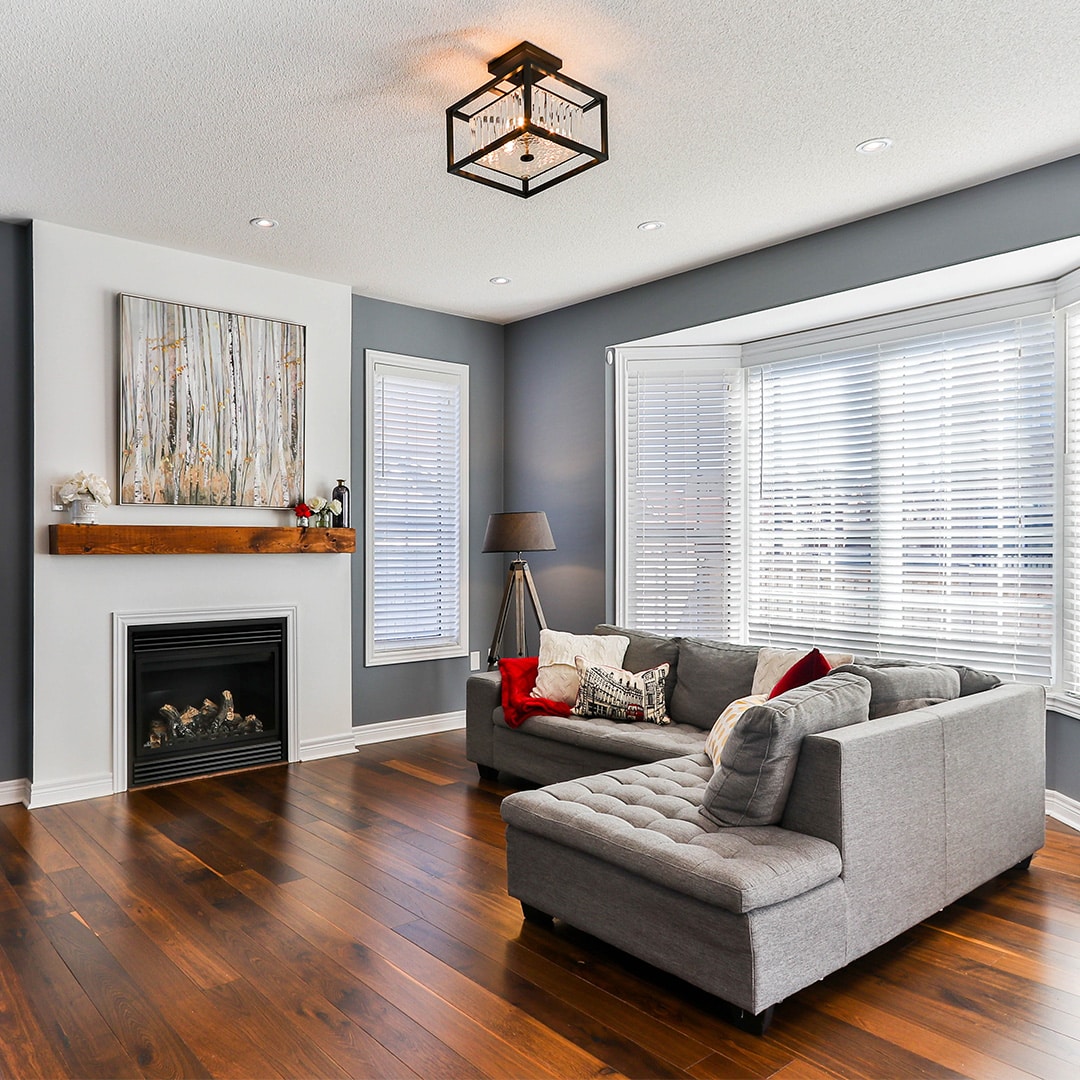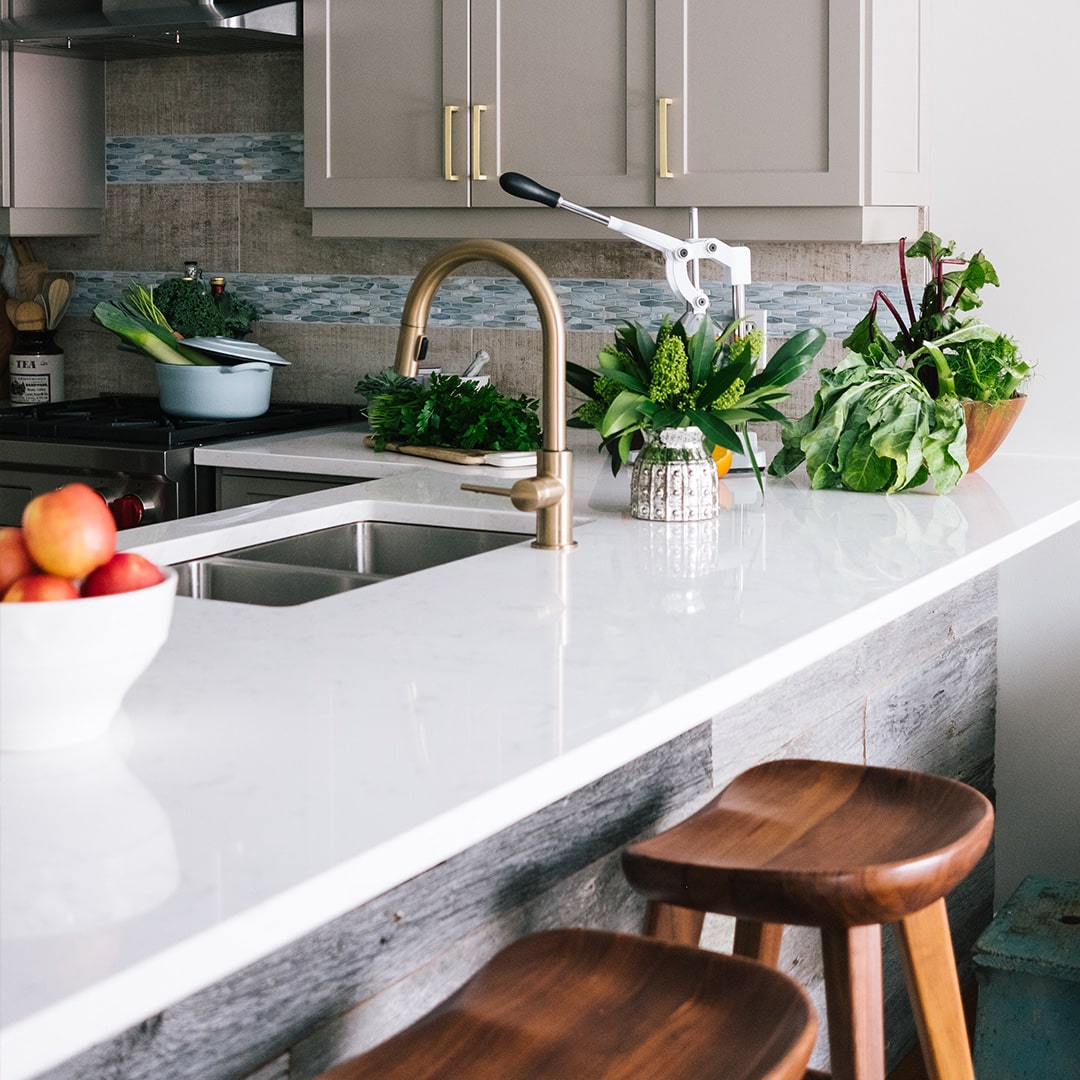 There are so many customization options and upgrades available to detached garage home's finishings. Here are a few available options to customize finishings from our builders:
Upgrade luxury vinyl plank or tile flooring to ceramic tiles, concrete tile, hardwood floors, and more!
Upgrade countertops to custom quartz counters
Change your carpet style and underlay weight
Choose specialty cabinets including having them up to the ceiling, adding soft close hinges, and more
Customize your appliance package
Choose different styles of baseboards, handles and hardware, and railings
Customize your bathrooms, including tiling, shower type, bathtubs, and more
Customize your light fixtures
Customize your energy saving features
Customize doors (interior and exterior) and window grills
And more!
5. Customize Your Floor Plan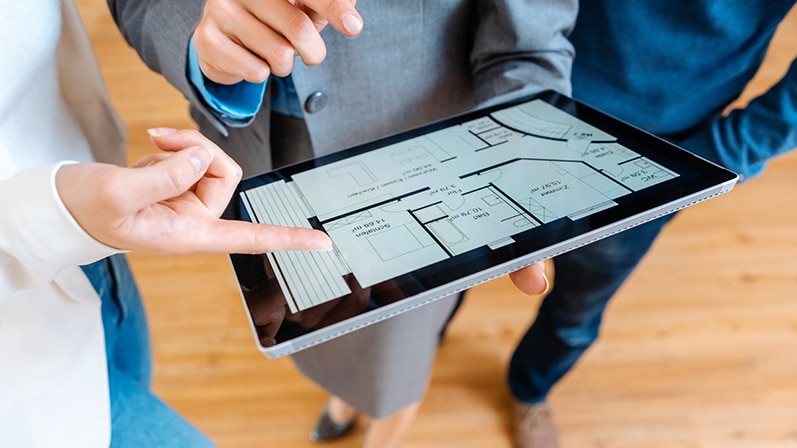 Our builders offer the chance to personalize their floor plans to suit your needs. This includes changing around bedrooms, adding in bonus rooms and dens, rearranging kitchens, and more! You can personalize your detached garage home to fit your family perfectly.
6. Customize Your Exterior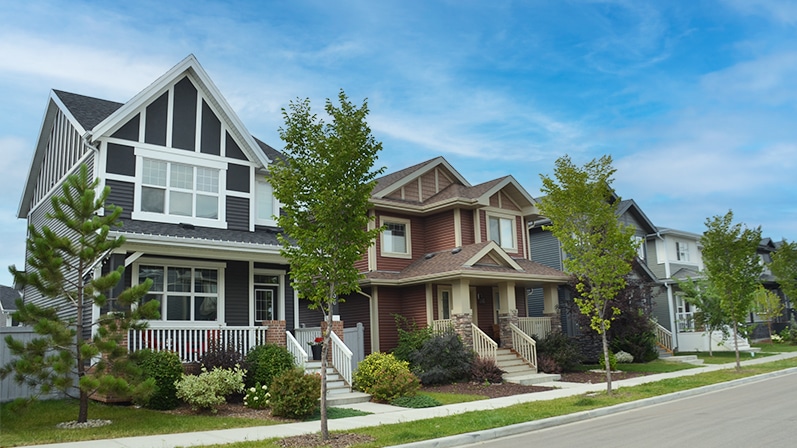 Detached garage homes are famous for their fabulous curb appeal. A detached garage home has a beautiful walk-up to the front door, and they can have front porches, large front windows, decorative railings, columns, as well as back decks and other decorative elements. You can upgrade and customize your home exterior to fit you!
7. Design Your Landscaping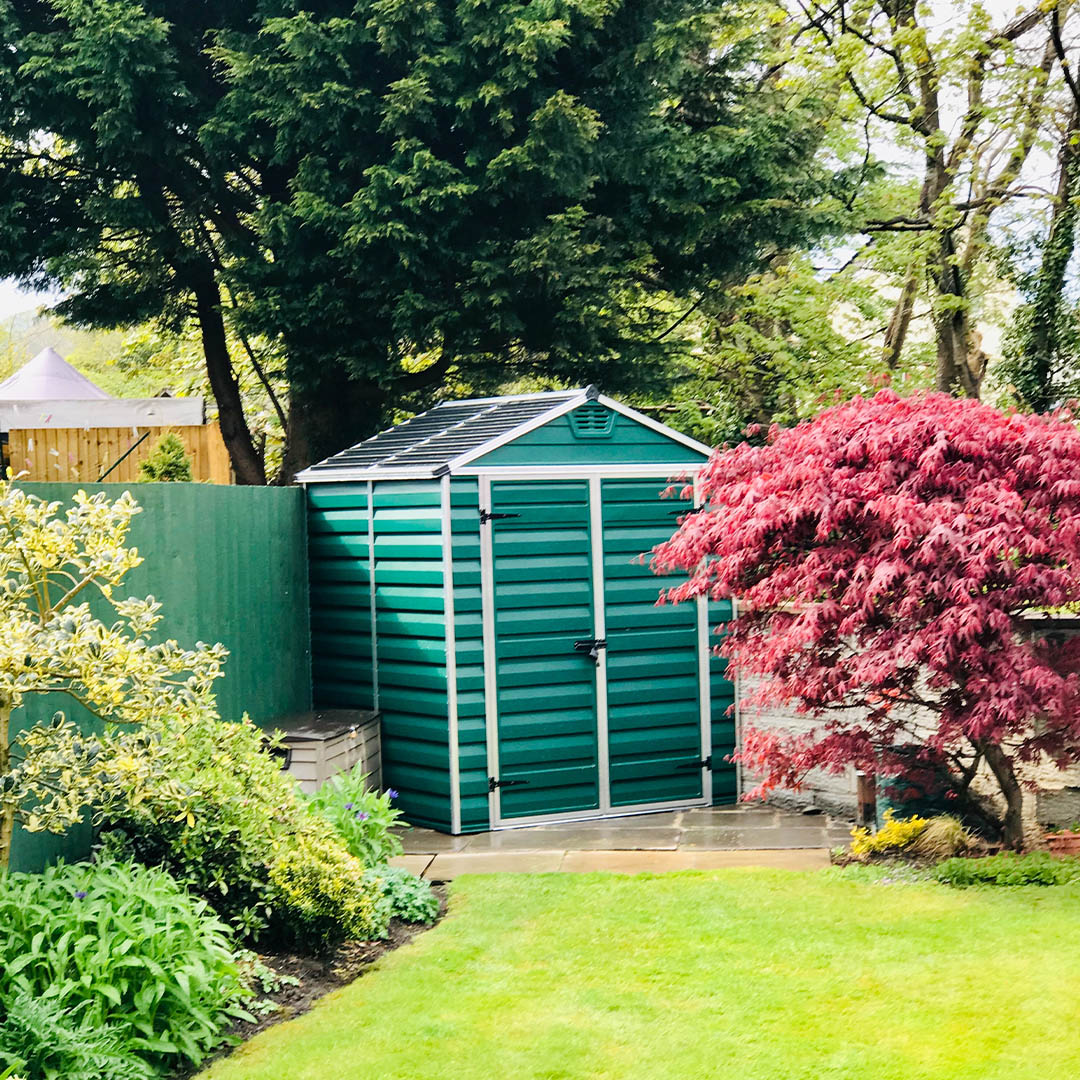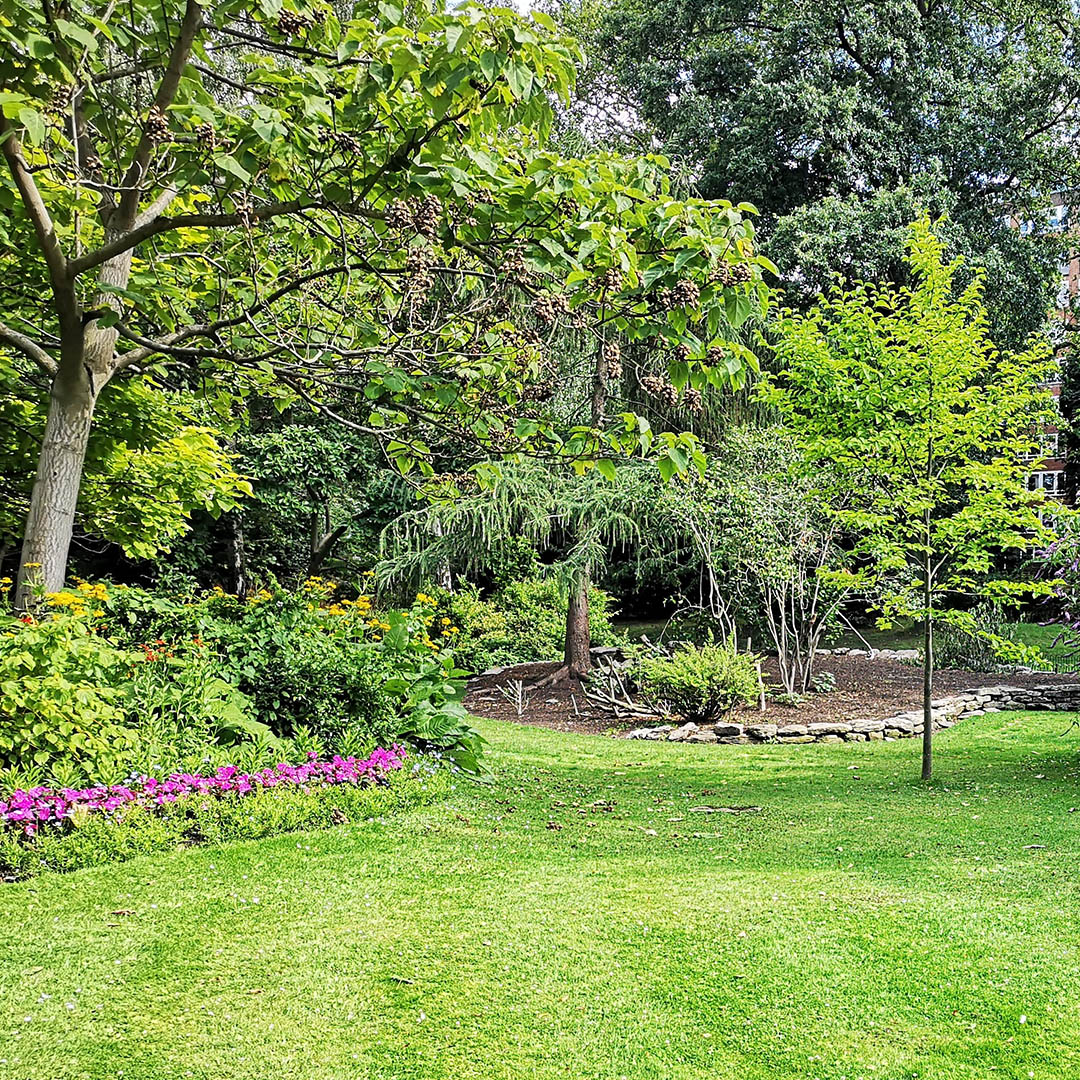 With Griesbach's One and Done pricing, every home comes with a set amount of landscaping, but that doesn't mean it's all you can have! You can talk with your builder about upgrading your fence and landscaping to suit your needs and make your home an oasis! Landscaping customizations include different types of shrubs and trees, sod upgrades, flowerbeds, and more!
8. Finish Your Basement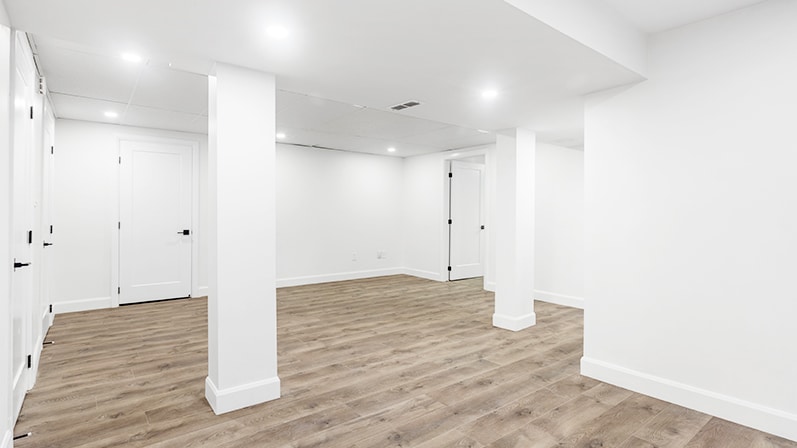 Most homes don't come with a finished basement. If you're not interested in a basement suite, having a custom finished basement in your home greatly increases your usable space! You can finish your basement with an extra bedroom and bathroom, entertainment area, wetbar, storage space, and more! A customized finished basement means you can design and upgrade an entire new floor in your home!
There are endless possibilities when it comes to detached garage homes in Griesbach. Visit our show home parade on Greenaway Avenue to talk to our select builder group. They can walk you through the process of customizing a brand new detached garage home in Griesbach!