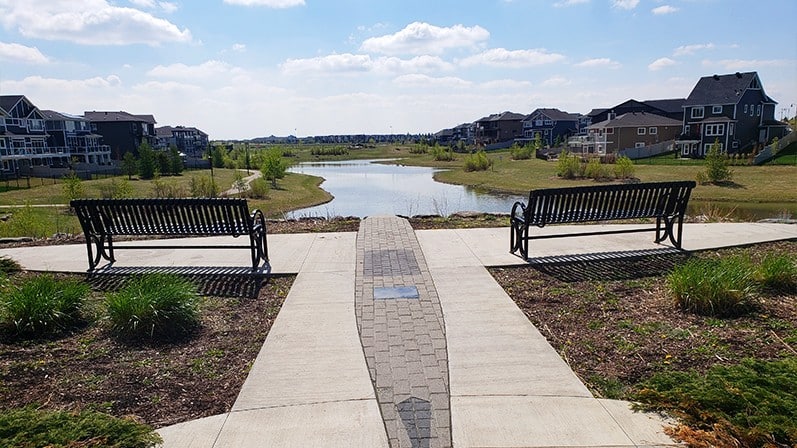 Tell Us Your Favourite Spots in Griesbach — Live Like a Local
Village at Griesbach is a beautiful community in North Edmonton. With plenty of lakes, greenspaces, walking trails, amenities, and more, there's so much to do and explore in the community! If you've spent some time in the community or are one of our happy residents, you likely have a favourite spot to spend time in Griesbach!
We're looking to highlight the best places to see and spend time in Griesbach, and we want to hear from YOU! The community members of Griesbach know the ins and outs of the community — where to hang out and read a book, where to take a stroll with a friend, and where to take your kids for a fun place to play.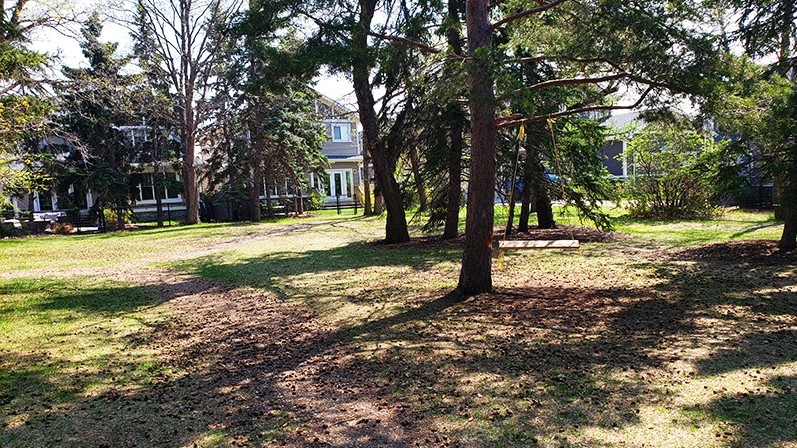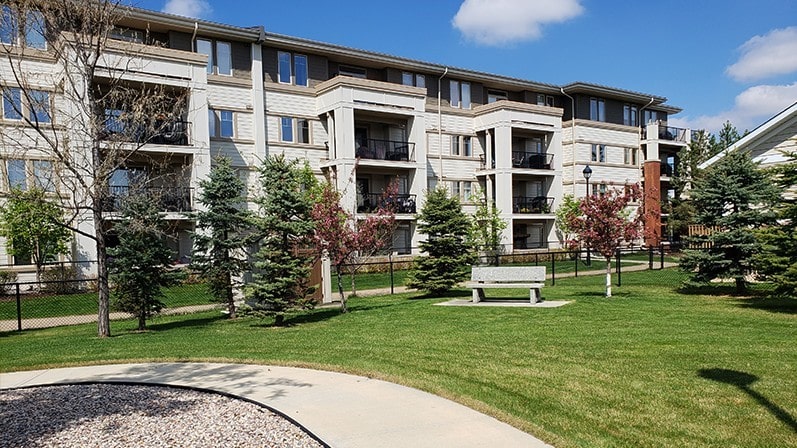 If you have a favourite place to spend time in Griesbach, find us on social media and let us know! We're collecting all the best places in the community and will be conducting a vote on the best spots in the community. Send us photos for a chance to have both your favourite place and your photography featured!
Live Like a Local is a way for all the community members to come together and show off their favourite spots. We want to highlight the voices of the community because it's not just us who think Griesbach is amazing! If you're new to the community or considering a move, stay tuned as we're going to unveil a map that will showcase some of the best places to check out! Griesbach is a place where anyone can find a favourite place!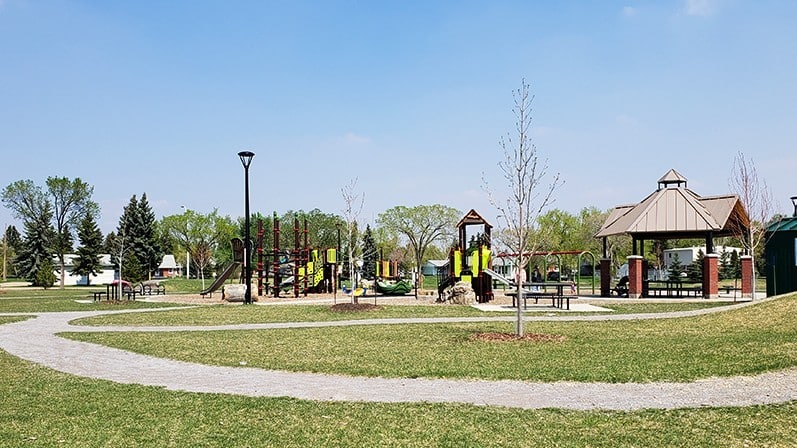 The community boasts four beautiful lakes, many kilometers of walking trails, tree lined pathways, parks and greenspaces, public art and military tributes, as well as a varied commercial centre! Whether you're interested in enjoying nature, sitting by a beautiful lookout spot, or enjoying a cup of coffee with some shopping, there's a place for you in Griesbach to #LiveLikeaLocal.
Send us a message or comment on a post on Instagram, Facebook, or Twitter to tell us your favourite spots in Griesbach! Where's the best park bench in the community? Where's your favourite spot to walk your dog? What lookout point do you never grow tired of? Where is your children's favourite place to play? We want to know!