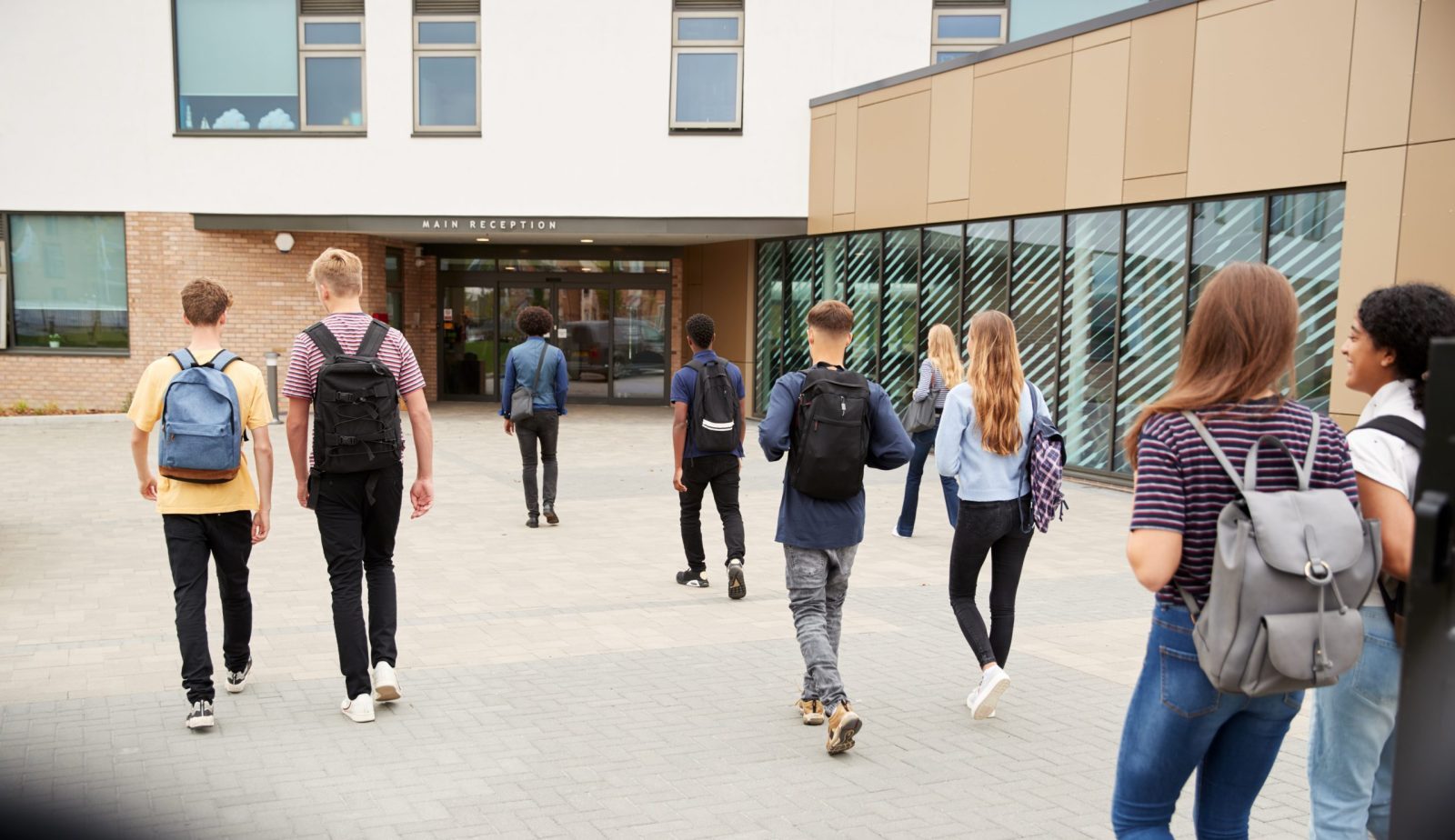 New High School Coming
to North Edmonton
There's some exciting news for community members in North Edmonton! A new Catholic high school will be built west of the Castle Downs Family YMCA just along 153rd Avenue. This brand new facility will have a student capacity of 1300 students! This is fantastic news for Village at Griesbach, as this school will be built just minutes from the community! This new school project is a fantastic addition to the school division in the area, and it's wonderful for Griesbach community members to have a new high school even closer to home.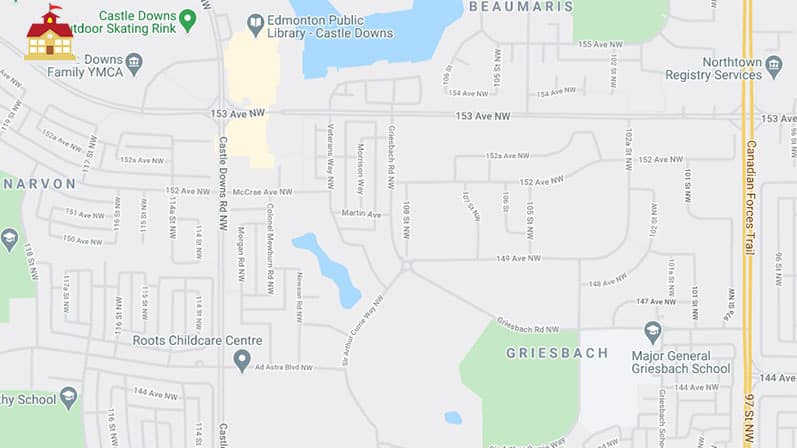 Currently, the designated high school for Village at Griesbach is Queen Elizabeth School, a large school that offers some excellent programs for students grades 10 to 12. This new Catholic school will give Griesbach parents more choices for where they want to enroll their children and offer a chance for students to request a school that's a little closer to home. There are thousands of high school students in the north end, so a new school helps parents and students choose a school that's right for them!
The new Catholic High School is projected to be completed by the end of 2022. This new school coming to the Village at Griesbach area is just one of the many amenities that are being added to the community! A new high school is a fantastic opportunity for community members, and in just a few phases, there will be an LRT station right by the community!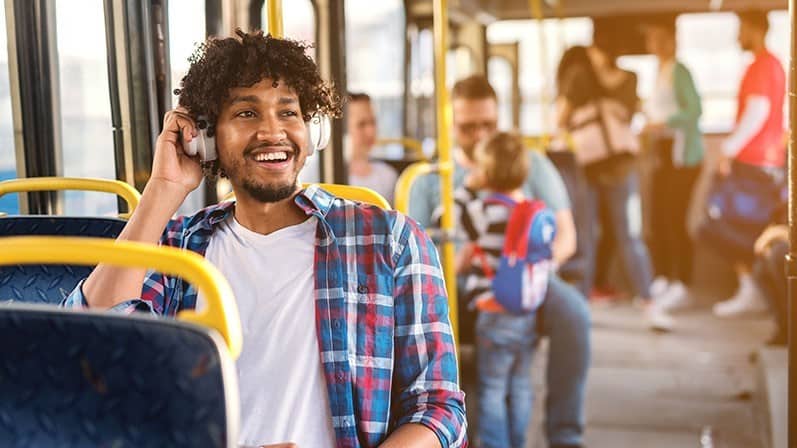 Students can transition from high school to university with ease as they enjoy the financial savings and convenience of an LRT train that will take them right to their school. Parents of course will also reap the benefits of the brand new LRT station that's coming to Griesbach, as this will connect the community with a straight-shot train to downtown.
Village at Griesbach is constantly growing and evolving to better serve the community. New commercial offerings, new home styles, and new community amenities are being developed every day. As a master planned community, the designated areas within the community have been planned from the beginning to ensure that there are optimal amenity spaces for those living in Griesbach! As for amenities just outside the community, it's exciting to see that the City of Edmonton is planning more and more fantastic amenities and public spaces for all those in the North Edmonton area to enjoy.
Stay tuned to learn more about the amazing things coming to Village at Griesbach!