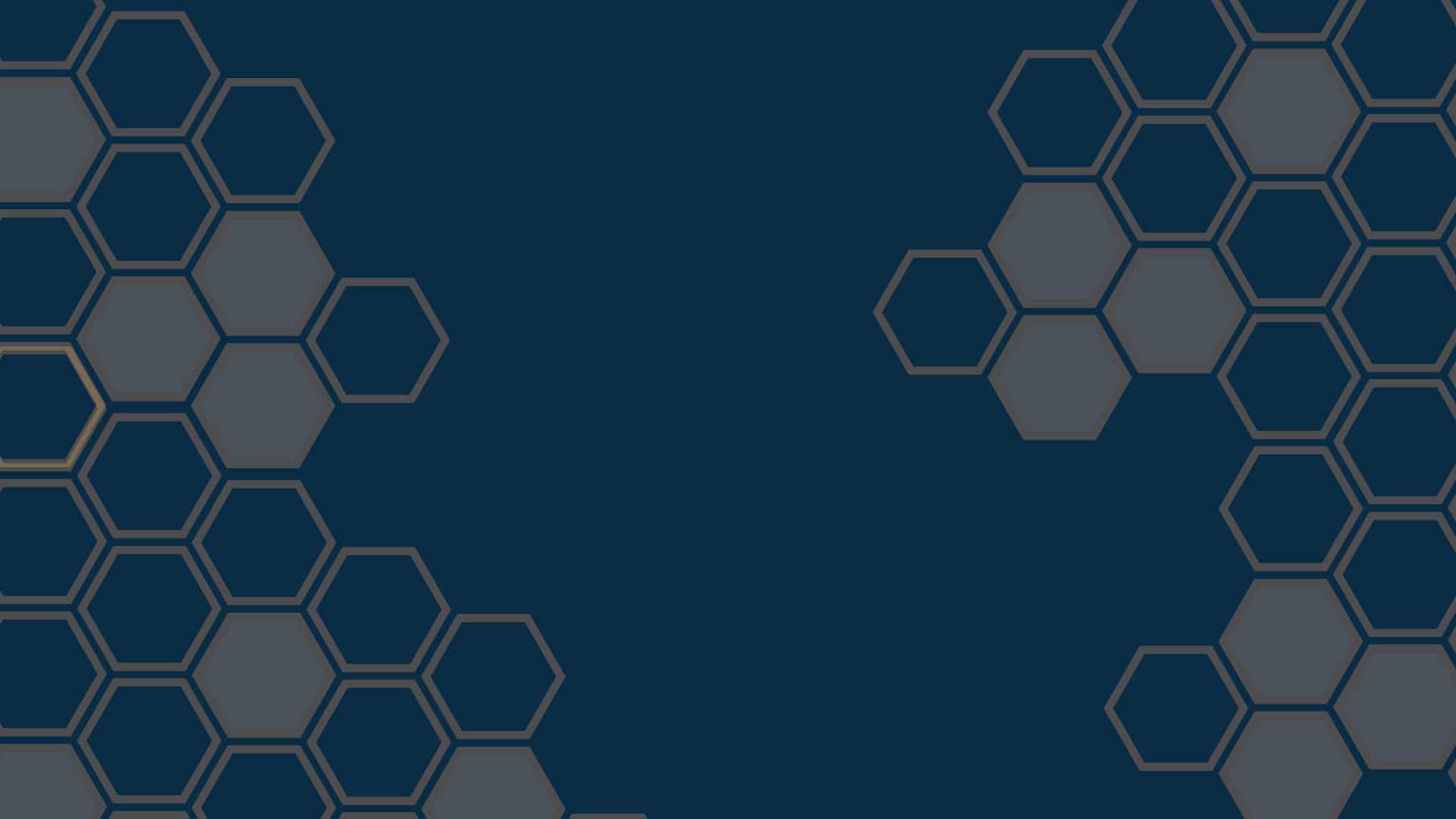 Life is Sweeter in Griesbach
The Griesbach bees have been as busy as can be, and the fruits of their labour are finally being harvested! The Griesbach honey harvest has begun, and with that means we have tons of honey to give away this month! We're hosting an exciting new contest at our show homes on Greenaway Avenue to celebrate the honey harvest.
Tour Our Show Homes for a Chance to Win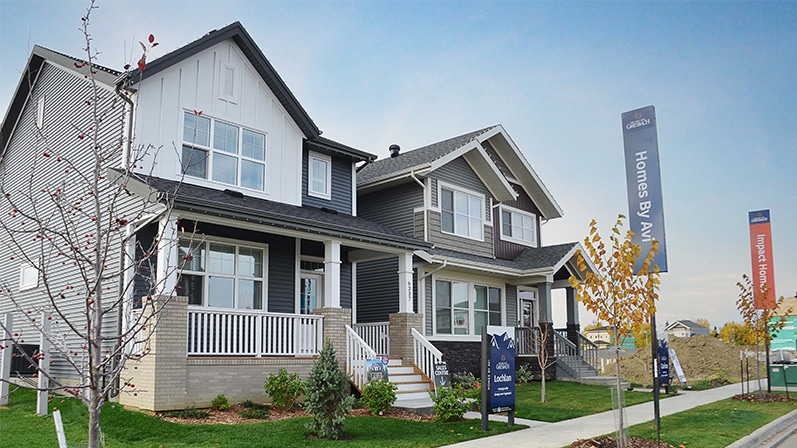 Visit our show homes until November 14th for the chance to win an annual family prize pass to the Telus World of Science. The first people who enter the prize draw will also be able to pick up a jar of Griesbach honey! We only have a limited number of jars of honey, so be sure to come early if you want honey. Although you can enter the prize draw at every show home, please only take one jar of honey per family to ensure that everyone gets a sweet taste!
Life is sweeter in Griesbach, and that's not just because of our hardworking bees! The community has a variety of amenities, great schools and shopping, as well as amazing homes! Griesbach's show home parade shows just how wonderful a home in the community can be. We have five gorgeous show homes in a variety of styles. Our attached garage homes are built by Coventry Homes, Concept Homes, and Pacesetter Homes. Each home has unique elements to see and be amazed by. Concept Homes' master suite has a wonderful walk-in closet as well as a large bonus room above the garage. Pacesetter Homes has a central staircase that offers a beautiful, airy feel. Coventry Homes' show home has extra wide hallways, extra high ceilings, and a fireplace within the master suite, offering a grandiose atmosphere.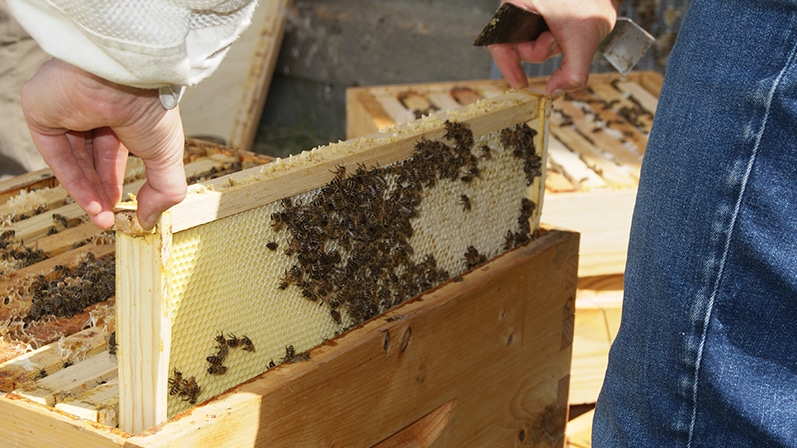 The show home parade also features detached garage homes by Homes by Avi and Impact Homes. Both of these show homes have garage suites available for touring as well, showing the versatility of income suites available in Griesbach! Homes by Avi's show home has a large, open concept main floor and a main floor den – perfect for those who work at home. Impact Homes has a gorgeous fireplace separating the living room from the dining space as well as a large master ensuite, offering a unique layout to a modern floor plan.
There are so many options for a brand new home in Griesbach, so be sure to tour our show homes to see how much sweeter life can be when you build in the community!
You Could Take Home a Pot of Griesbach Honey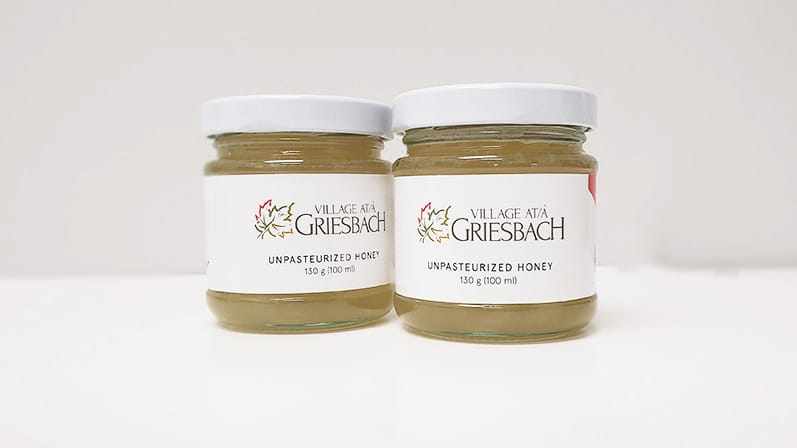 Visit us on October 24th through November 7th for the chance to win a family pass to the Telus World of Science, as well as take home a jar of Griesbach honey! All of our show homes will have a set amount of honey, and when you enter the draw you can take one home! Honey will be available while supplies last, so be sure to enter the show home draw as soon as possible!
You can make Village at Griesbach your new home – where life is sweeter! Tour our show homes to see just how sweet life can be with a brand new home.