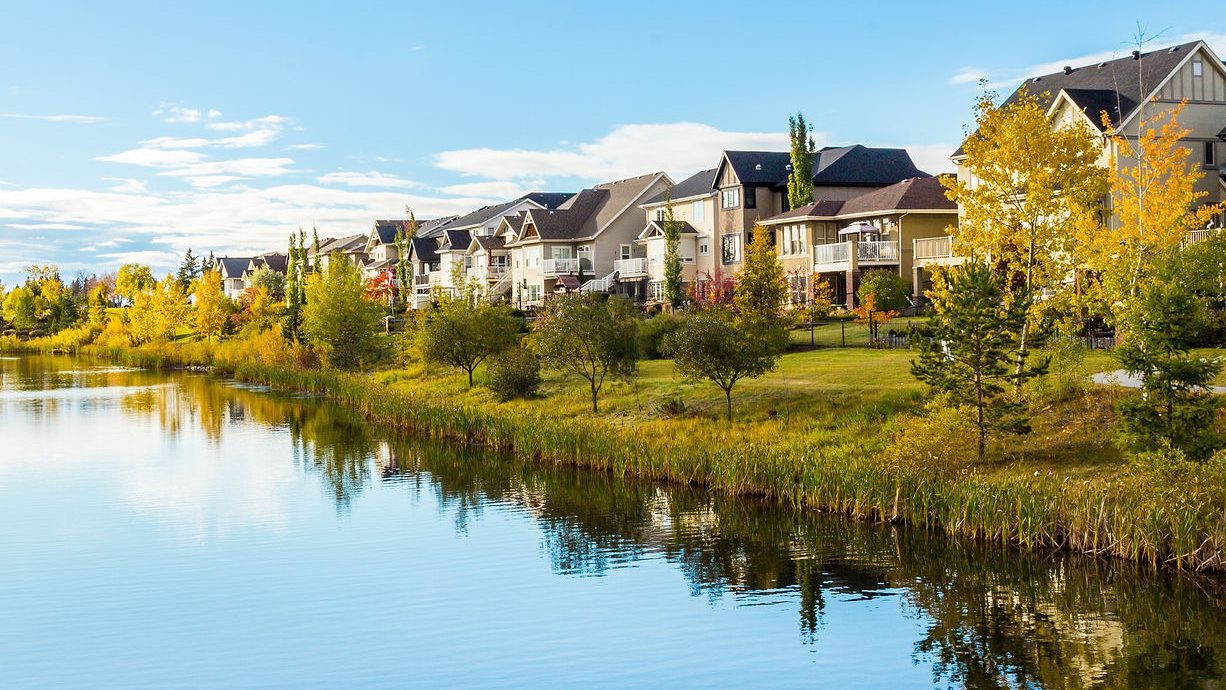 Homes for Sale in Griesbach
There are plenty of homes for sale in Griesbach! Choose from a wide variety of home styles in Griesbach, as well as architectural styles! With so many amazing homes to choose from, you can build your dream home in Griesbach!
Home Styles in Griesbach
There are plenty of wonderful home styles in Griesbach! Whether you're just starting out or looking to downsize your home, or if you're hoping to take the next step and upgrade, Griesbach has a home style to build your dream home!
Condos
Condos are a great choice for someone looking to own their home without the cost associated with a single family home. Condos in Griesbach come in one bedroom, two bedroom, three bedroom, and two bedrooms with a den! There are tons of choices with the condos in Griesbach, and they are a fantastic option for smaller families, single owners, or people looking to downsize!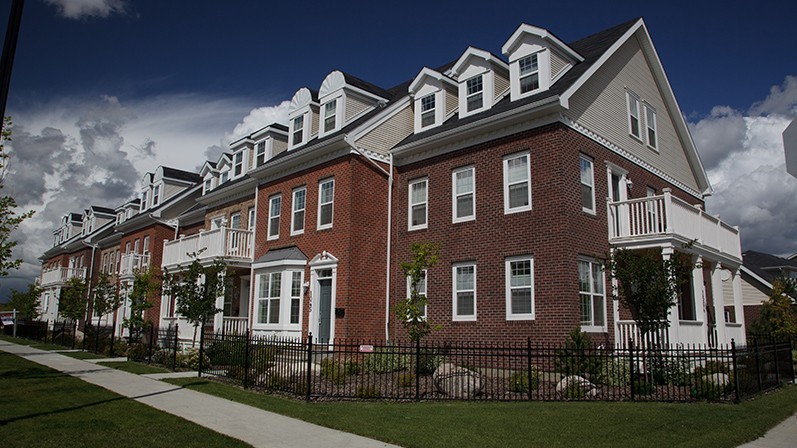 Townhomes
Townhomes are another fantastic choice for smaller families or owners looking to save on their home! Townhomes are two or three story homes that are attached to a group of other homes. The townhomes in Griesbach are beautiful options for those who want the feel of a house rather than a condominium, but don't want the full cost of a single family home. Townhomes also have the added benefit of a yard and garage!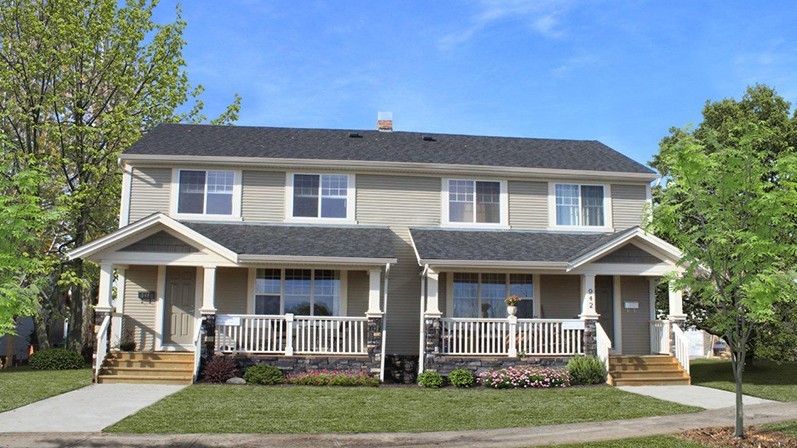 Duplexes
Duplexes are similar to townhomes in that they are two story homes built on a ground floor that have the feel of a house rather than a condo, and duplexes also have yards and garages. The main difference between duplexes and townhomes is that duplexes are only ever two units attached (which means you'll only share one wall with another home). Duplexes cost less than single family homes, and they have the most privacy of all the styles of multi-family homes. If you're looking for a multi-family home, duplexes are a wonderful choice!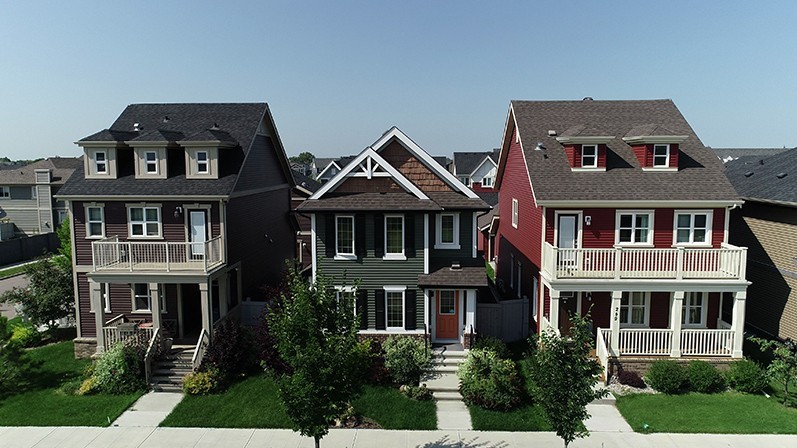 Detached Garage Single Family Homes
Detached garage single family homes are one of the two main styles of single family homes. Detached garage homes have a more classic curb appeal where people can walk up to the front door and usually find a porch. Detached garage homes can come in many styles from bungalows to three and four story homes. If you're looking for a beautiful home with a front and back yard, gorgeous curb appeal, and the privacy of a single family home, detached garage single family homes are an excellent choice!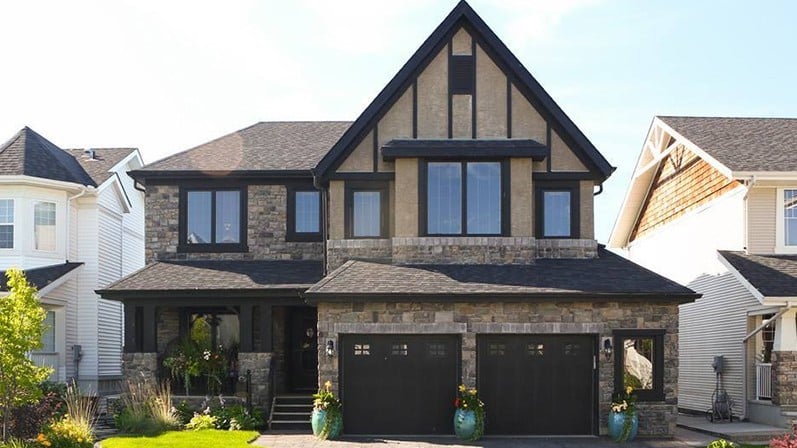 Attached Garage Single Family Homes
Attached garage single family homes are a luxury home style. Having an attached garage has many perks, including keeping your vehicle safe, warm, and dry in the winter, being able to stay inside even when you head to and from your vehicle, and an additional entrance to your home that uses a code rather than a key. Attached garage single family homes often appear to be opulent and are associated with executive homes, giving them an air of extravagance and elegance. If you are looking for a beautiful home that will suit your needs and look fantastic, attached garage single family homes are a lovely option!
Architectural Styles in Griesbach
When building a new home in Griesbach, one of the more exciting choices is getting to decide on your architectural style! Griesbach boasts multiple architectural styles that are native to the prairies and Canadian buildings. Be sure to read up on the different styles to pick the one you love the most!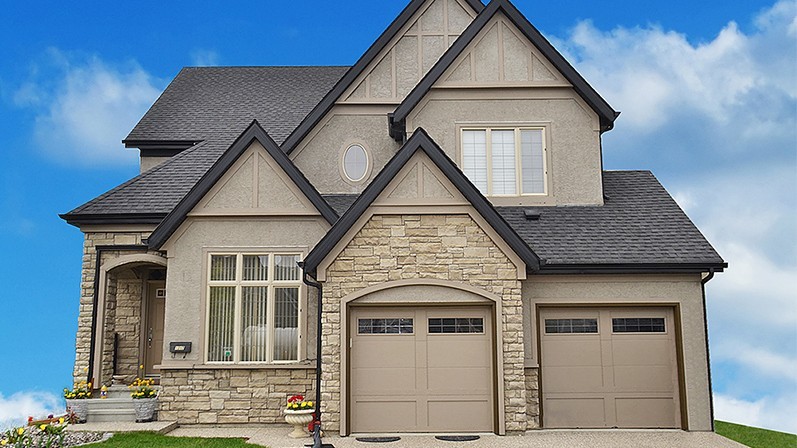 Tudor
Tudor style homes are based on early twentieth-century interpretations of English architecture. The design is sourced from medieval English cottages, manor houses, and rural village homes. Tudor homes are characterized by having multiple cross gables (rooflines that intersect at an angle, creating the appearance of multiple triangular peaks). Tudor style homes also feature tall, vertical windows in groupings and large, elaborate chimneys.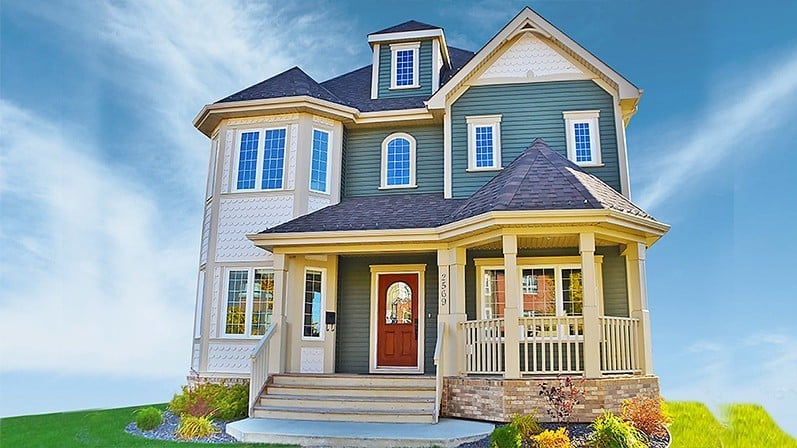 Victorian
Victorian style homes are a preferred architectural style for Griesbach which features ornamentation with towers, turrets, wrap around porches, and 'gingerbread' detailing which is a kind of patterned shingle and side paneling. Victorian houses are aesthetically pleasing and have a quaint, classic look to them which still appears lavish.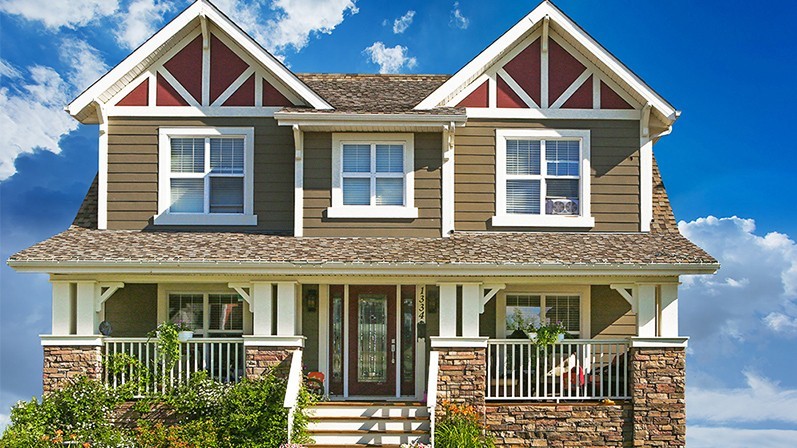 Craftsman
Craftsman style homes encourage originality, a visibly sturdy structure, clean lines and simplicity of form, and the use of local, natural materials. In Griesbach, these homes often have broad, open front porches, gorgeous, hand crafted stone work, and vertical windows in groupings with oversized first floor windows.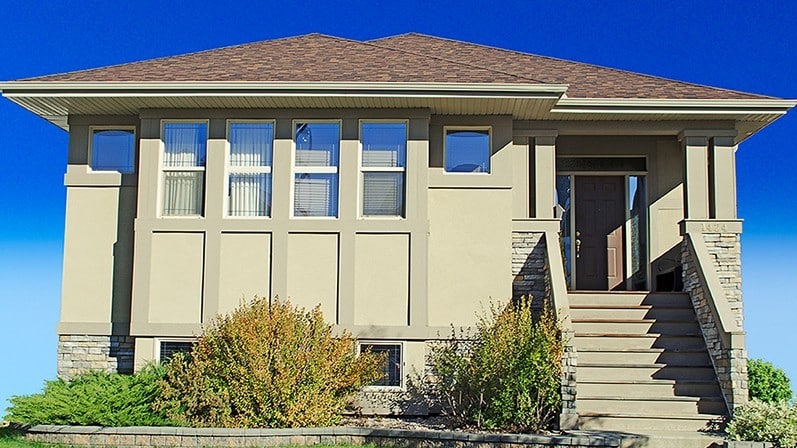 Prairie
Prairie style homes were developed in North America and as such don't share any design elements with European architecture. Prairie style homes in Griesbach have strong horizontal lines, love-pitched roofs and broad, overhanging eaves. They also often have monumental square or rectangular piers of brick, stone, or stucco, vertical windows in groupings, and wide chimneys.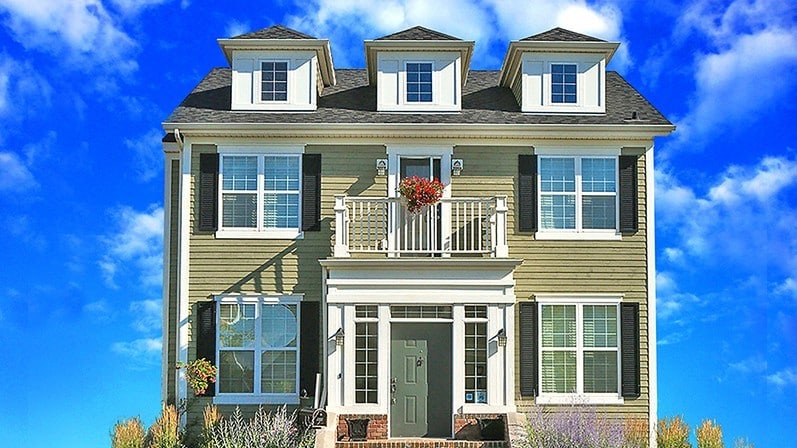 Colonial
Colonial style homes are a combination of several building styles during the colonial period in the United States. In Griesbach, defining characteristics of the Colonial architectural style are square, symmetrical design, central doors, and straight lines of windows on the first and second floors. Above the door there is usually some kind of decorative crown pediment, and the home usually has simple gable roofs with minimal overhangs.
There are so many homes and architectural styles to choose from in Griesbach! The homes for sale in Griesbach are varied in style and size, but the defining characteristics are elegance, class, and beauty! Griesbach is a beautiful community, and the gorgeous array of homes are a large part of the community's charm.