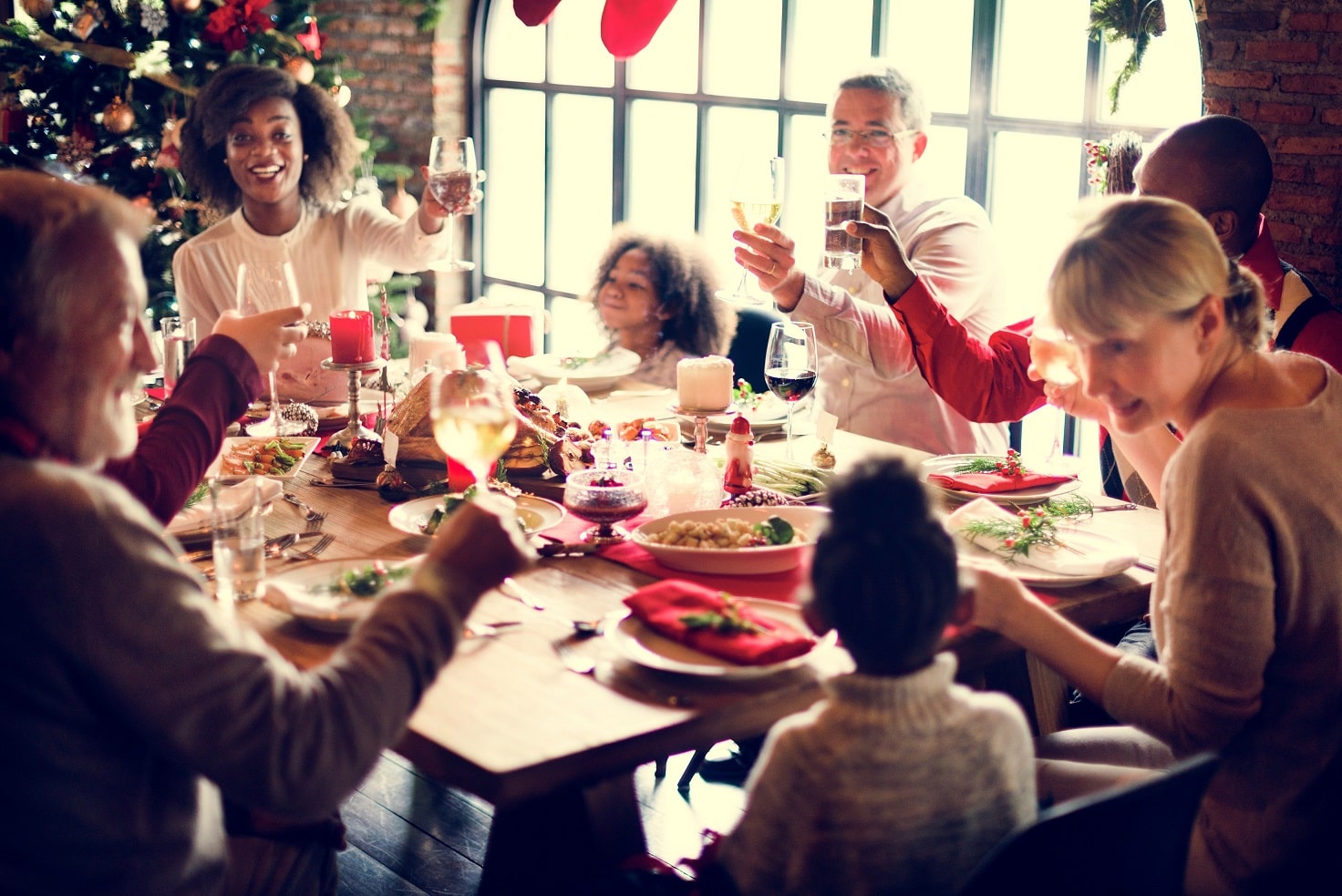 Griesbach Transitions to Holiday Hours
The holiday season has arrived in full force with a gorgeous blanket of snow! Winter in Village at Griesbach is absolutely magical with the beautiful decorations, frosted trees and lakes, and snow covered rooftops. Make sure you spend some time outdoors this year to enjoy all the winter activities Griesbach has to offer! Whether you're interested in going for a winter stroll, making snowpeople and snow angels, or you want to enjoy the beautiful views from our 90 foot peak of Central Hill Park, there's so much to love in Griesbach!
If it gets just a little too chilly outside, you can warm up at our show home parade! Village at Griesbach's show homes are open for most of the month, but as the holiday season approaches our show homes will be closed with reduced hours.
Griesbach Show Home Holiday Hours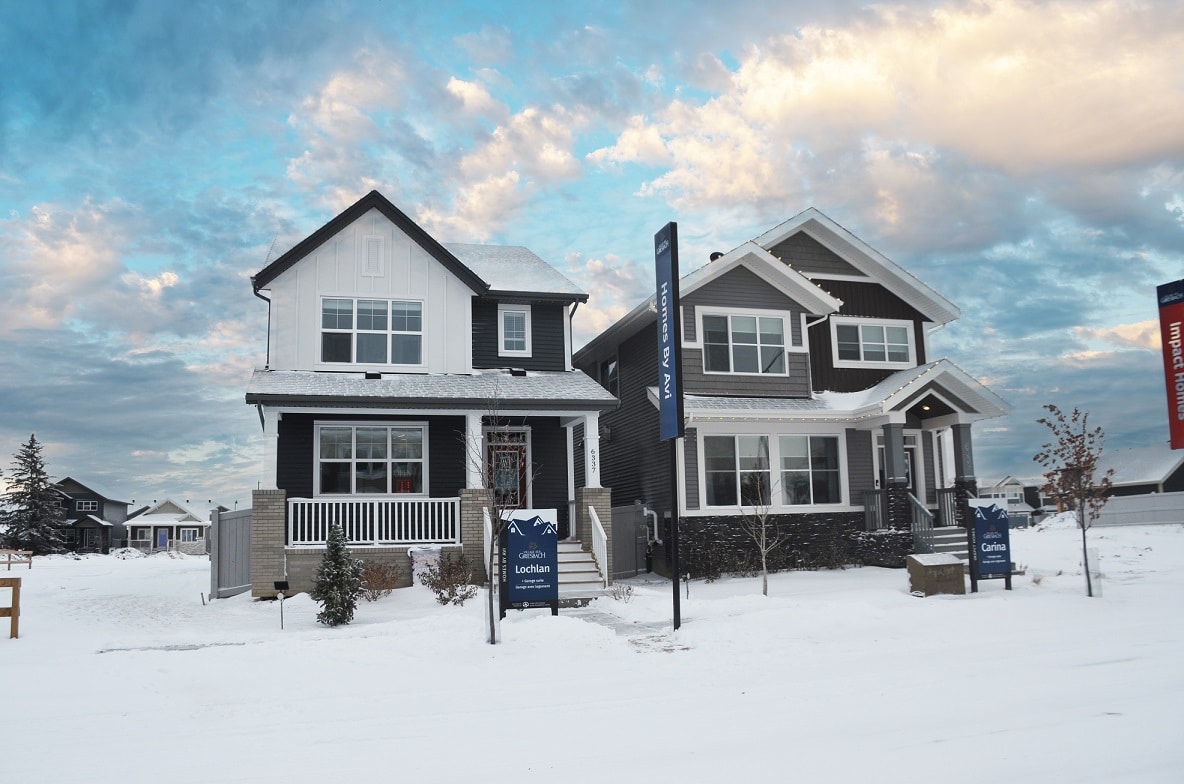 Concept Homes: Closed Dec 21st to Jan 2nd. Open Jan 3rd
Coventry Homes: Closed Dec 22nd to Jan 2nd, Open Jan 3rd
Impact Homes: Closed Dec 22nd to Jan 2nd, Open Jan 3rd
Homes by Avi: Closed Dec 24th – Jan 2nd, Open January 3rd
Pacesetter Homes: Appointment only until further notice
Between December 21st and January 3rd, it's a good idea to call ahead to make sure you can visit the show home of your preferred builder! Making an appointment not only guarantees you'll be able to see the show home, but it also means you'll get a personalized tour!
If the weather outside is frightful, don't fret, you can tour our gorgeous community virtually! Experience all the community has to offer and detailed information about our show homes all from the comfort of your own home by viewing our community virtual tour! Plus, the Virtual Tour will take you back to the sunny, warm days of summer – a blissful reprieve from the cold!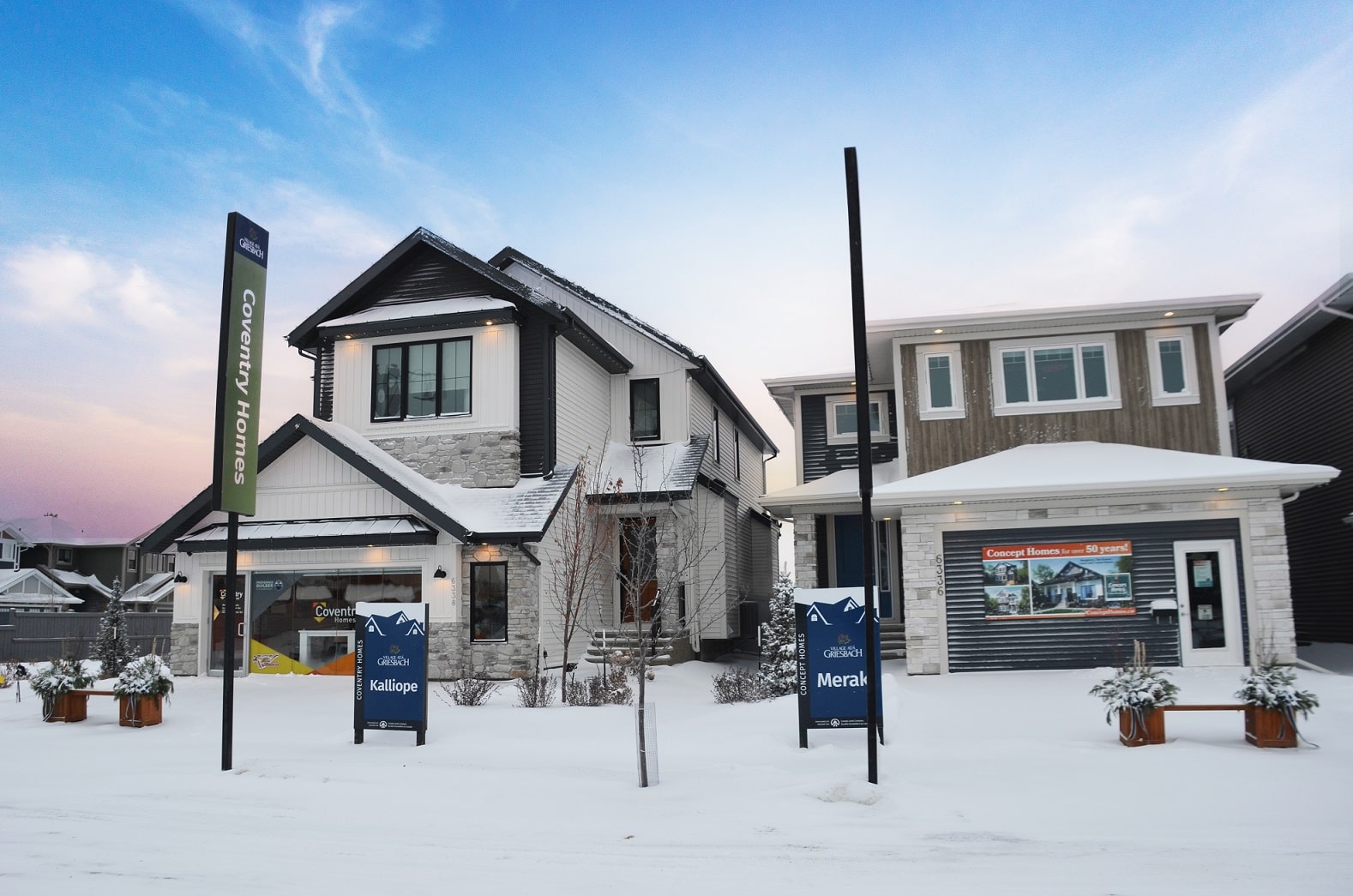 We still love the chilly weather in Griesbach, though. Griesbach residents cover the community with beautiful decorations and holiday spirit – you can drive through the community at night to see all the light-covered houses! There are plenty of ways to enjoy the season with friends and family. No matter how you choose to celebrate, we hope you experience all the love and comfort the season has to offer.
From all of us in Village at Griesbach, we wish you a wonderful holiday season and a Happy New Year!