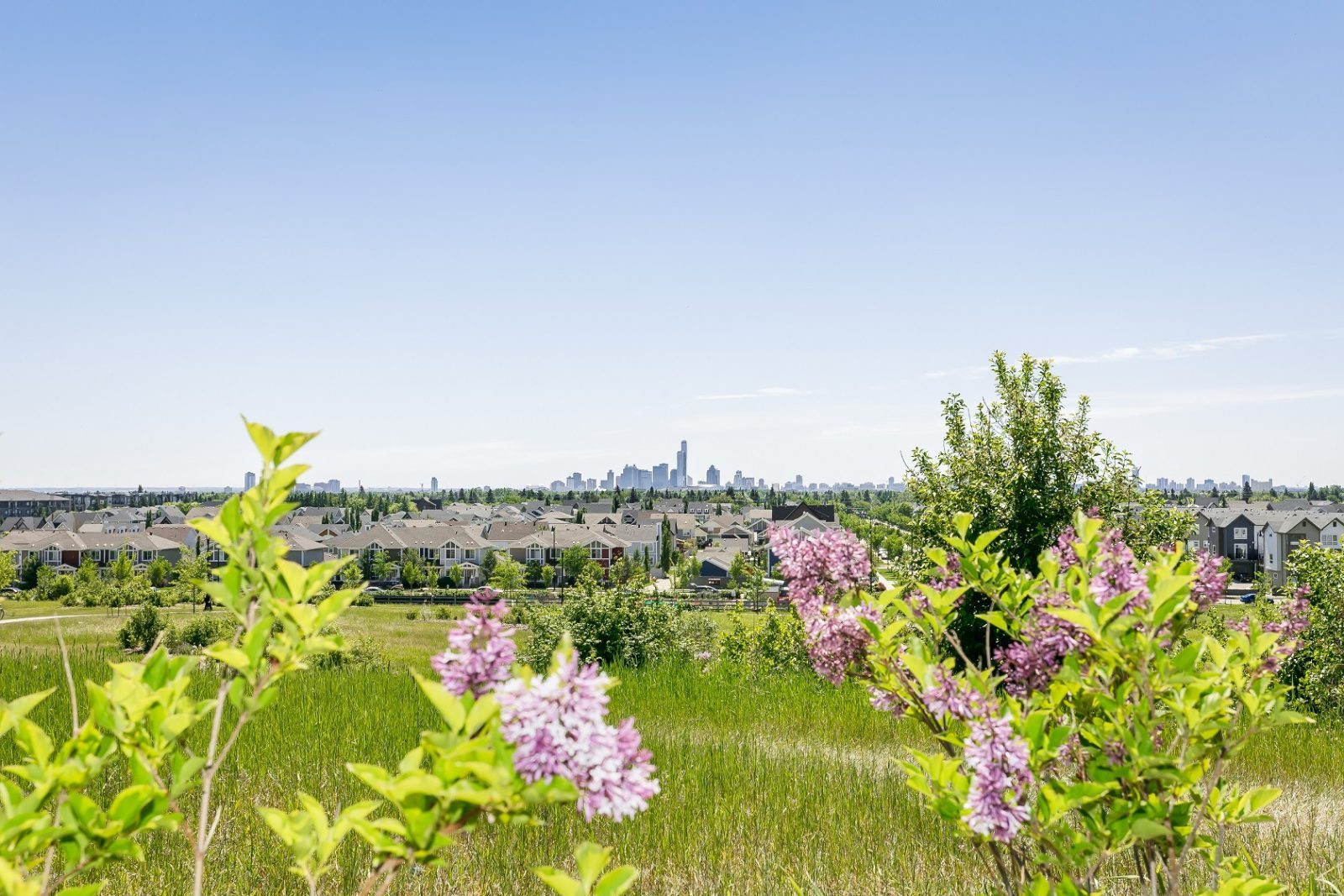 Why Griesbach Should Be Your First Community Choice
Village at Griesbach is a gorgeous community located in North Edmonton. Griesbach has been voted the best community in Edmonton, the best community in Alberta, and even the best community in Canada! Our beautiful community has been voted as a number one community in the country for good reason. Griesbach is ideally located with great accessibility and amenities, and the community itself is an idyllic wonderland! Here are our top reasons to choose Griesbach when choosing a new community!
Nature is Front and Center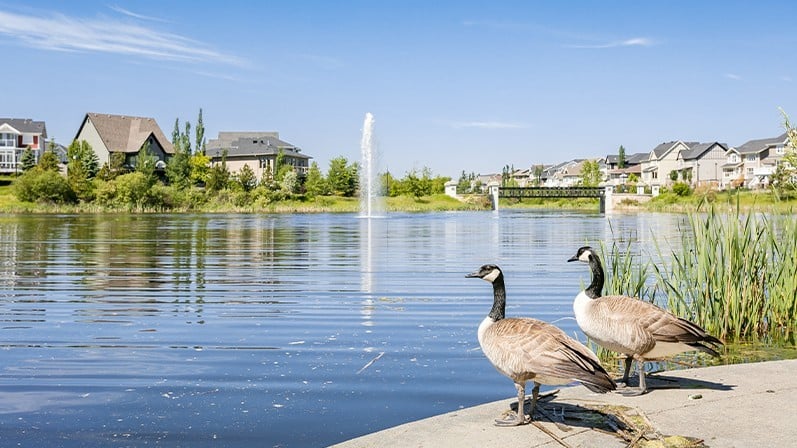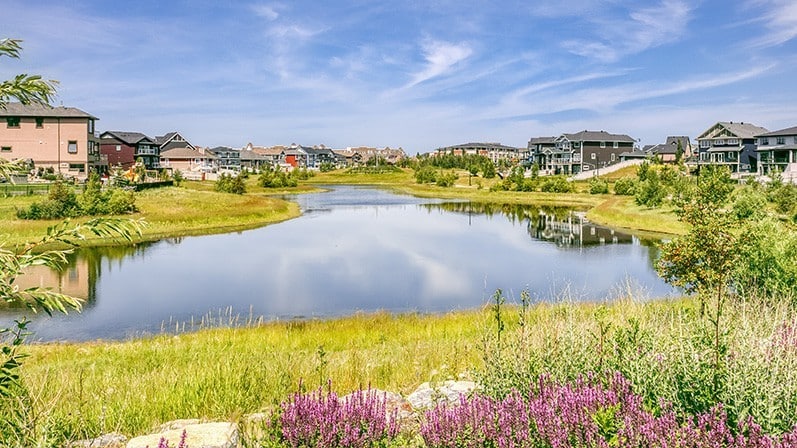 If you love nature, you'll adore Griesbach! The community has many lakes, beautiful parks, and forested areas. We have a number of protected areas with heritage trees throughout the community. A few amazing places within the community that you can enjoy nature include: Sanctuary Wood, Roundel Lake, Central Hill Park, Princess Patricia Lake and Park, and more!
Surrounding Amenities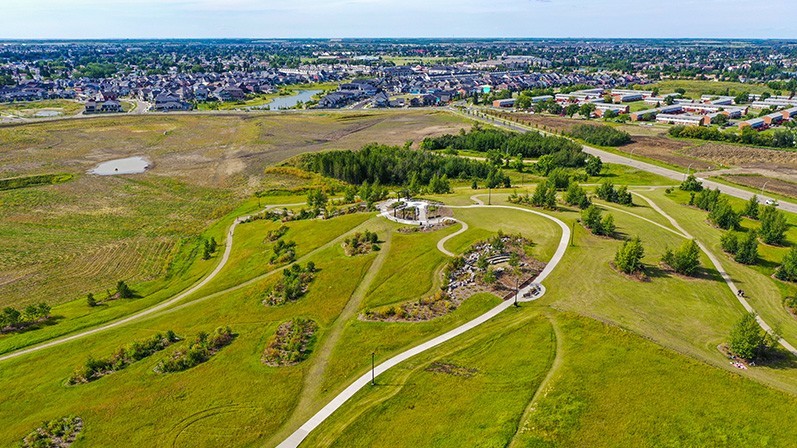 Village at Griesbach is conveniently located in North Edmonton. The community is just minutes away from Londonderry Mall and right across the street from Northgate Centre. Other than great shopping and restaurants, there are also plenty of surrounding lifestyle amenities in the area. There's a gym, swimming pool, skating rink, library, movie theatre and everything else you might need is just a few minutes away. North Edmonton has tons of fantastic amenities, and Griesbach is right in the heart of it!
Educational Opportunities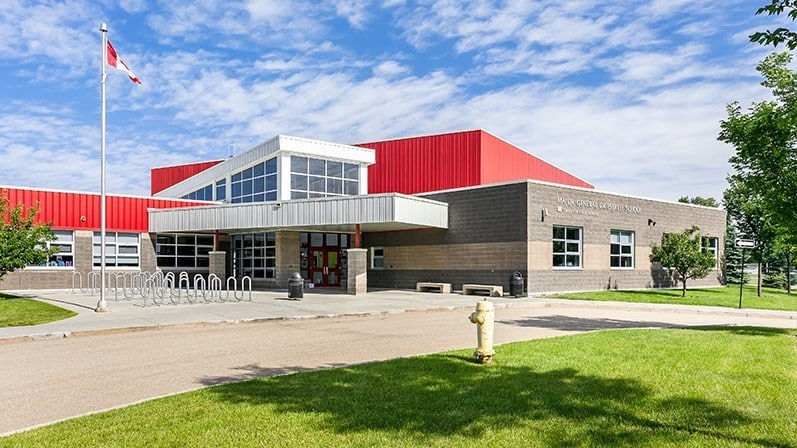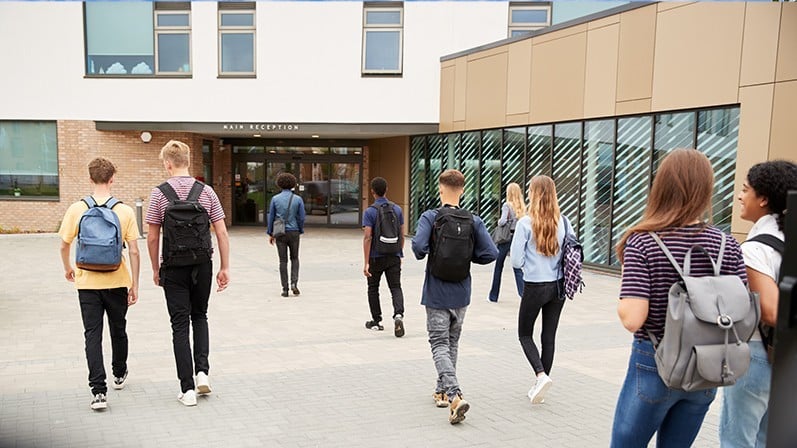 Griesbach is a great place to be whether you have kids in elementary school or heading into post secondary education. The community has a fantastic school that serves kindergarten to Grade 9 students within the community, and there are upcoming and existing high schools within the surrounding area. Griesbach is also really easy to commute to all major post secondary institutions in Edmonton. If you're looking for a great place to live and go to school, Griesbach is a great choice!
Accessibility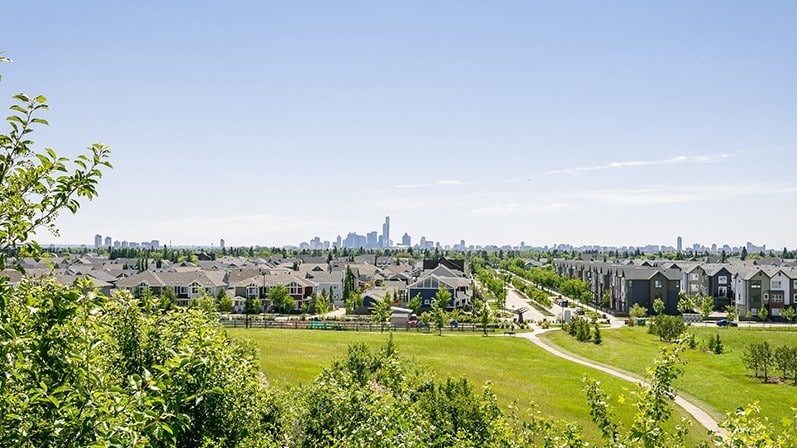 The community of Griesbach is super accessible to the rest of the city. Griesbach is only a twelve minute drive to downtown, making it a fantastic option for those who need to commute for work. If you're headed elsewhere in Edmonton, Griesbach is easily connected to the Yellowhead or Anthony Henday highways, making it great for commuting anywhere in the city! If you're not wanting to drive, Griesbach has a great bus station located just across from the community, so if you're looking to take a bus it's incredibly convenient! Griesbach is also set to be a new LRT location in upcoming development, so that's something fantastic to look forward to!
A Rich History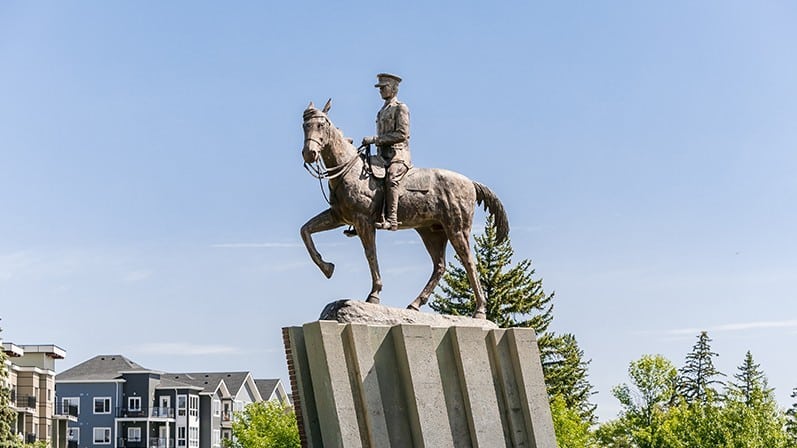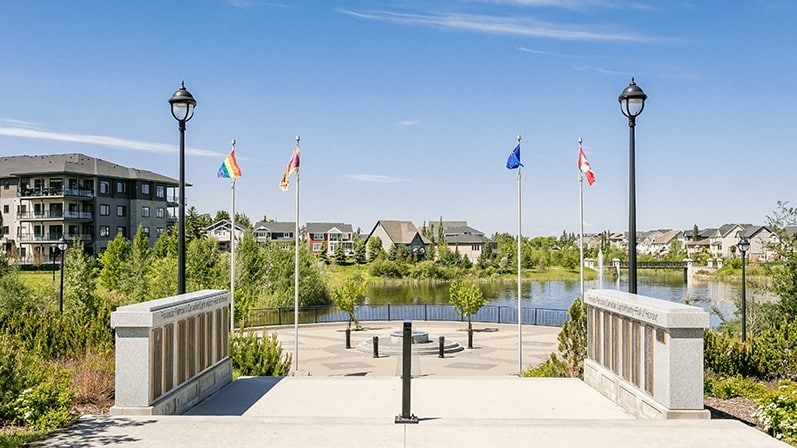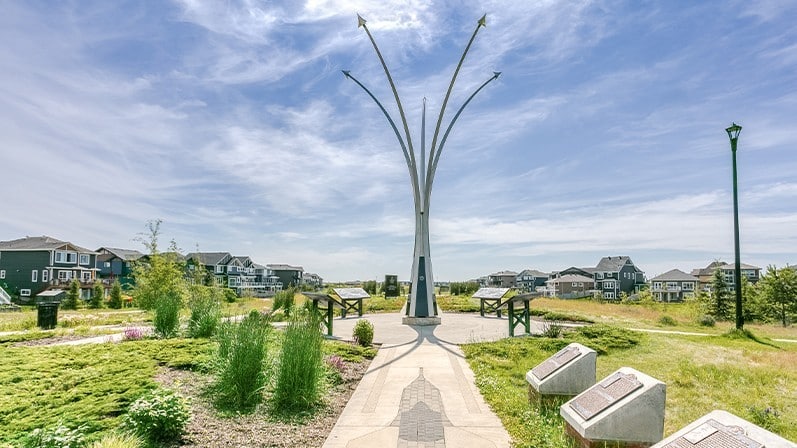 Griesbach has an incredibly rich military history, the entire land development was once a military base. This legacy makes the community a great choice for those who are interested in Edmonton's history. The community has multiple locations that are dedicated to different branches and members of the military. Ad Astra is dedicated to the Royal Canadian Airforce, Bedford Basin is dedicated to the Navy, and Princess Patricia Lake and Park is dedicated to Princess Patricia's Canadian Light Infantry. There is also Bailey Bridge, Flanders Field Park, the Major General Griesbach statue, and every street is named after an aspect of the Canadian military.
The Beautiful Homes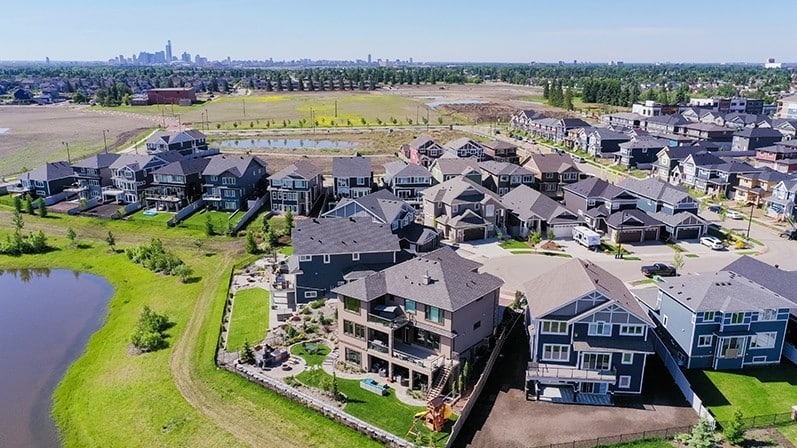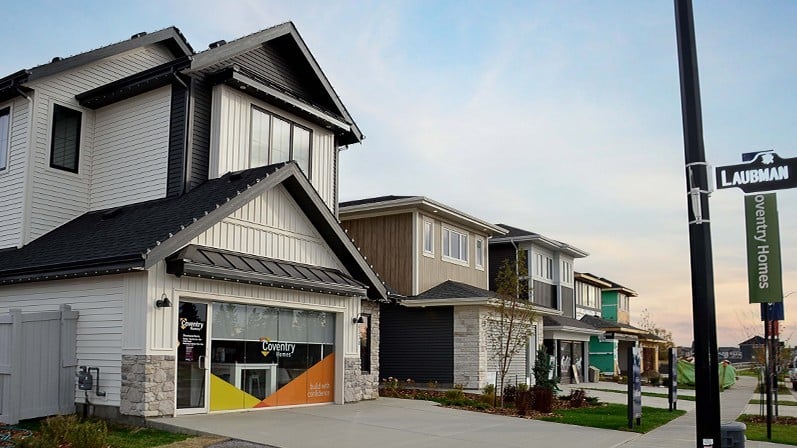 Griesbach is an amazing community, and our architectural guidelines are a part of that! Village at Griesbach utilizes One & Done pricing, where your lot, home, landscaping, fence, deck, and garage are all wrapped into a single pricing structure. This saves you time and money as well as ensures that every home looks beautiful as soon as it is complete. Our select builder group works hard to create gorgeous homes that fit the community guidelines as well as match our community member needs!
Village at Griesbach is an amazing community! If you're deciding where to live in Edmonton, Griesbach in North Edmonton is a fantastic choice. Griesbach has everything you could possibly need and more, so when choosing a community, be sure to add Griesbach to your list!