Discover Griesbach: A Spectacular Show Home and Community Event
Village at Griesbach is hosting a family-friendly event on June 25th, from 12p.m. – 4p.m.! Come visit our show home parade on Greenaway Avenue for a day of fun activities, beautiful show home tours, delicious (and free!) food, prizes, and giveaways! 
Pre-register for our fantastic event for an extra entry into the grand prize draw and to guarantee your Village at Griesbach Cooler Backpack and food tickets! By pre-registering, we'll save your swag for the event until 2p.m., while supplies last!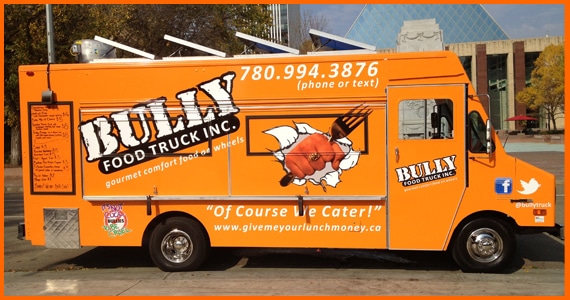 We will have delicious food and treats from two fantastic food trucks: Bully Food Truck and Jackie O's. Bully will be serving up some of their famous dishes that Edmontonians have come to know and love, and Jackie O's will be providing delicious mini donuts and coffee!
For the kids, and more adventurous adults, there will be a wide variety of entertainment and activities to enjoy. Next to our show homes we will be setting up a large, outdoor laser tag ring. There will also be a bouncy castle with a slide, a roaming balloon twister, and face painters!
Our entire event will be on the street with our award winning show home parade! Coventry Homes, Impact Homes, Pacesetter Homes, Homes by Avi, and Concept Homes have all built beautiful new show homes from 6334 – 6339 Greenaway Avenue. Each show home will have a QR code hidden inside, showcasing one of the most exciting features from the show home! Scan each QR code and fill out the unique form for a chance to win our grand prize!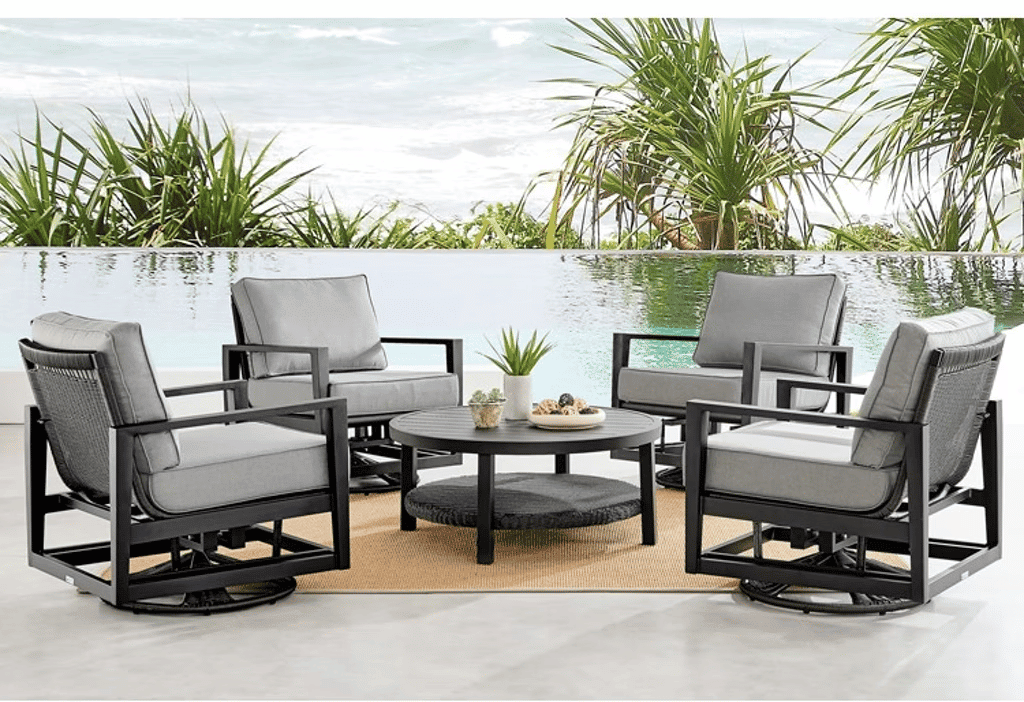 The grand prize draw is in partnership with Cottswood Interiors. We will be giving away $4000 from their store for a luxury outdoor patio package of your choosing! Make sure to pre-register for our event, and on the day of to tour every one of our fantastic show homes. Each show home has a unique entry to the grand prize!
Throughout the day, we will also be giving away exciting swag and prizes! We're also giving out amazing Village at Griesbach Cooler Backpack and Village at Griesbach colouring books with crayons. Be sure to arrive early, as there is limited availability! Throughout the day, we will also be providing exciting community giveaways!
Many of the businesses in the Village at Griesbach Community Square have donated prizes for the event! You can enter to win these prizes by posting photos of the event on June 25th and tagging @villageatgriesbach on Instagram! Tag us in posts and stories, and we'll enter you to win the draw! These prizes will be drawn and given away during the event, on June 25th between 12p.m. and 4p.m.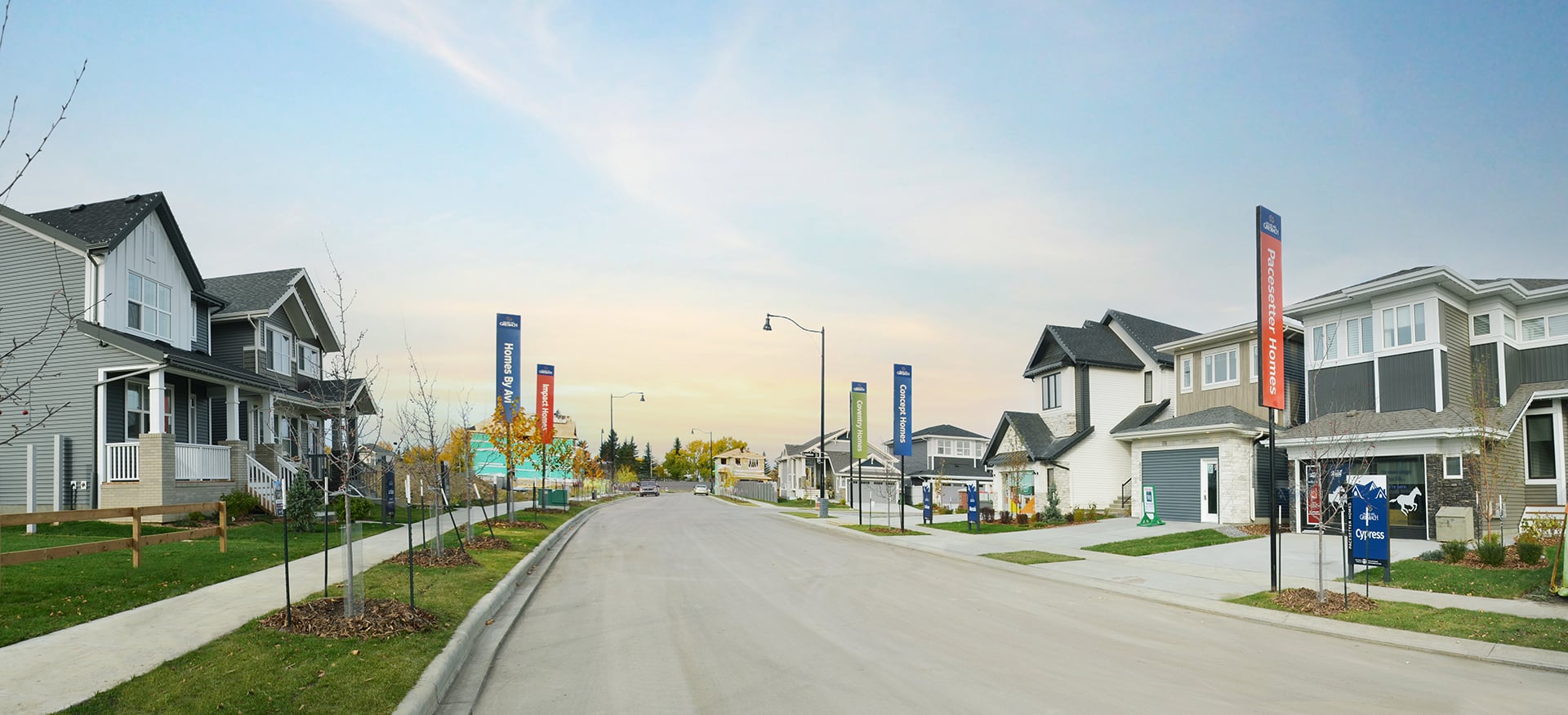 Don't miss out on this amazing event! Visit us on Greenaway Avenue on June 25th from 12p.m. to 4p.m. for fun activities, great food, giveaways, and the chance to win a prize worth $4000!